The Most One-Sided Rivalries in Sports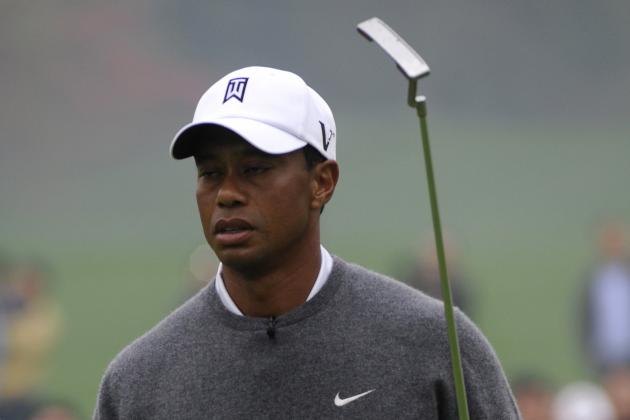 Hong Wu/Getty Images

In sports, we typically assume that great rivalries contain a certain level of competition. Rival teams are supposed to both relish and dread facing one another, loving the chance to compete but fearing the consequences of failure.
Yet many rivalries are so one-sided that, despite their fame and inflamed hatred between fanbases, their outcomes often seem as predictable as the sun's rise every morning.
Here are the most one-sided rivalries in sports.
Begin Slideshow

»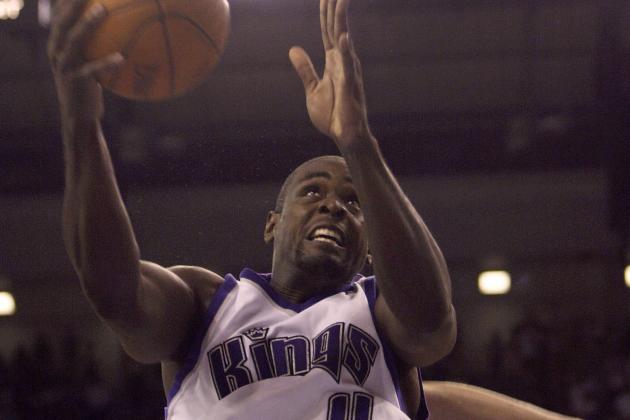 Jeff Gross/Getty Images

This rivalry was most famous for the horrendous Game 6 officiating in the 2002 Western Conference Finals, which helped the Lakers pull out an improbable series win and the 2002 NBA title.
Yet, overall the whole rivalry belongs to the Lakers, including 3-0 in the NBA playoffs rivalry between 2000-2002.
It's a lot like the real-life rivalry between Sacramento and Los Angeles.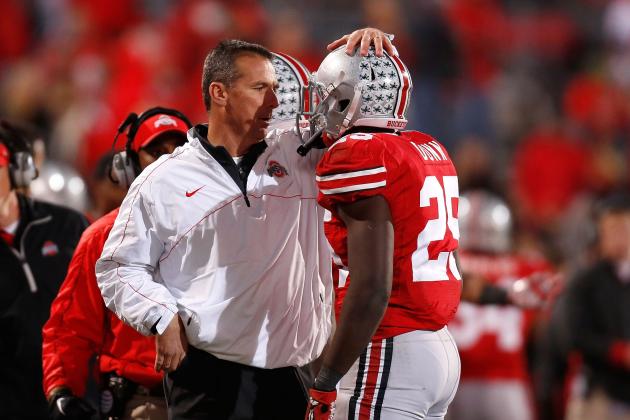 Kirk Irwin/Getty Images

In the late 1990s, I used to attend Northwestern games, and fans fancied themselves rivals of Ohio State, especially after the Wildcats' surprise 1996 Rose Bowl visit.
Today, Northwestern is always close to a top-25 ranking, and Wildcat fans envision days atop the Big Ten. But in reality, the Buckeyes have completely dominated this rivalry over the last 50 years.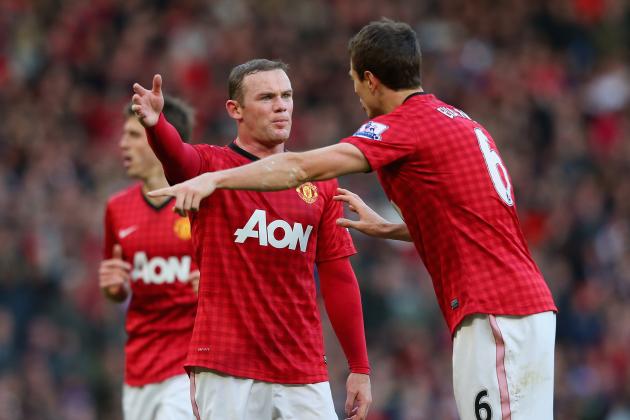 Alex Livesey/Getty Images

London's longest running soccer rivalry isn't much of one at all.
Not only does Arsenal own a winning 71-52 record (with 47 draws), it is also an internationally recognized top club that routinely plays in inter-European competition. Tottenham is, to put it lightly, a disgruntled little brother.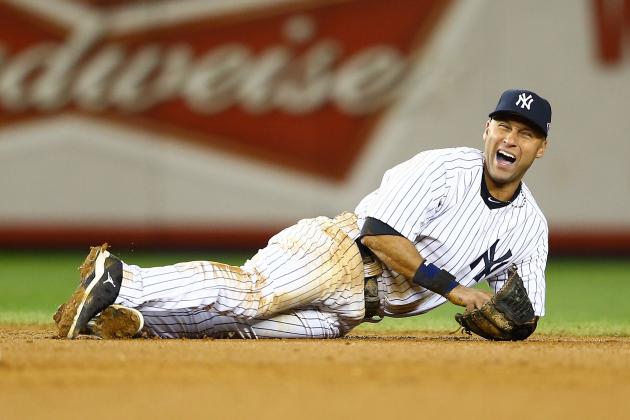 Al Bello/Getty Images

In New York, everyone likes to think all the rivalries are as big as the city itself.
The Mets like to style themselves as a legitimate alternative to the Bronx Bombers, but that's never really been true. The Yankees have won more than 60 percent of their head-to-head matchups and swept the 2000 Subway World Series.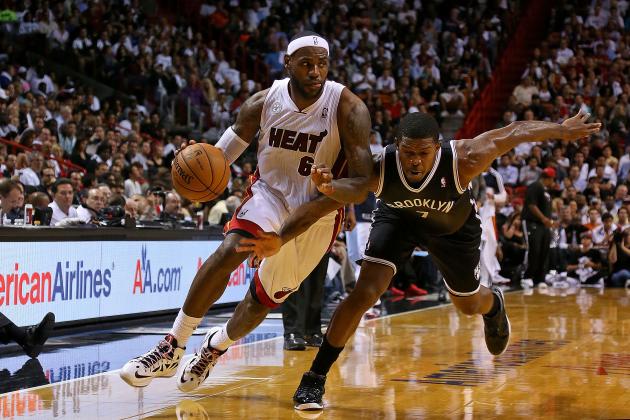 Mike Ehrmann/Getty Images

The two all-time greats never squared up against one another, so their rivalry only exists in the minds of pundits and fans. But, this supposed rivalry sure is mentioned a lot.
It's time to debunk the myth of a rivalry. James is quite young, so someday fans may match their record numbers and championships and have something to talk about in the future.
But now, James has about five championships to go.
Mike Ehrmann/Getty Images

A personal favorite. When Hingis was once asked about their rivalry, she replied, "What rivalry? I win all the matches."
Of course, this is Swagger, so if we were measuring the hotness rivalry...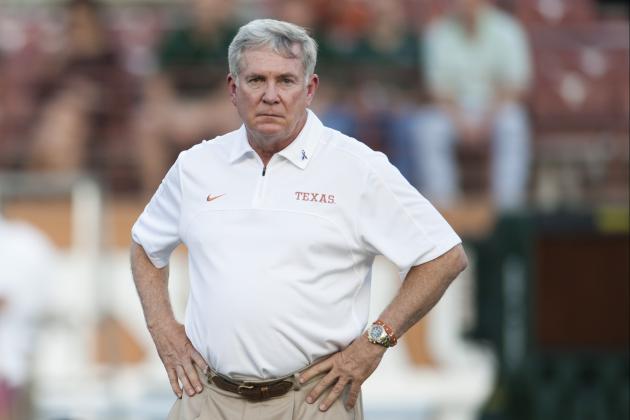 Cooper Neill/Getty Images

They say, "Everything is bigger in Texas," and that is definitely true of the Longhorns' edge over their in-state rival.
Texas leads the all-time series 75-38-5.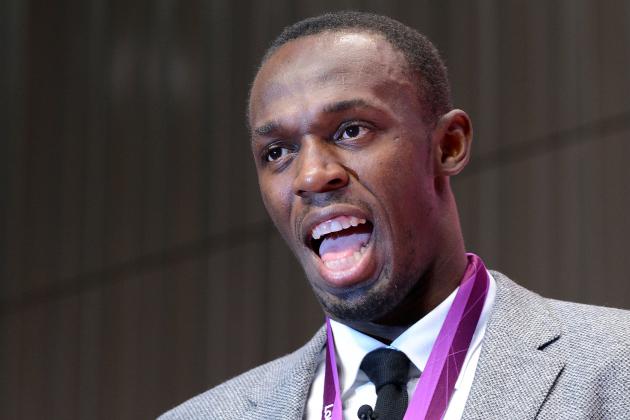 Getty Images/Getty Images

Gay was supposed to rival Bolt in the 2008 Beijing Olympic Games. But Bolt ran for three gold medals and two world records, and Gay was left holding the bag.
Of course, Bolt embarrasses everyone. For the 2012 London Olympic Games, Yohan Blake was supposed to eclipse Bolt, but needless to say, that didn't happen either.
Bolt is just one of a kind.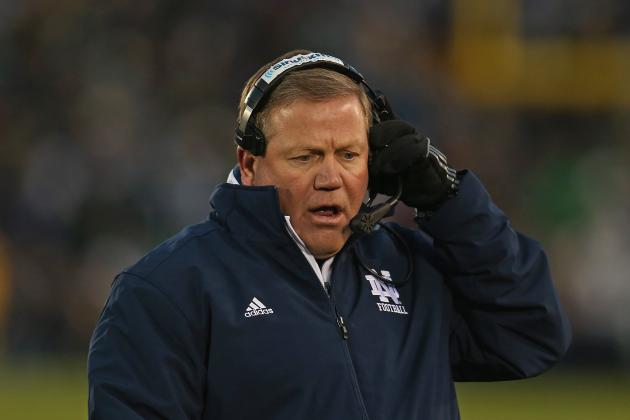 Jonathan Daniel/Getty Images

Interestingly, the Boilermakers actually won the first matchup...in 1896.
Since then, it has been pretty much all downhill for Purdue. Notre Dame has won 55-of-83 matchups and is the most decorated program in college football history.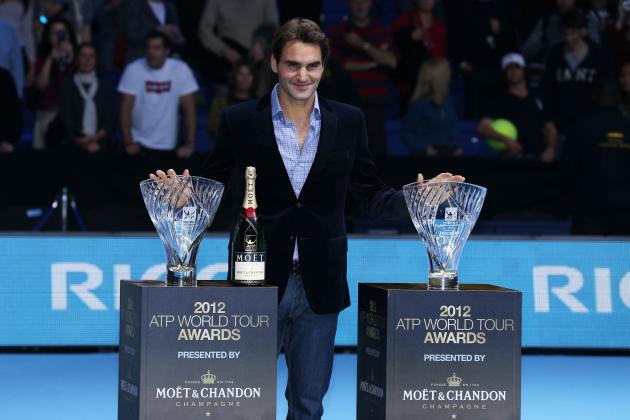 Clive Brunskill/Getty Images

Roddick versus Federer was billed as tennis' next great rivalry in 2003-04 when the two dueled for the No. 1 ranking and the 2004 Wimbledon title.
But Federer went on to an 18-2 edge and the consensus status as one of the best three players of all time alongside Rod Laver and Pete Sampras.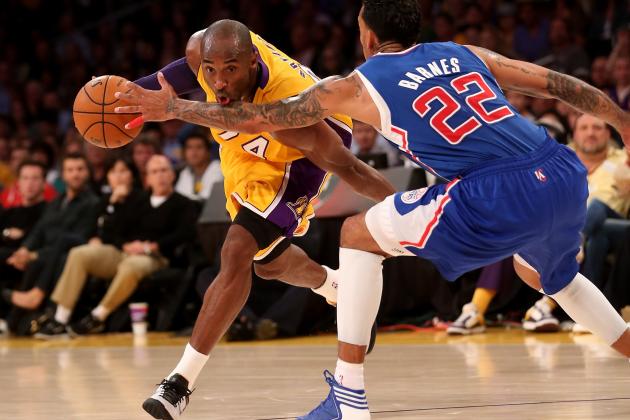 Stephen Dunn/Getty Images

Clearly, the Clippers win this one because Bill Simmons is a fan, right?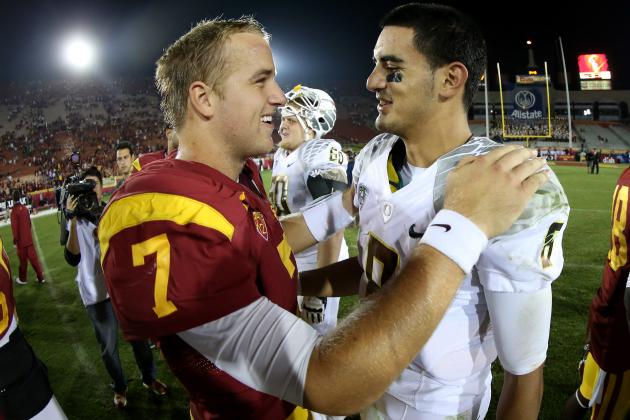 Stephen Dunn/Getty Images

USC owns the Bruins on the gridiron: Southern California has 11 national championships and vies with Notre Dame for the "Best Program Ever" title while the Bruins have been merely pedestrian.
Of course, UCLA has absolutely dominated their basketball rivalry with 10 national titles under John Wooden alone.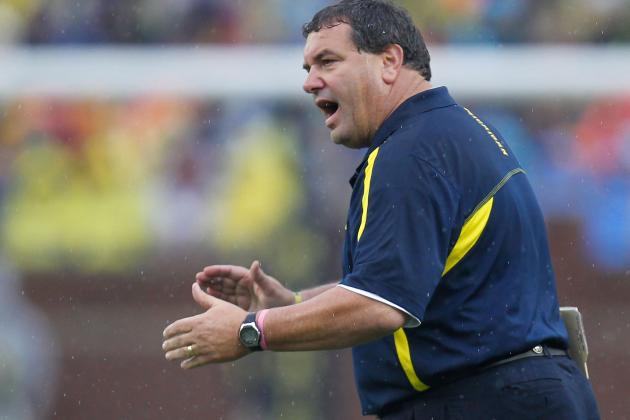 Gregory Shamus/Getty Images

With relatives at both schools, I can attest to the understated ferocity of this in-state rivalry.
But, historically Michigan has done the talking on the field with 35 wins in 59 meetings, 11 national titles and 42 conference championships. State may be a decent program, but the Wolverines are the winningest program in college football history.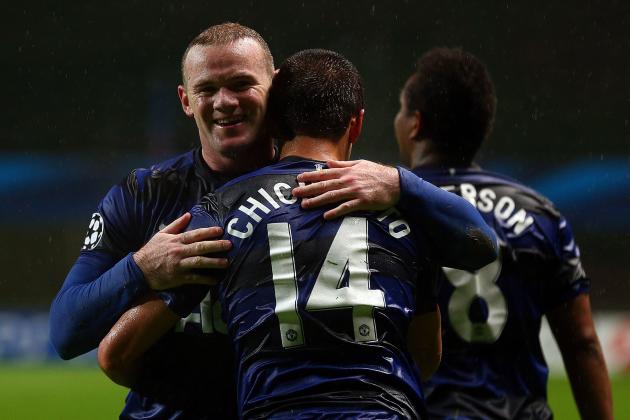 Clive Rose/Getty Images

They may have the same name, but can you guess which of these rivals is dominant?
There is a reason Manchester United is the most valuable sports property in the world.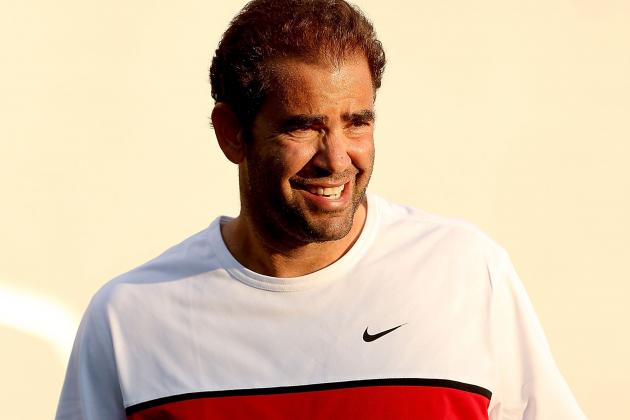 Matthew Stockman/Getty Images

Agassi has the incredible story: the crazy prodigy who plumbed the depths before resurrecting his career.
Sampras' dominant story may have been more bland, but he won the big matches in their rivalry: four-of-five Grand Slam finals and a 20-14 overall edge in matches.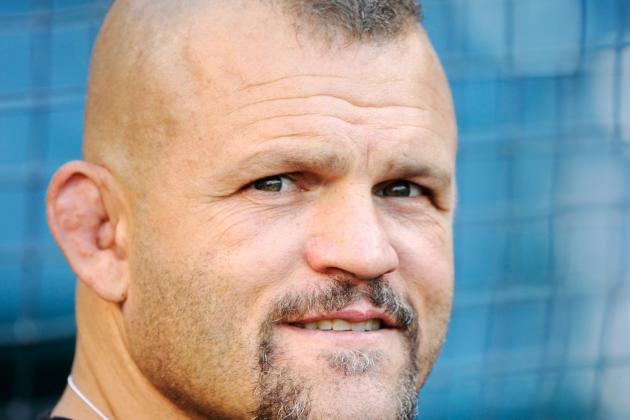 Kevork Djansezian/Getty Images

Memo to any young MMA fans: Don't judge Liddell by that sad last fight of his career. He was an exceptional champion.
Liddell was certainly greater than supposed rival Tito Ortiz: He beat him in both their first fight and their rematch, and for the second, did it in three rounds with a torn MCL and a popped tendon.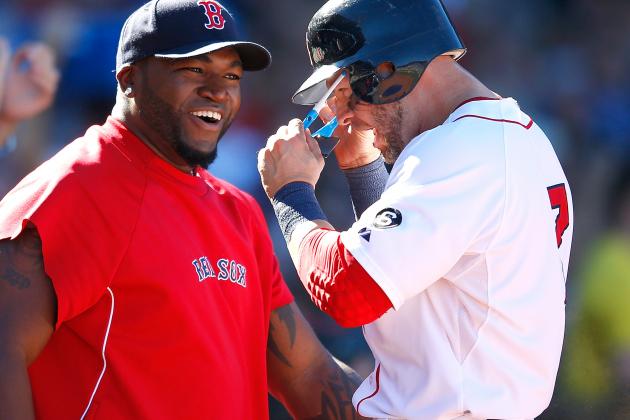 Jim Rogash/Getty Images

Boston's titles in 2004 and 2007 have made this rivalry competitive over the last decade, keeping them from the No. 1 spot on this list.
But, before 2004, the Red Sox endured an 86-year title drought while the Yankees won the World Series 26 times. Does it really get more one sided than that?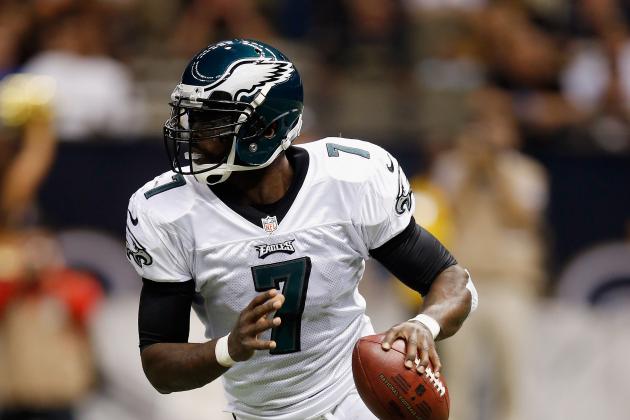 Chris Graythen/Getty Images

This may surprise some but it's all about Super Bowl wins.
Since 1960, the Cowboys have won the big game five times. The Eagles have always come up empty handed.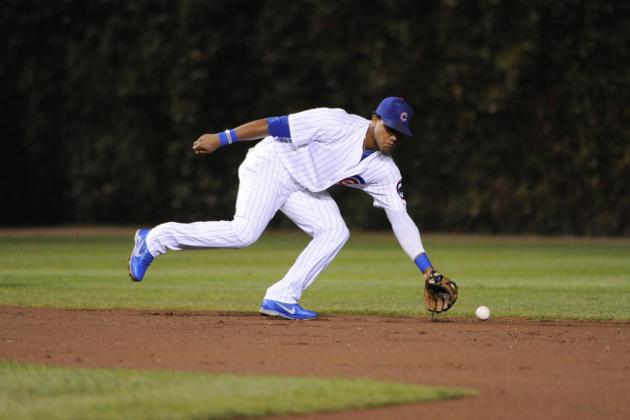 David Banks/Getty Images

The Cubs actually have a slight edge in all-time regular-season games. But don't let that fool you.
The Cardinals have won every critical playoff matchup between the rivals and now have 10 World Series championships, second to the Yankees. That includes two recent wins in 2006 and 2011.
The Cubs haven't won it all since 1908 or even been to the World Series since 1949.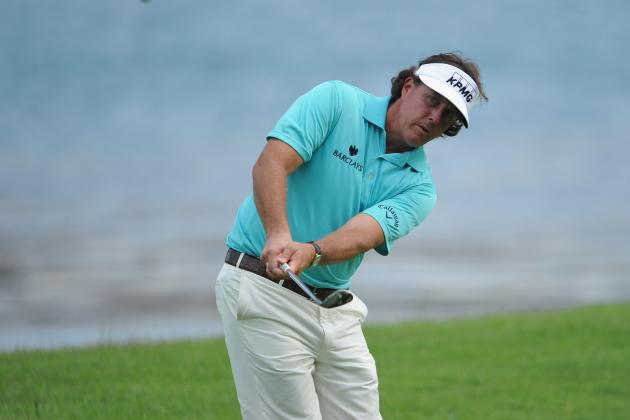 Stuart Franklin/Getty Images

Woods may be past his prime, but in his glory days, supposed rival Phil Mickelson was his punching bag.
Even now, Tiger has 10—yes, 10—more majors than Lefty.