The Anti-Cena Group: One of My Favorite Wrestling Groups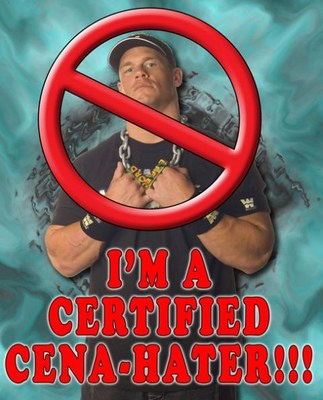 I recently read many articles that compared John Cena to The Rock or Hulk Hogan, so I thought I would write an anti-Cena article.
I don't want to offend anyone; this is just how I and my fellow Cena haters see John Cena.
So, I will explain why I and some of my friends hate John Cena, whether he is a face or heel.
Why Cena Sucks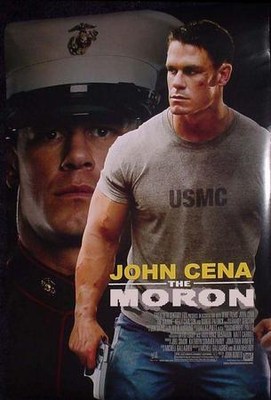 We have 4 reasons:
1. He cannot wrestle.
2. He cannot act.
3. He cannot rap.
4. He is John Cena. (What more can I say?)

Only Kids and Women Like Him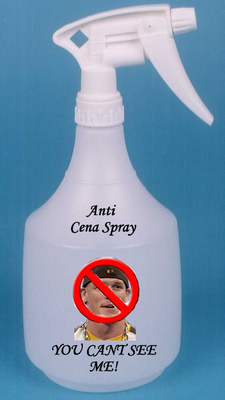 Cena is the typical guy who loves kids: He has muscles and acts like a kid, and I do not know why some women think he is hot.
His Wrestling Abilities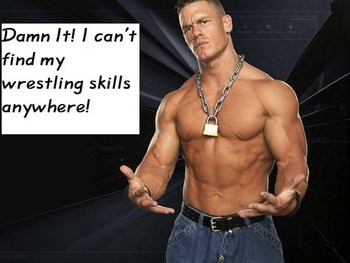 In my opinion, he does not have good wrestling skills. He only has four moves, and none of them are good.
We saw his "abilities" in No Way Out, when he was eliminated in three minutes.
I Do Not Want To Be Offense (This Is Just My Opinion and the Other 956 People's Opinion).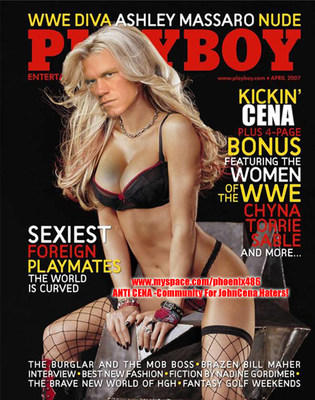 These are my reasons for being a Cena hater and why I have fun in the Cena Hater Group.
Keep Reading