What Do the Next Eight Games Hold for TheChargers?
Use your ← → (arrow) keys to browse more stories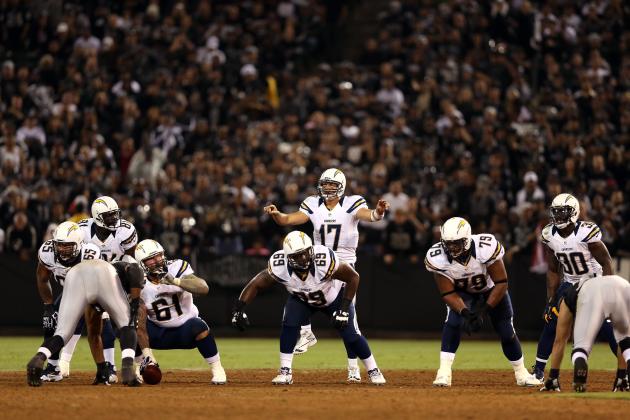 Ezra Shaw/Getty Images

Sitting at a 4-4 record with eight games to go, what does the second half of the season have in store for Norv Turner and the San Diego Chargers? With Denver getting a win in Cincinnati Sunday afternoon, the Broncos maintain a one-game lead (5-3) over the Bolts in the AFC West. Meantime, Oakland (3-5) dropped a 42-32 decision at home to Tampa Bay, leaving the Raiders two games out in the chase for the division title...