San Antonio Spurs vs Indiana Pacers: Live Score, Game Analysis and Highlights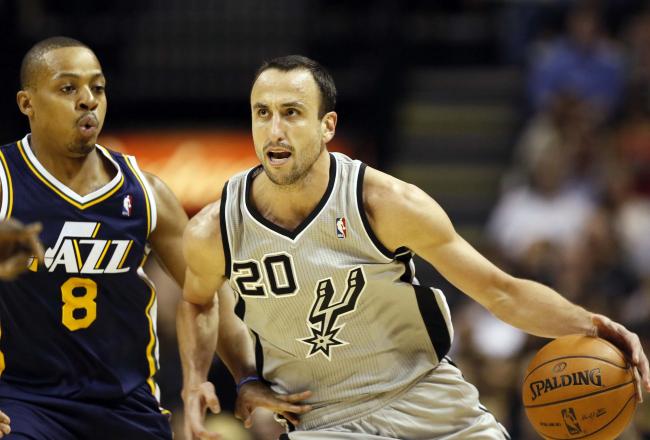 Manu Ginobili is ready for his second game back from injury.
Soobum Im-US PRESSWIRE
The Indiana Pacers travel to San Antonio to take on the red-hot Spurs who have come out of the blocks with impressive performances in their first three games and hope to extend their win streak to four games. The Pacers on the other hand, are coming off a loss to the lowly Charlotte Bobcats and hope to rebound from the tough loss.
And that's all she wrote. The Spurs win going 4-0.
Final Score: San Antonio 101 Indiana Pacers 79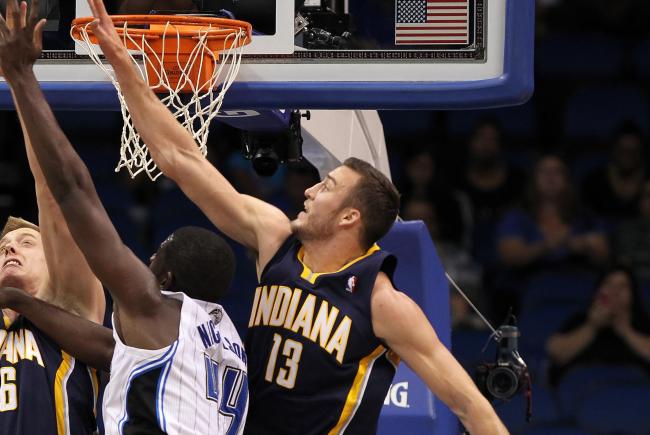 If you want to see Miles Plumee's perfectly combed hair, you should be tuning in right now!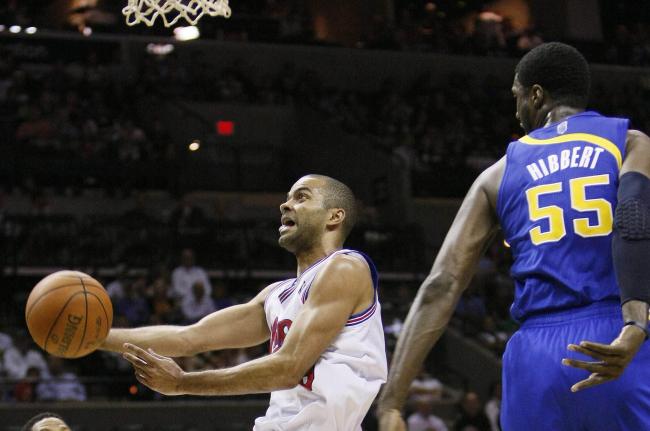 Spurs up 16 and the bench is beginning to empty out. Not sure what happened with the Pacers tonight but they did not look ready to play.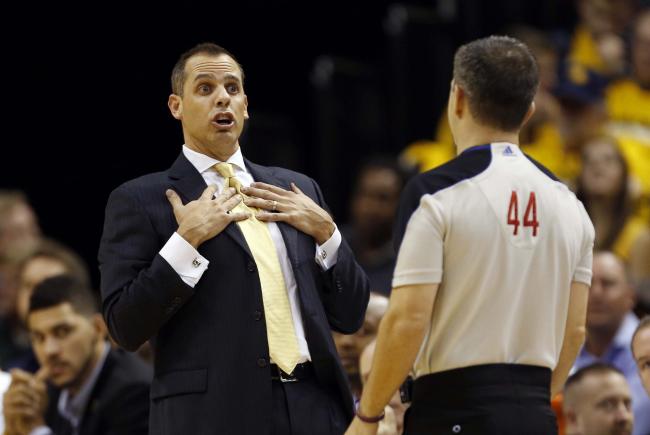 This large Spurs' lead looks to be lasting for the rest of the game.
Spurs have 19 assists, 7 turnovers. Pacers have 7 assists, 17 turnovers. I'm no sabermetrician but think that adds up to a 13-point deficit.

— Conrad Brunner (@conrad_brunner) November 6, 2012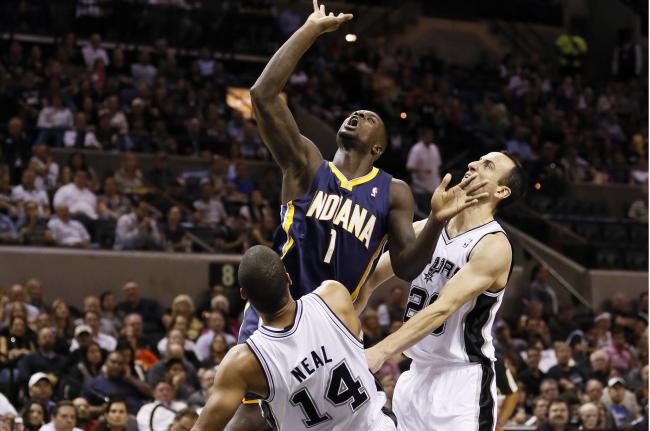 End of the third quarter, the Pacers are down by 13. The lead seems to be a lot larger as the Spurs seem to be in cruise control.
Stephen Jackson leads the Spurs with 12 points while George Hill leads the Pacers with 15.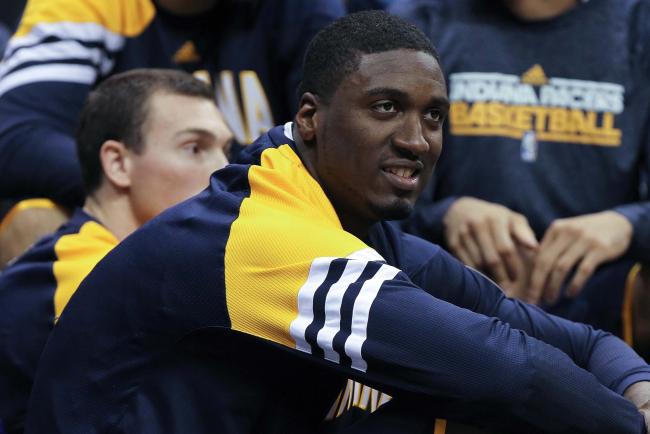 Roy Hibbert has a had a rough, rough night so far.
Pacers fans are not happy:
Roy Hibbert just scored his first points of the game. With 6 minutes to go in the 3rd quarter. ARE YOU KIDDING ME?!

— whitney m. (@its_whitney) November 6, 2012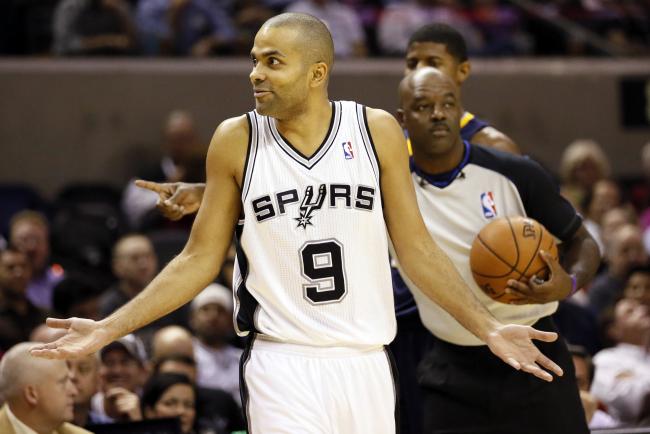 Tony Parker just rolled over some old people trying to save the ball.
— Rey-Rey (@TheNoLookPass) November 6, 2012


The fans were happy to have Tony in their lap!
The Spurs have come out in the second half just clicking on both sides of the ball. Have pushed their lead to 16.
The Pacers have gone back to missing open shots and turning the ball over.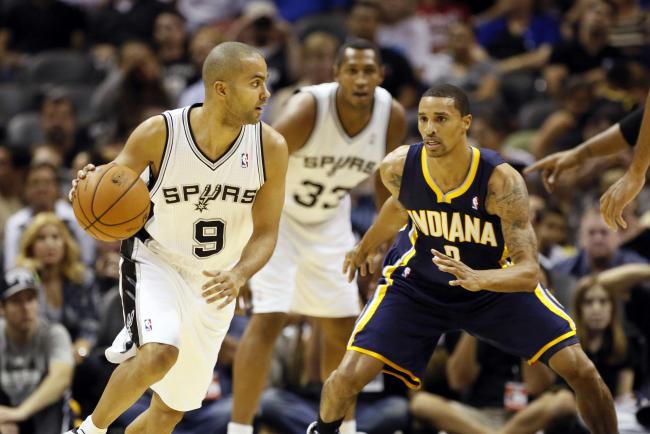 Second half just about to start. Will the Pacers continue their scoring surge or will the Spurs keep things steady and finish the game strong?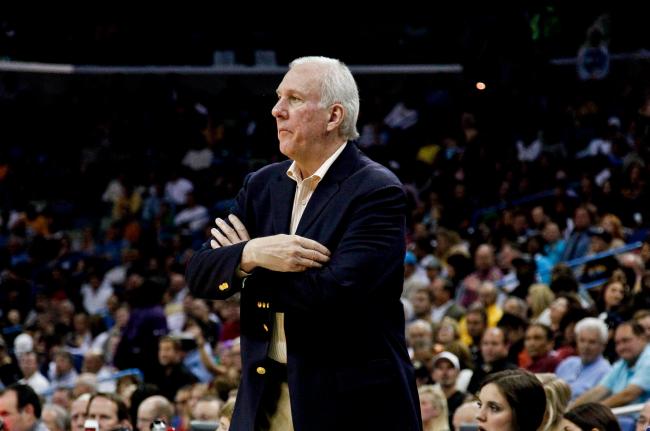 The Spurs seemed to take their foot of the gas as their lead is in single digits heading into halftime.
IND closes 1st half on 11-0 run to cut SAS lead to 47-38; Spurs scoreless in final 3:12 of half

— Mike Monroe (@Monroe_SA) November 6, 2012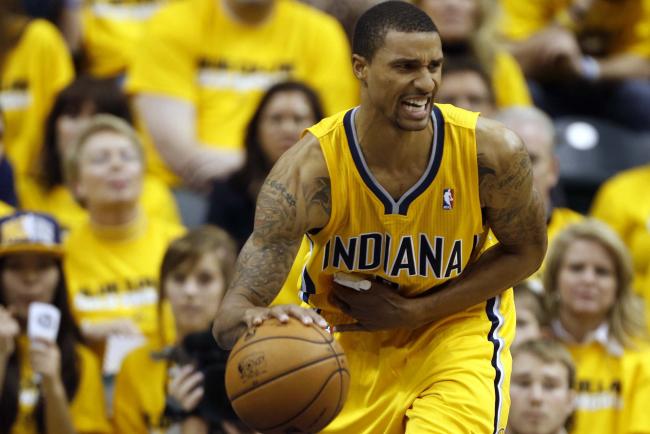 The Pacers seem to have eaten too much Tex-Mex before the game. Lethargic and unaggressive. Down by 20 with the second quarter coming to a close.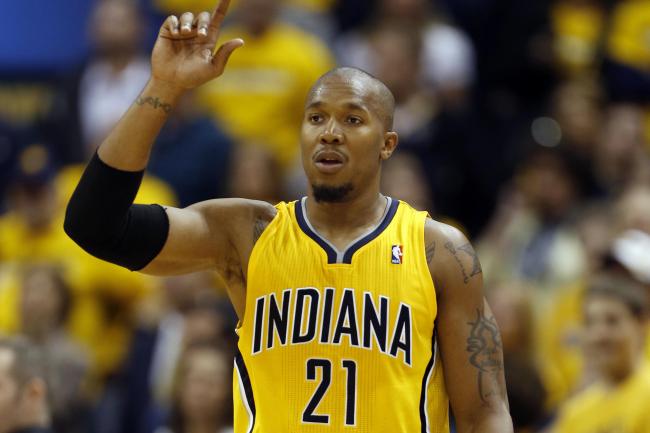 David West gets a dunk then muscles his way to the line for two freebies. Lead down to 16. Only guy who looks alive right now.

— Jared Wade (@8pts9secs) November 6, 2012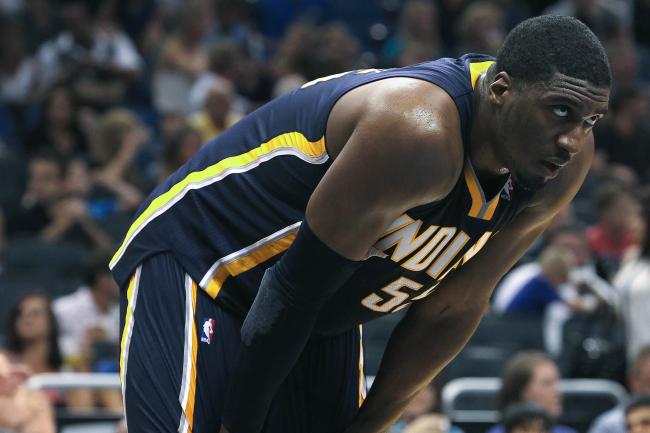 With 8 minutes left in the 2nd quarter, the Pacers STILL have not scored!
Spurs up 35 to 18.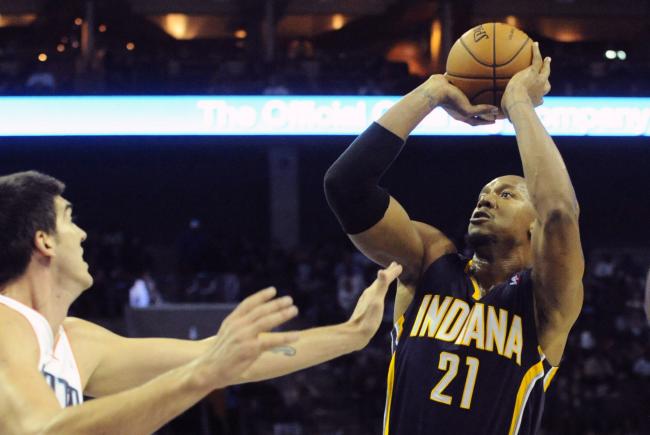 The Pacers are just a jump shooting team. That's fine when you're making them. Not fine when you're 6 of 26 from the field.

— Mike Wells (@MikeWellsNBA) November 6, 2012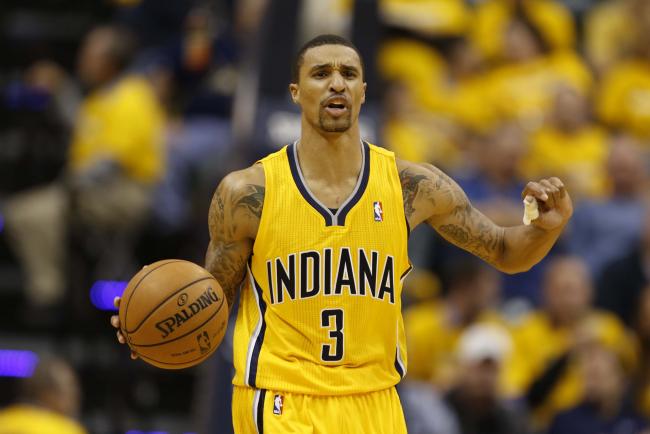 I was wrong. Turns out Indiana George Hill leads all scorers with seven. Close. Spurs lead 26-18 after 1Q.

— Jeff McDonald (@JMcDonald_SAEN) November 6, 2012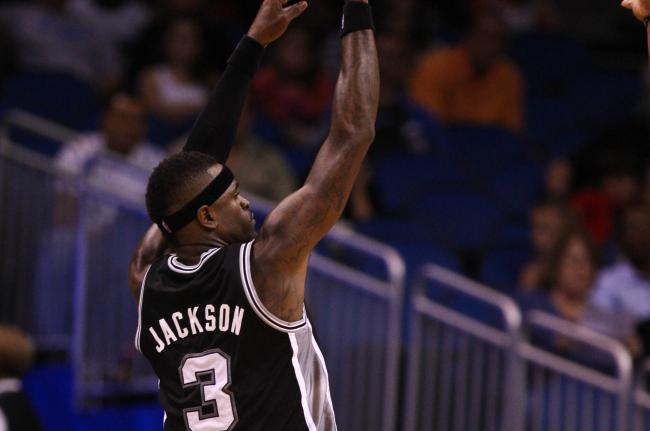 The NBA's best rapper aka Stak 5 aka Stephen Jackson checks in an immediately hits a three.
Spurs up by 7 with 2 minutes left in the 1st quarter.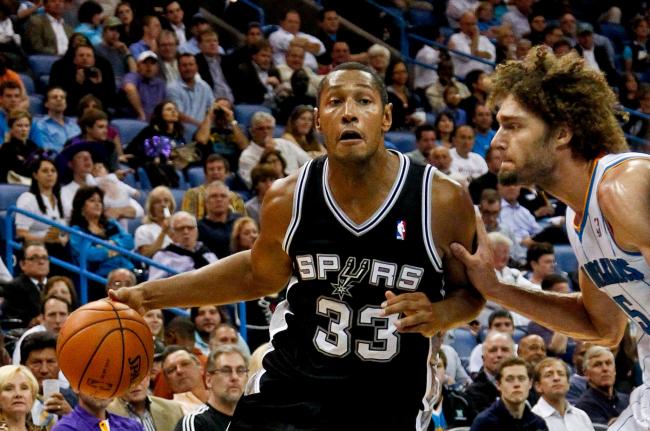 Boris Diaw just hit a 3!
How come the crowd didn't rush the court?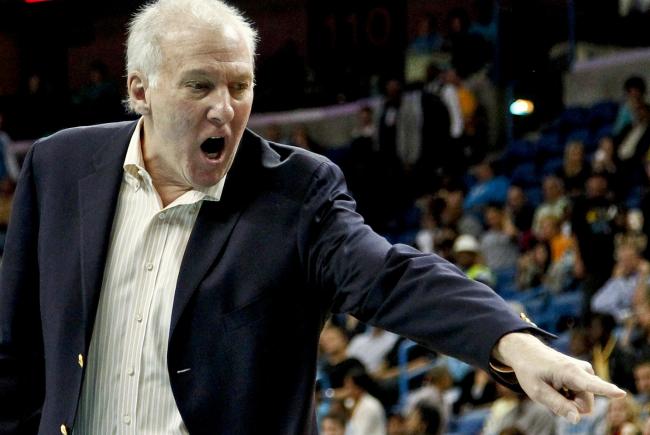 Spurs have made 3 straight shots; they're up to 40 pct. (6-15) and lead IND 13-9, 5:21in 1st; Ducnan 3-6, 6 pts., 5 RB, 1 ast, 2 steals

— Mike Monroe (@Monroe_SA) November 6, 2012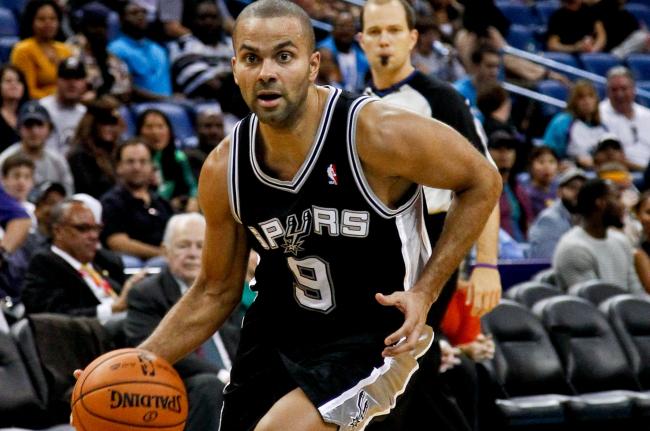 So far this matchup is leaving a lot to be desired. The Spurs and the Pacers are missing a lot of jump shots resulting in the "high" score of 4-4 with almost seven minutes left in the first quarter.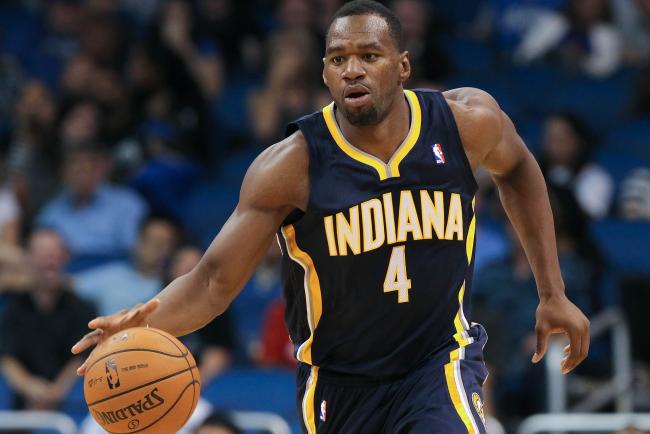 Sam Young has only averaged 7.7 minutes this season but is starting the game for the Pacers for some reason.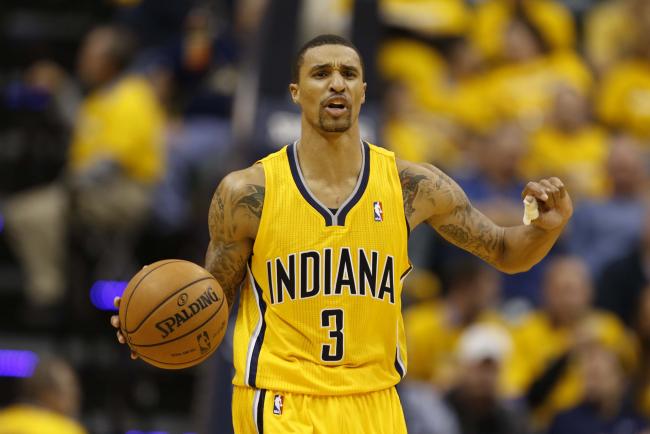 Remember that only two seasons ago George Hill played for the Spurs. Now he is returning to San Antonio as a member of the Indiana Pacers.
"Spurs coach Gregg Popovich: (On following George Hill's play since his trade to Indiana…) "Absolutely. Yes. I have watched him closely. He's a team favorite, fan favorite, wonderful community guy, and great competitor. We are always pulling for him to be successful. We were jumping out of our seats when he made the shot a couple of games ago to win the game for them. He made the shot that won it. We were thrilled." "
Via (Spurs.com)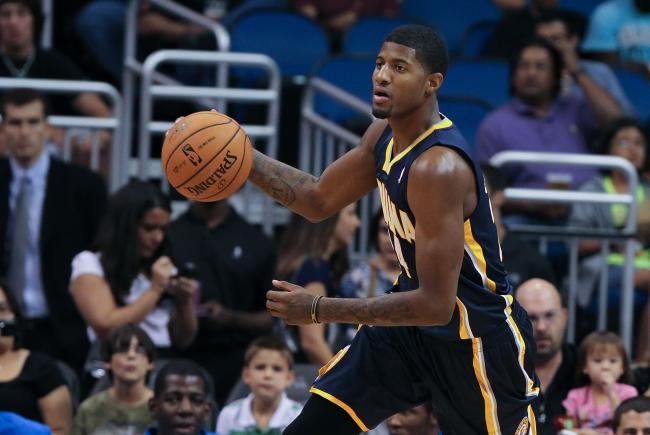 As we get near the tip, here's a good article to get you ready for the game as it discusses how important Paul George is to the Pacers this season.
This article is
What is the duplicate article?
Why is this article offensive?
Where is this article plagiarized from?
Why is this article poorly edited?

San Antonio Spurs: Like this team?