Oregon State-Stanford at Noon, Oregon-California at 7:30 P.m.
Use your ← → (arrow) keys to browse more stories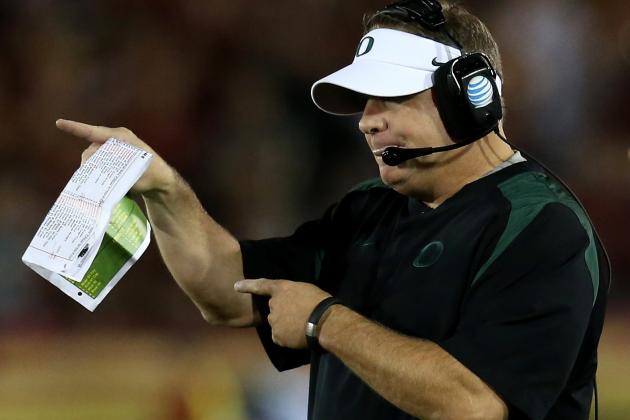 Stephen Dunn/Getty Images

Kickoff times are set for next Saturday's Oregon and Oregon State games: The Beavers' game at Stanford will start at noon and air on Fox. The Ducks' game at California will start at 7:30 p.m. and air on ESPN. That will mark Oregon's fifth 7:30 kickoff this season (Arkansas State, Arizona, Washington State, Washington).