What to Do with Marco Scutaro?
Use your ← → (arrow) keys to browse more stories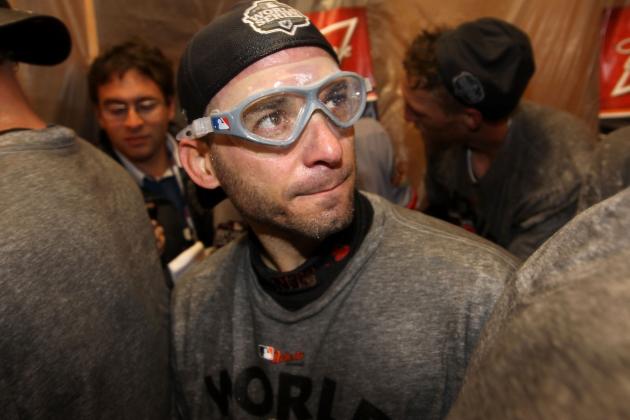 Ezra Shaw/Getty Images

I'm conflicted – mainly, and mostly, because I know that betting on 37-year-old Marco Scutaro is a poor bet. The odds are that the Scutaro we saw down the stretch – the one that ingested the distilled clutch-sweat of Derek Jeter – won't be coming back. It's unrealistic to expect Scutaro to bat within even 100-ish points of the .859 OPS that he gave the Giants post-trade.