10 Top Flight European Football Teams That Some Fans Want to Be Relegated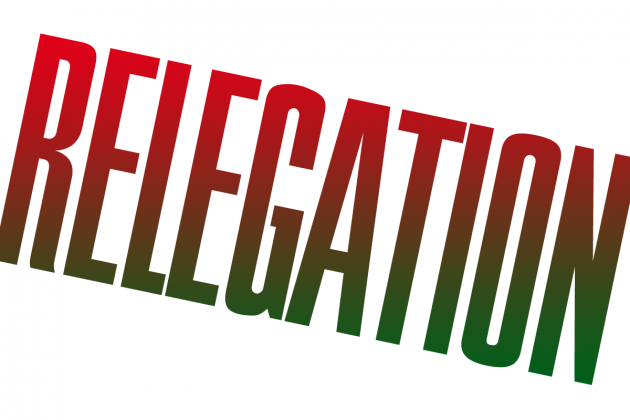 Image courtesy of forzaitalianfootball.com
I was speaking to my friends the other day about the football clubs we have very little time for.
It actually surprised me how many there were, from all across Europe: England, Italy, Scotland and Spain.
We came up with a list of 10 clubs that some fans would like to see relegated, so I've decided to share them with you.
(Side note: before we continue, I know that the chances of this actually happening are slim to none, and slim's just left the building, so this is more of a speculative piece than something that will actually happen.)
Begin Slideshow

»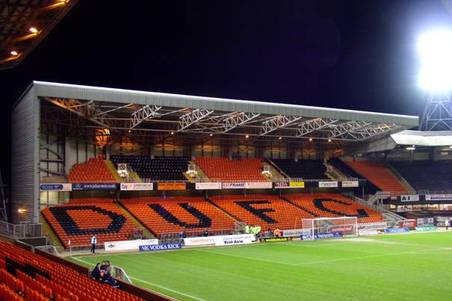 Image courtesy of dooyoo.co.uk
This is more of a personal one for me.
Dundee United is neighbours with my team, Dundee.
It's more of a bragging rights thing why I want to see them relegated.
My team has been going through some hard times lately.
Just for once, I'd like to see my team's rival struggling down in the lower leagues of Scotland.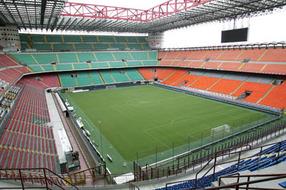 Image courtesy of acmilan.com
Italian football hasn't been without controversy over the last decade or so.
Rumours of match-fixing have resulted in punishments for players, managers and referees across the board.
When you add to that the fact that 10 days ago, AC Milan owner Silvio Berlusconi was convicted of tax fraud, it's not outwith the realms of possibility that he may have used his status as Italian Prime Minister to effect the outcomes of Serie A games.
If that's the case, the reputation of the game of football has to come before the reputation of a football club. Should there be any evidence of Berlusconi arranging to fix matches, AC Milan would be top of the list of clubs I'd like to see relegated.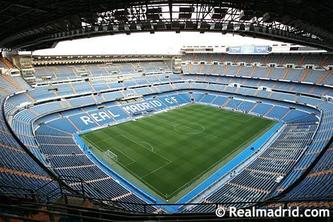 Image courtesy of realmadrid.com
Purely for the fact that, along with Barcelona, Madrid has lived outwith its means for decades.
Madrid spent money it didn't have whilst being millions of Euros in debt, while other clubs were prudent and haven't had anywhere near the level of success that Madrid has.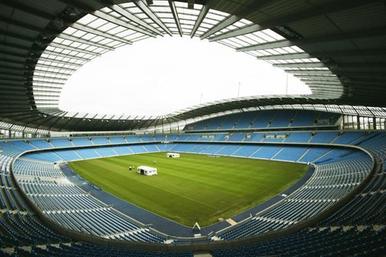 Image courtesy of thefootballasylum.com
The reason that a lot of football fans have no sympathy for the likes of Manchester City is because all the club's done is go out and buy success.
When you buy the best players in the world, you'd expect to win some trophies. The over-exaggerated celebrations last season rubbed a lot of people, including some of my English friends, the wrong way.
If you bring through good young players and mix them with the best talent in the world, then fine.
There may be more, but the only two first-team regulars I can think of who came through the City system are Joe Hart and Micah Richards.
That says it all.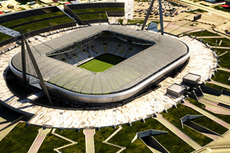 Image courtesy of socqer.com
Juventus has already been relegated once for match-fixing, back in 2006.
Before the start of the 2012-13 season, its manager Antonio Conte was banned for 10 months for failing to report allegations of match-fixing when he was in charge of Siena.
Given that the club itself, and now the manager, both have form for being involved in match-fixing, is it too unbelievable that they could've done the same thing last season when Juve went a whole season undefeated in the league?
If that comes about, then Juve needs to be punished, and more severely than it was in 2006.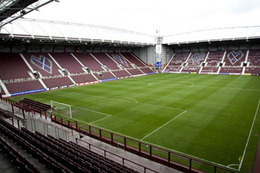 Image courtesy of motherwellfc.co.uk
Hearts is a SPL team that frustrates a lot of people.
Mainly down to the fact that the club has failed to pay its players and coaching staff on time on countless occasions over the last few seasons and it never got punished.
The SPL seem to give Hearts a "there, there" punishment, like when a kid misbehaves.
A "promise not to do that again" sort of thing.
The only way to sort it out is to relegate the club if it happens again.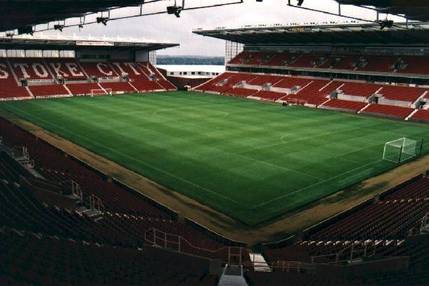 Image courtesy of stadium-attendances.com
This was something that I debated with my friends.
Personally, I like everything about Stoke City, from the way the club is run to the manager, the fans and the players all pulling in the same direction.
However, a lot of people don't like the direct/physical way that Stoke plays football sometimes, so that's why it's included.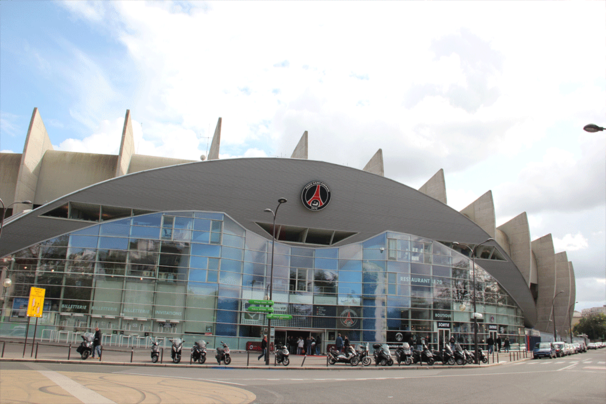 Image courtesy of theworldadventure.com
For pretty much the same reason as Manchester City.
PSG has just gone out and invested heavily in players with a short-term goal: to make as much money as it can.
What PSG should've done is invested just as much in developing stars of the future as it has in the likes of Zlatan Ibrahimovic and Alex.
A lot of people want to see it fail and to be honest, I'd quite like to see teams that spend more money than they earn relegated, regardless of who they are.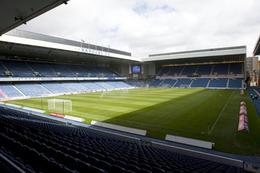 Image courtesy of motherwellfc.co.uk
Oh wait, this one happened already!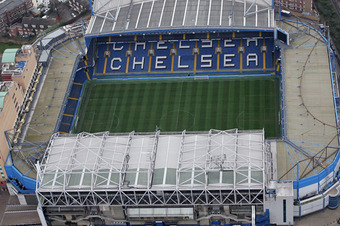 Image courtesy of chelseafc.com
There's a reason why I've left Chelsea until last.
One of the reasons why I'd personally love to see the club relegated is because it's been "exuberant" in its spending, but I've already gone over that with clubs like Manchester City and Paris Saint-Germain.
The real reason why I would love to see it go down is because the players run the club, not the manager.
Players like Ashley Cole and John Terry (as well as Didier Drogba before he left in the summer) have far too much power.
Ashley Cole has brought a firearm to the training ground and shot someone.
John Terry has disgraced the club with his actions both on and off the pitch.
He's currently serving a four-game suspension for using racially insensitive words towards an opponent, yet he was spotted sitting in the dugout when Chelsea played Swansea on Saturday.
What place does he have on the bench?
He should only be there if he's a listed substitute, or if he's been substituted.
If not, he should either be in the stands or at home. It's a joke.
The sooner players like Cole and especially Terry realise that they're not beyond reproach the better, but it'll be too late to repair the damage done to Chelsea's reputation.
Of all the clubs I've run through on this list, there's no team I'd like to see relegated more than Chelsea.