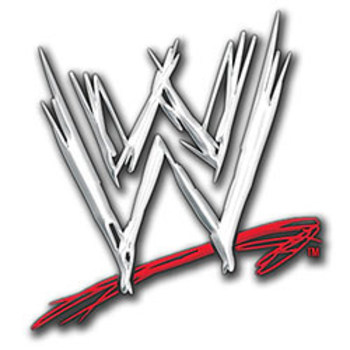 Today I'm putting my favorite wrestlers in a slide show.

Now many people will scoff at who I put in, and maybe say they really don't go together, but hey its my list.
I mean superstars have come and gone, but some really stick to your mind. These four are the ones that have stuck so far, or are the ones that I can remember because sometimes I don't remember everything.
Now I know I'm starting with the WWE symbol, but these aren't just WWE wrestlers, so don't be discouraged. So without further ado on with the show
The Rock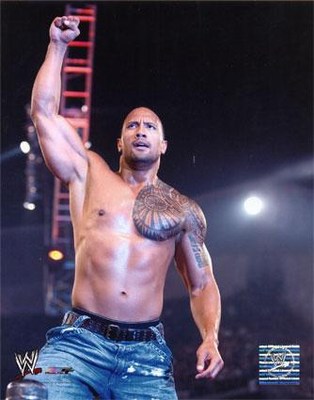 The first person making the list is The Rock. Now many of you who have checked out my profile knew this was coming. I mean it says it in my bio. I've written more articles about him then anyone else, and I use a picture of him for my profile photo.
Now I chose this guy the moment I heard of him as my favorite. I mean I had never watched wrestling before, but when I heard of The Rock I asked my friend every week to see if he had wrestled that week.
Now these aren't the only reasons. I mean even now watching his matches online he could electrify a crowd like no on else. Plus he had awesome moves. I mean The Rock Bottom and People's Elbow rocked.
Stone Cold Steve Austin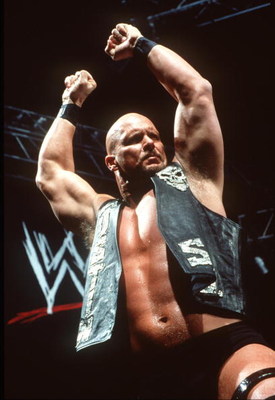 This guy was the bad mouthed beer guzzling anti-hero of the WWE. I loved him, I thought he had such an awesome way of fighting his matches he could rival The Rock.
He had awesome moves that could make anyone get up and cheer for him. I mean when you saw the Stunner you wanted to go share a victory drink with him.
Plus when he won he made sure to have his victory drink in front of the crowd. I mean crashing two beer cans together then chugging the contents was fun to watch.
Also he did some awesome stuff like running over things in monster trucks and knocking The Rock into a grave. This was just plain fun and that was how he made the list.
Shawn Michaels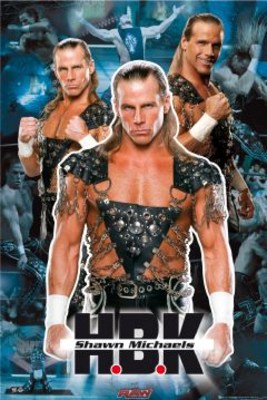 Shawn Michaels had to make this list. I mean he is The Heart Break Kid, Mister Wrestlemania, and the Show Stopper. He has great moves too I mean the Sweet Chin Music Super Kick is awesome.
Now many will complain that this was really short compared to the first two but this all I have.
Alex Shelley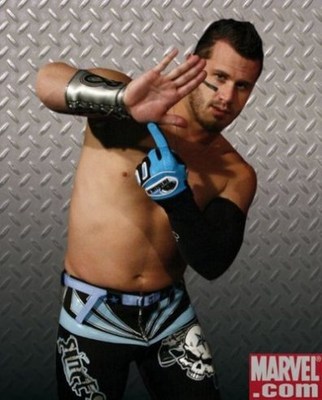 The favorite member of my favorite now existing tag team had to make it. I mean he is the X-Division Champ and is a member of the Motor City Machineguns. Again sorry I don't have much for him unlike the first two.
The End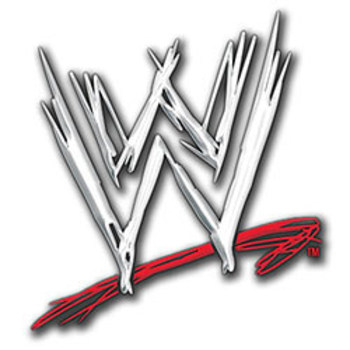 Well that's all folks. Today you learn about my four favorite wrestlers, and hey, more may come along later. So until then enjoy and post comments on your favorites.
Keep Reading