Liverpool FC: Grading Each of the Reds Newcomers Through 10 Premier League Games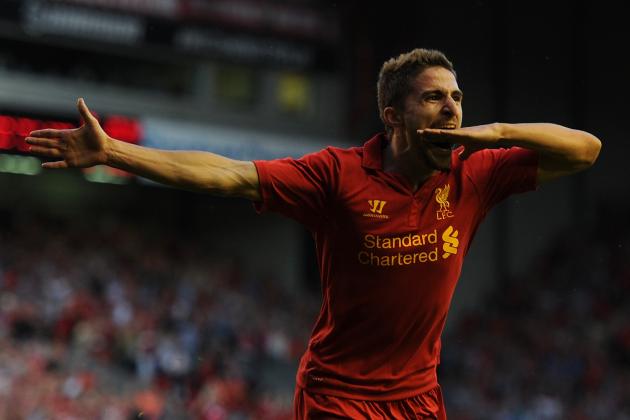 Chris Brunskill/Getty Images

After being named manager in June, Brendan Rodgers would go on to spend around £30 million to boost his team for the new season.
Italian Fabio Borini was brought in for £10.5 million as the first acquisition. Then Welsh midfielder Joe Allen, who had played under Rodgers at Swansea, was signed for £15 million. Oussama Assaidi became the third new recruit, acquired from Heerenveen for around £2.8 million, before superstar midfielder Nuri Sahin came in on loan from Real Madrid. On deadline day, Samed Yesil became the last new Red, arriving from Bayer Leverkusen for around £1 million.
After Liverpool's 1-1 draw with Newcastle, we are now 10 games into the 2012-13 season. Those 10 games, from which Rodgers' men have taken just 11 points, have allowed us to form some sort of impression of the newest members of Liverpool Football Club.
These are the grades for each of the new Reds through those 10 games.
Begin Slideshow

»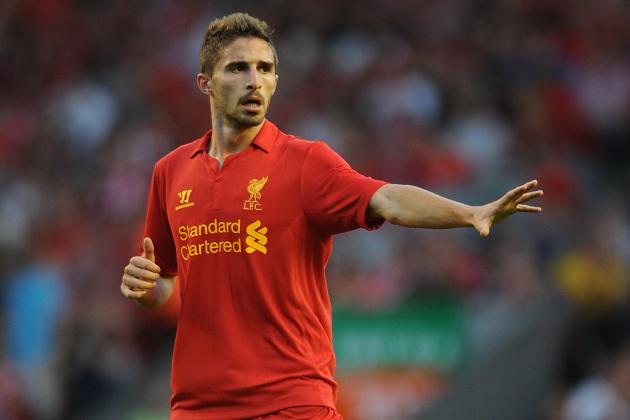 Chris Brunskill/Getty Images

Fabio Borini has not lived up to expectations since his transfer from Roma this summer.
But to be fair to Borini, who played under Brendan Rodgers at both Chelsea and Swansea before arriving on Merseyside, his performance has little do with his own ability or the effort he has put in.
To put it bluntly, the Italian has been misused. The 21-year-old Italian scored 10 times for Roma last season playing up front, but has only seen time on the wing for Liverpool. With only one goal in 11 games, Borini has disappointed, but if starts getting regular chances in his natural position, his 6/10 mark should soon improve.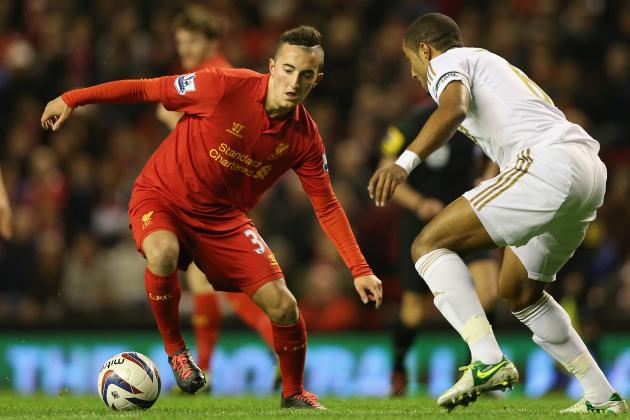 Clive Brunskill/Getty Images

Samed Yesil was signed on deadline day this summer, and has since emerged as one of the brightest teenage talents in the Reds setup.
But in two games for the team, Yesil, who has been forced into action as an 18-year-old due to the alarming lack of depth up front, has been somewhat underwhelming.
Of course, Yesil was signed to be one for the future, and he really shouldn't be in the first team yet, but it would still be nice to see him take more advantage of the opportunities he gets. A 7/10 mark seems fitting.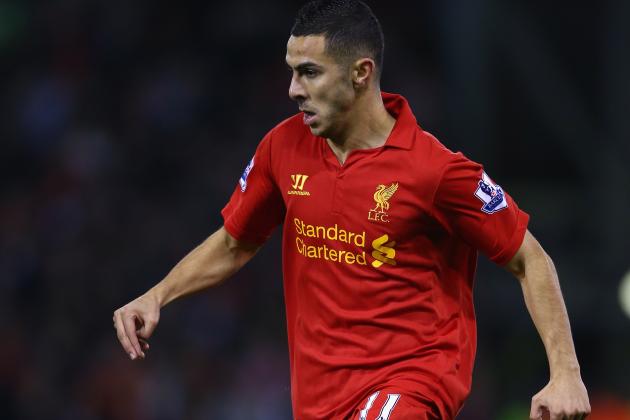 Michael Steele/Getty Images

Considering how good Oussama Assaidi has been in Europe and in the League Cup, it is a wonder he hasn't been given a single start in the Premier League.
And though he has yet to score his first Reds goal, the Moroccan winger has consistently been one of the team's most dangerous attacking threats when he has played.
With the Reds struggling to find goals from any player not named Luis Suarez, Assaidi is more than likely to earn his first top-flight start sooner rather than later. For now, he gets a 7/10.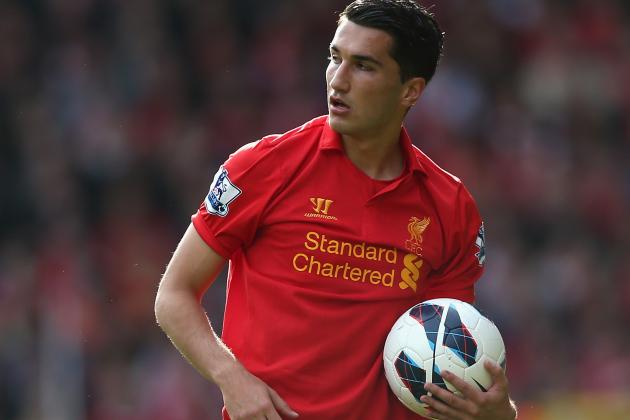 Clive Brunskill/Getty Images

Nuri Sahin was brought in this summer as a world-class midfielder starved for opportunities at Real Madrid, and he has certainly impressed in limited time with Liverpool.
Though he at first was fighting for playing time with Jonjo Shelvey, Sahin has emerged as a key contributor in the Reds midfield.
The 24-year-old could still improve and be more of a force for the Reds, but that will likely come when Lucas Leiva's return allows Sahin to be more of an attack-minded midfielder. For now, three goals and four assists in eight games leaves Nuri Sahin with an 8/10.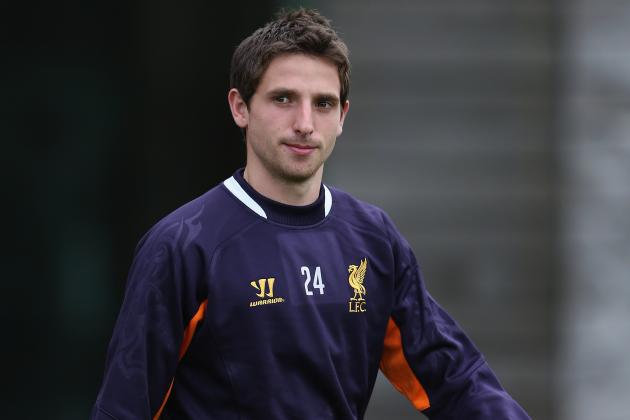 Clive Brunskill/Getty Images

After Kenny Dalglish shelled out over £62 million to sign Charlie Adam, Andy Carroll, and Stewart Downing during his second reign as Reds boss, there was a certain sense of "here we go again" in the Anfield fan base when Joe Allen was signed for £15 million this summer, but the Welshman has been arguably Liverpool's most important player so far.
The 22-year-old has dictated the pace of the team in every game, and has been instrumental in ushering in the Brendan Rodgers pass-and-move system. Of course, you never want to give a player full marks, but for Allen, it is very, very hard to find any reason not to.
Joe Allen has been everything Liverpool hoped he would be, and so much more.