Can Warriors Replace Rush and Should They?
Use your ← → (arrow) keys to browse more stories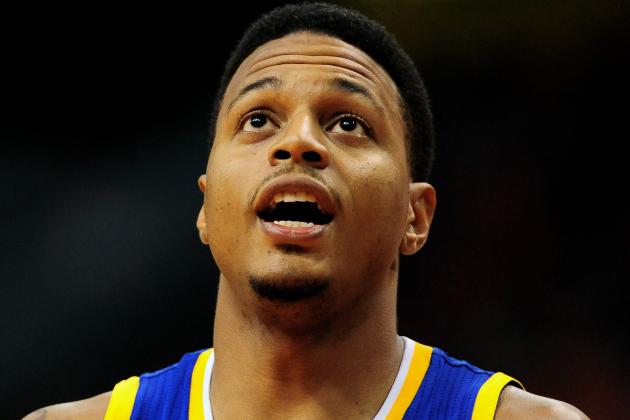 Jennifer Stewart-US PRESSWIRE

It stinks what happened to Brandon Rush. He tore the ACL in his left knee in Friday's game against the Memphis Grizzlies and will miss the remainder of the season. Rush, who averaged 9.8 points per game and shot 45 percent from 3-point range last year, was the team's best wing defender and an integral part of the improved Warriors' bench.