Could Alabama Beat the Chiefs?
Use your ← → (arrow) keys to browse more stories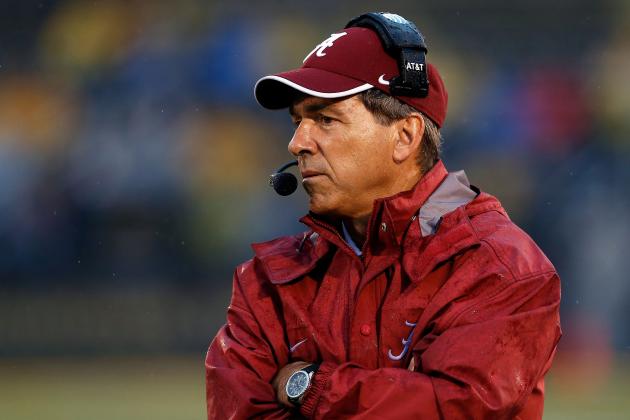 Jamie Squire/Getty Images

Could Steve Spurrier be right? Could Alabama compete in the NFL? The South Carolina and former NFL head coach thinks the Tide could roll in the NFL or at least a make a game of it against some NFL teams. Mike and Mike discussed the topic in this video clip...