Will IU's Freshmen Forwards Be Eligible?
Use your ← → (arrow) keys to browse more stories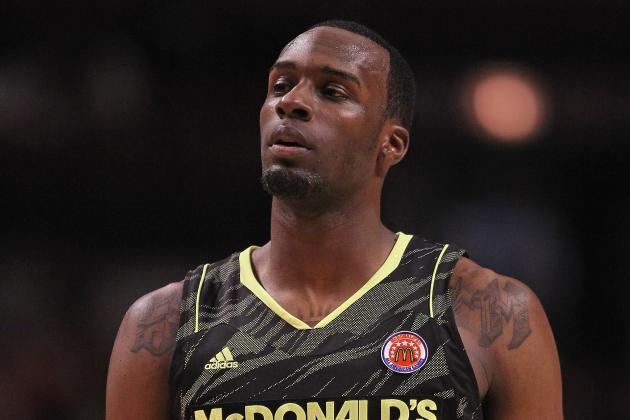 Jonathan Daniel/Getty Images

If there is a fly in the Indiana Hoosiers' otherwise euphoric 2012-13 preseason ointment, it's the lingering eligibility questions surrounding incoming freshmen forwards Hanner Mosquera-Perea and Peter Jurkin. Like (much more high-profile) UCLA newcomer Shabazz Muhammad, both players are still awaiting initial eligibility rulings from the NCAA and, like Muhammad, neither the NCAA nor Indiana has provided any hints one way or the other, because they can't.