What Stopped Dwight Howard and Chris Paul from Playing Together?
Use your ← → (arrow) keys to browse more stories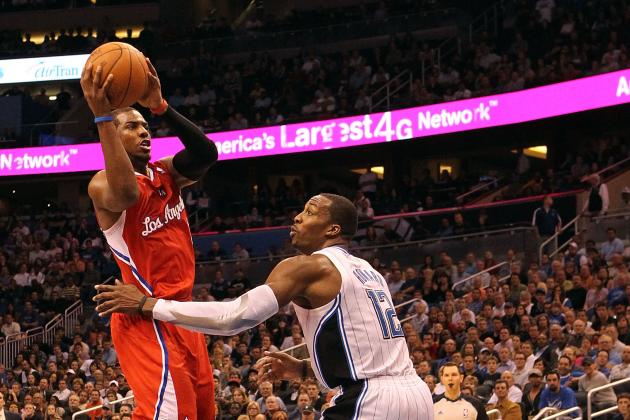 Sam Greenwood/Getty Images

Chris Paul didn't want to go to Orlando. Dwight Howard didn't want to go to New Orleans. But Paul and Howard knew this much: A little more than a year ago, they wanted to play together. Never, however, could they agree on a plan that would unite the NBA's best point guard with its best center...