Can Mavs Rebuild Without Hitting Rock Bottom?
Use your ← → (arrow) keys to browse more stories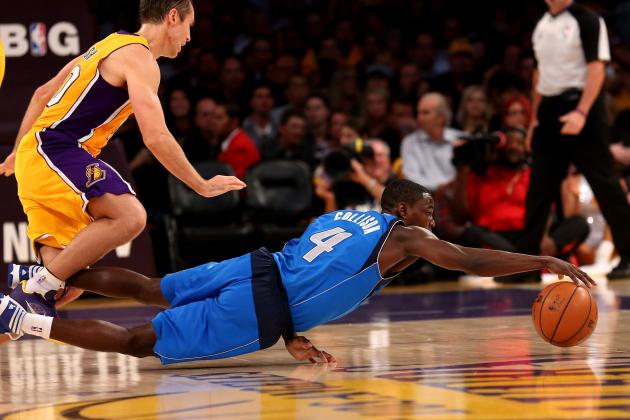 Stephen Dunn/Getty Images

It might have been in the Mavericks' best long-term interests to have a miserable season. Mark Cuban would rather figure out a way to rebuild on the fly while keeping a dozen-year postseason streak alive -- and seeing what happens once the playoffs roll around.