The Worst Bad Habits in Sports
Theo Wargo/Getty Images

Bad habits can come to define a great athlete.
Sometimes it's young pros, like Michael Beasley, whose statistical production is overshadowed by off-the-field issues. Other times, it's more harmless, like fans' mental association of Lamar Odom with candy.
Here is the list of the worst habits in sports.
Begin Slideshow

»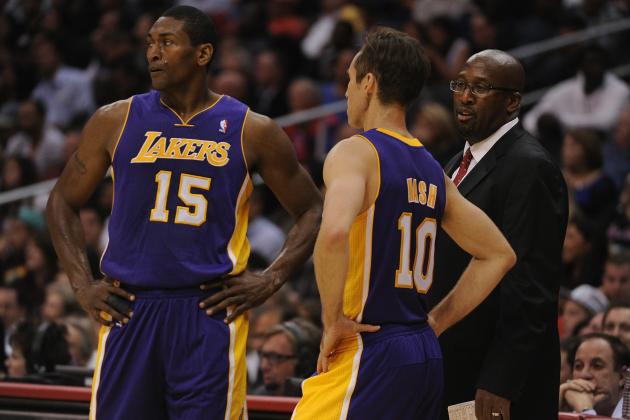 Harry How/Getty Images

Ron Artest has—more or less—been on his best behavior as a Laker. But it's still easy to recall the terrible habits that defined the first half of his career.
It was a tough call between brawling, which culminated in the mega-fight at the Palace in Auburn Hills in 2004, and his halftime Hennessy-drinking habit while a Chicago Bulls rookie.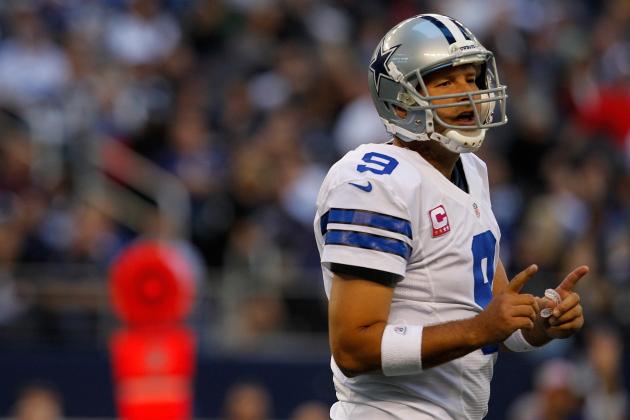 Tom Pennington/Getty Images

Tony Romo's regular season statistics are off the charts, yet the Dallas Cowboys are usually a pedestrian team. What gives?
It turns out that Romo has a bad habit: He throws interceptions in crunch time, and it often costs his team in big games.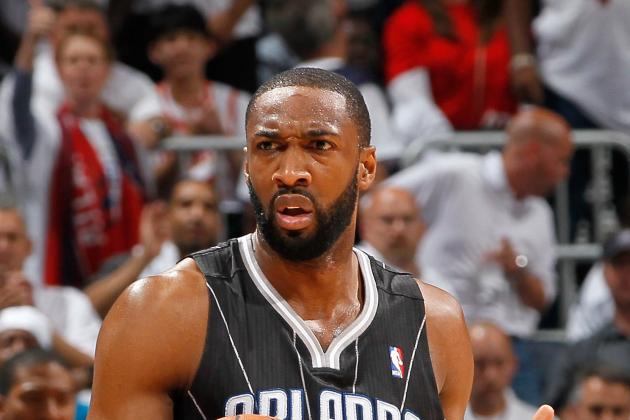 Kevin C. Cox/Getty Images

Yes, Gilbert Arenas, you can own a gun, but it's not good to make a habit of bringing it to your locker and threatening a fellow player with it.
The sadly ironic part is that Arenas was enjoying a resurgent season and playing like an NBA All-Star when he was suspended. He has never been the same player since that time.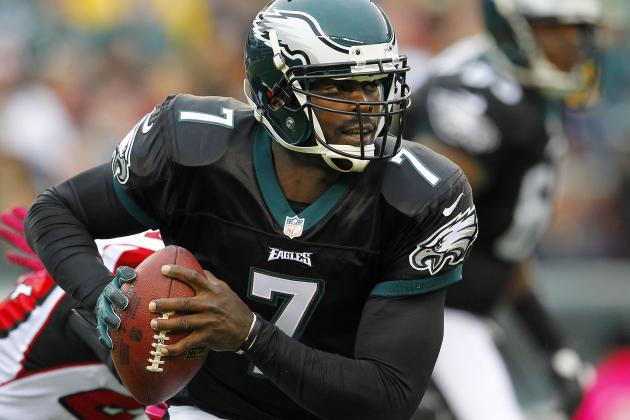 Rich Schultz/Getty Images

Michael Vick is an electric quarterback, but he is very prone to mistakes.
The worst of his bad habits is his inability to recognize blitzes, which often costs the Eagles in big games.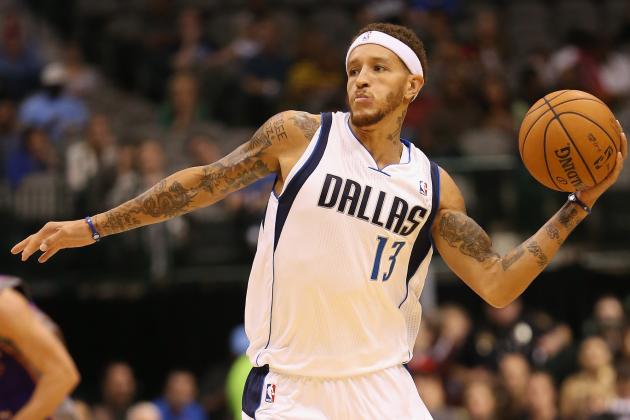 Ronald Martinez/Getty Images

Talented guard Delonte West gets his own listing; he doesn't need to be categorized.
West's bad habits have run the gambit from a weapons charge suspension to issues with banned substances, and he was just released by the Dallas Mavericks.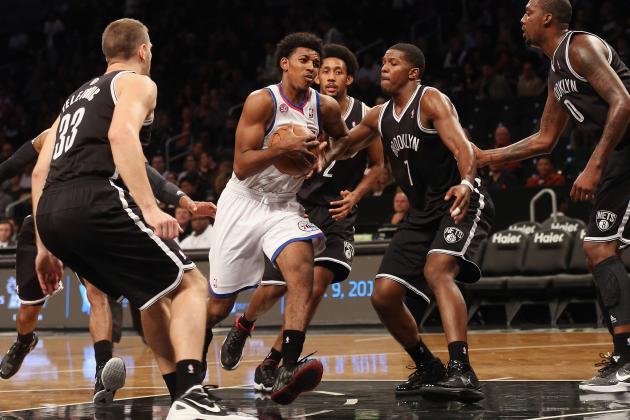 Bruce Bennett/Getty Images

Or lack thereof.
Nick Young is one of the NBA's toughest players to watch because, despite his talent, he just never learned the simple skill of passing.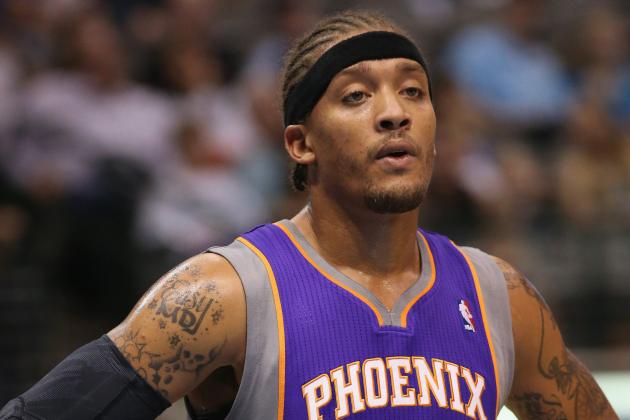 Ronald Martinez/Getty Images

Plenty of players light up on occasion—don't let anyone tell you otherwise.
Michael Beasley's habit was particularly problematic, because he landed in rehab multiple times during his early seasons with Miami. And it has colored his—thus far—underachieving career.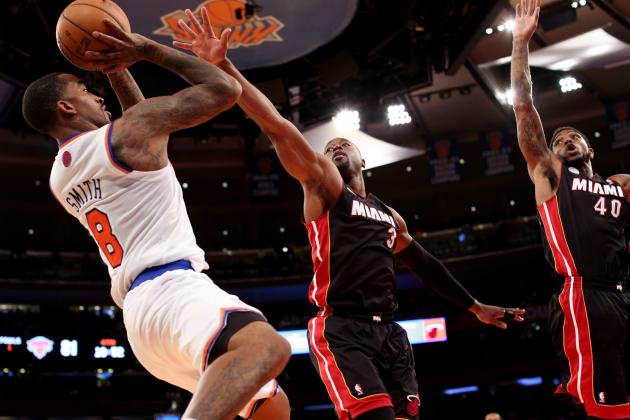 Nick Laham/Getty Images

Dwyane Wade may be a great NBA star, but he can be tough to watch on the court.
How many times can he successfully fake a foul with a shameless flop? Flopping is an NBA epidemic, and Wade leads the way in spreading this terrible habit.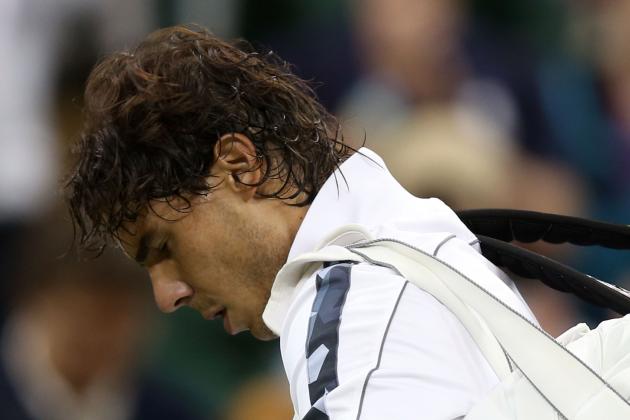 Clive Rose/Getty Images

Clearly it hasn't hampered Rafael Nadal on his way to matching Bjorn Borg's records, but that hair brush-back before each point is annoying to fans and prolongs every match by like 30 minutes.
No kidding...just add up the time for every brush combined.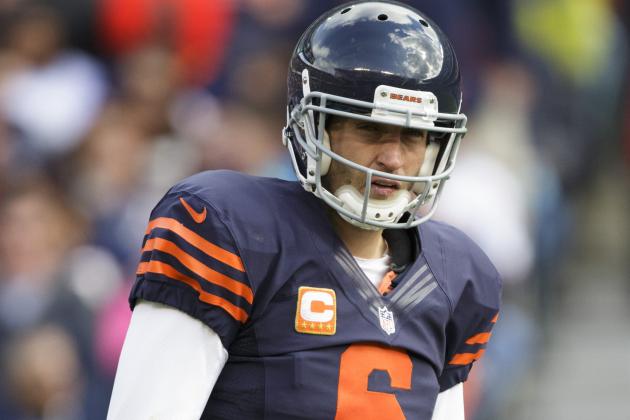 John Gress/Getty Images

Jay Cutler's acquisition was a franchise game-changer for the Chicago Bears, but Cutler himself has not earned the love of Bears fans.
Part of that is Cutler's bad habit of showing ambivalence toward fans' affection and just looking completely detached during games. Perhaps he should develop a much better habit: showing passion!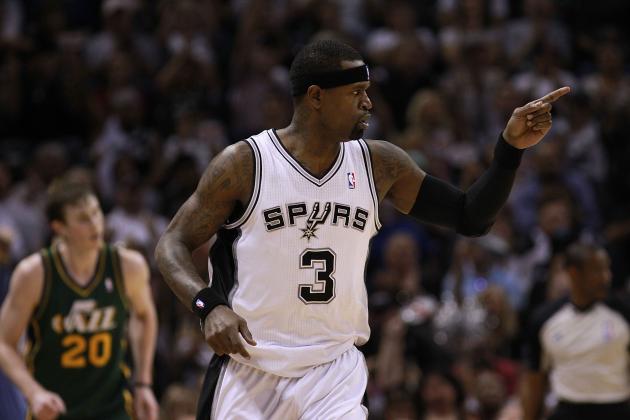 Ronald Martinez/Getty Images

In 2007, Stephen Jackson pleaded guilty to firing a gun after leaving a strip club.
Coming after his 2003 suspension for the Pacers vs. Pistons brawl, this gave Jackson a bad rap with the league office.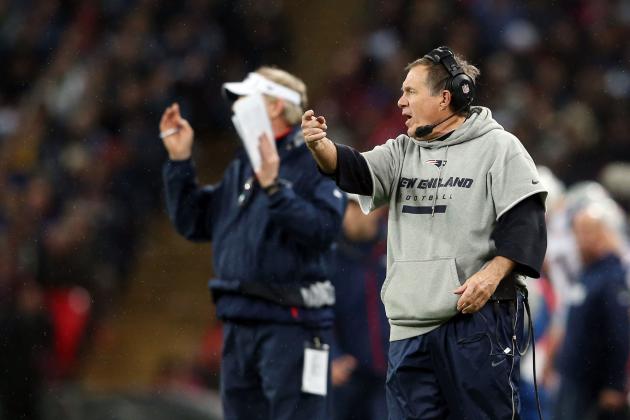 Scott Heavey/Getty Images

NFL quarterbacks are rarely the height of fashion, but Bill Belichick has a terrible habit of wearing cut-up sweatshirts to every game.
As a result, the NFL's best coach looks like a homeless vagrant on the sideline.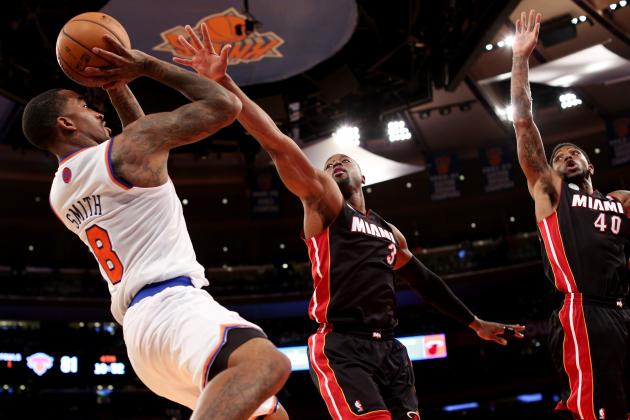 Nick Laham/Getty Images

J.R. Smith has always been a bit of a wild man, but he crossed the line when, in 2009, he drove so recklessly that his actions resulted in the death of a passenger.
Although a prime-time talent, Smith's various bad habits off the court have limited his value to NBA teams.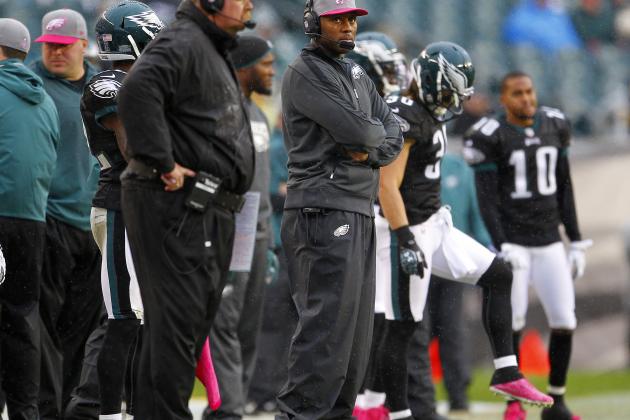 Rich Schultz/Getty Images

Is there anyone who manages in-game plays and the clock worse than Andy Reid?
While not a "bad habit" exactly, Reid's inability to call the game just can't be ignored when considering his failings on the sideline.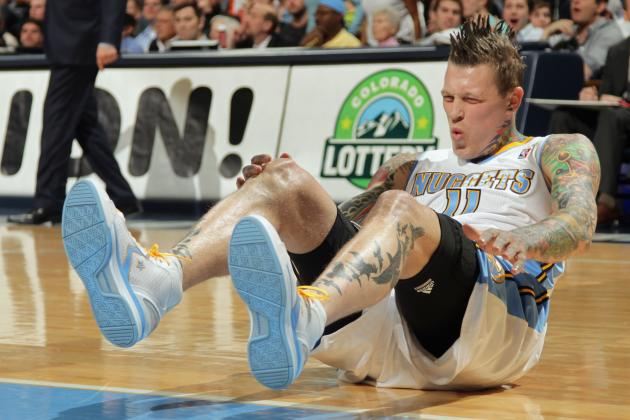 Doug Pensinger/Getty Images

Chris "The Birdman" Andersen was always known as an odd-ball in Denver, but he was a fan favorite on the court.
But now, while nothing has yet been proven, his arrest in connection with Internet crimes involving minors may unearth a very bad habit that could crush his NBA career.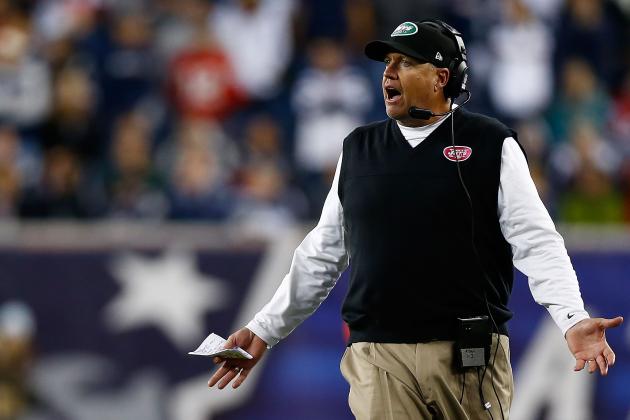 Jared Wickerham/Getty Images

Rex Ryan's first year of running his mouth as the Jets' head coach actually went over well; pundits praised his aggressiveness, and the Jets nearly went to the Super Bowl.
Fast forward two years and Ryan's mouth has turned into a bad habit. He still talks trash, but his Jets are just terrible. He's become all bark and no bite.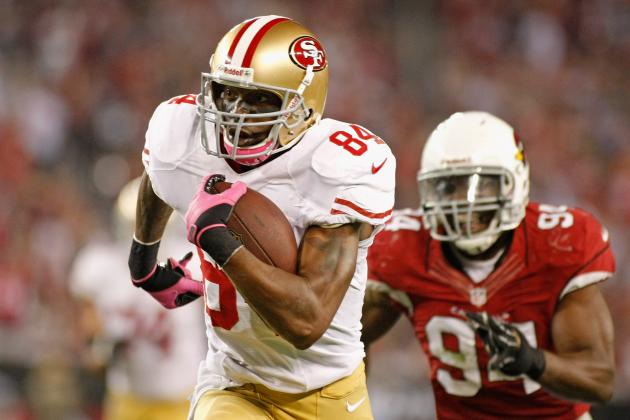 Ralph Freso/Getty Images

Randy Moss is a very talented receiver, but his locker-room antics have nearly run him out of the NFL.
Even the New England Patriots released him on the heels of a 1000-plus-yard season after he complained about his treatment and playing time (again!). He is currently on his last straw in San Francisco.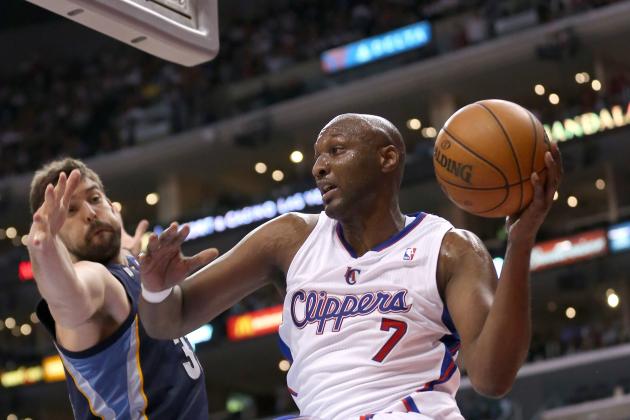 Stephen Dunn/Getty Images

If Lamar Odom spent as much time working on his conditioning as he does eating candy, he'd be an All-Star!
Of course, there may be an inverse relationship there...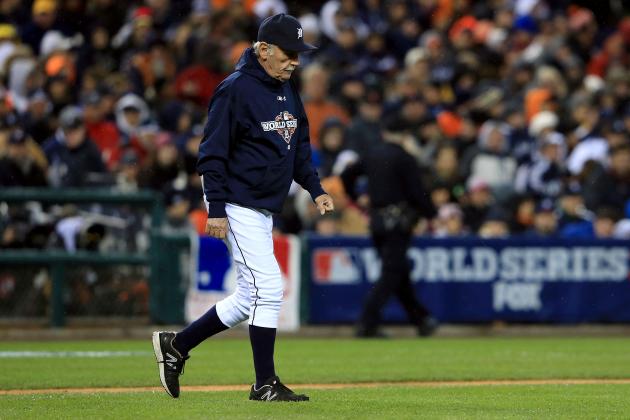 Doug Pensinger/Getty Images

Many managers smoke, but Jim Leyland takes it to a new level in the dugout.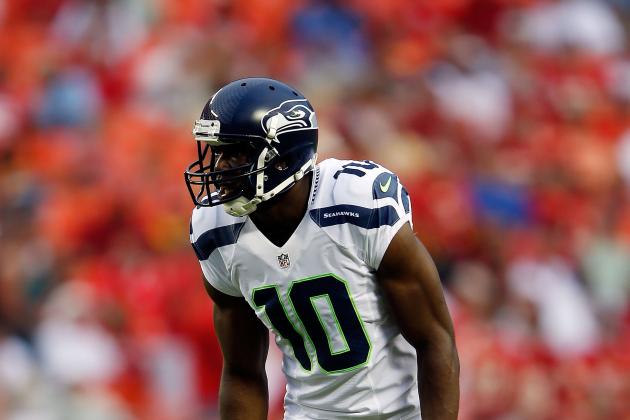 Jamie Squire/Getty Images

Terrell Owens is the best example of a superstar whose bad habits and antics actually pushed him out of the league.
Though a supreme talent, Owens had critical issues off the field: poisoning several locker rooms, questioning his quarterback's sexual orientation and undermining his teams.
And now, at the end of his career, those bad habits have cost him his place in the NFL.