What Do the Rangers Have in Kyle Jean?
Use your ← → (arrow) keys to browse more stories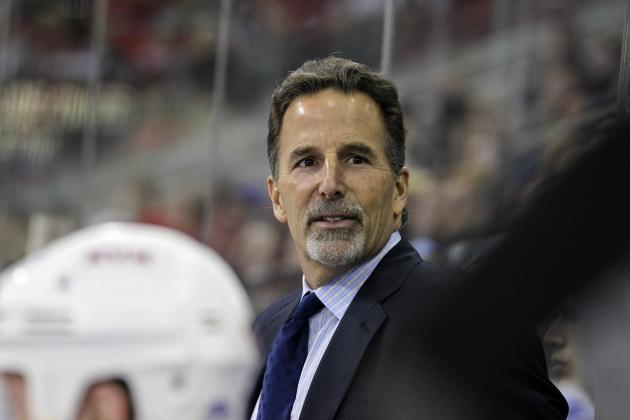 James Guillory-US PRESSWIRE

It's fair to say that when Kyle Jean tried out for the Rangers almost every Ranger fan didn't have an idea about the young try-out nor were expectations particularly high. After all, try outs come and go in their dozens and rarely does one stick with a club let alone make some noise. So its fair to say that despite a promising pre-season its come as a surprise to many that Jean has exploded into the AHL season with the Whale grabbing 9 points in 7 games while leading several more eagerly anticipated prospects in scoring a long the way.