Where Was Terrence Jones in Game One?
Use your ← → (arrow) keys to browse more stories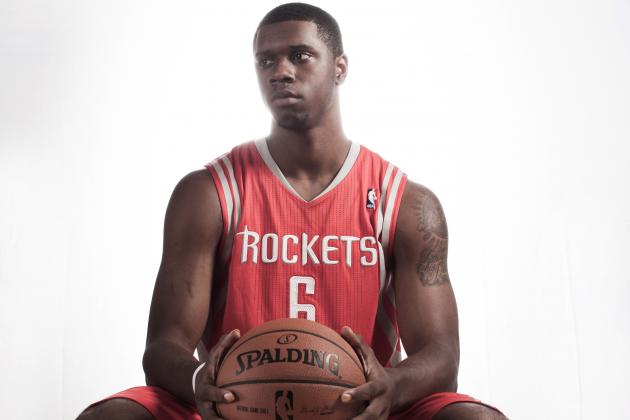 Nick Laham/Getty Images

Many Houston Rockets fans, including myself, were wondering where the hell was Terrence Jones in game one of the regular season against the Detroit Pistons? With Patrick Patterson as the starter, at least for now, I assumed Jones would only get limited minutes off the bench. But with Patterson out due to an injury I expected Jones to start and play at least 30 minutes no questions asked. But Terrence didn't even get one second of playing time...