Does Real Madrid Have the Stomach for the Fight?
Use your ← → (arrow) keys to browse more stories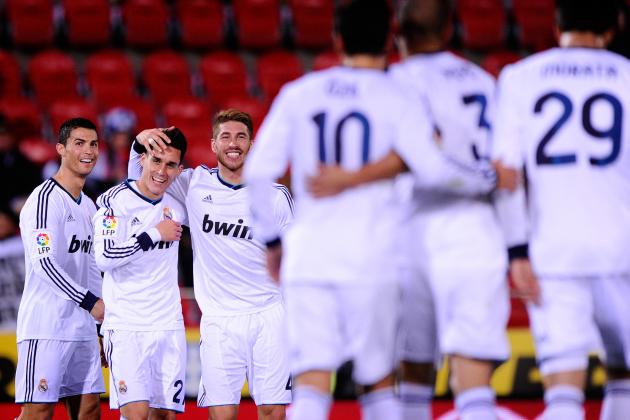 David Ramos/Getty Images

Here we are a quarter of the way through the Spanish domestic season and it's Halloween, a time of tricks and treats. So when better than to examine five things we have learned about La Liga in the 16,200 minutes of football we've seen so far...