WWE Triple Crown: Predicting the Next Wrestlers to Achieve the Honor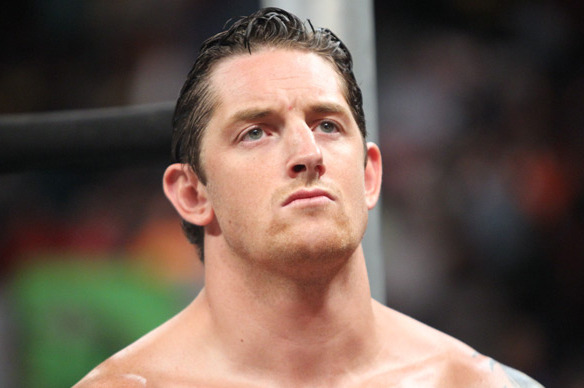 photo from wwe.com
Achieving WWE's Triple Crown shows a wrestler's versatility and speaks of their longevity. A handful of today's superstars are one championship away from being the company's next Triple Crown winners.
Winning one championship is impressive, but to win the WWE or World title, the Intercontinental Championship and the tag team titles is exceptional.
Pedro Morales was the first to earn the honor.
He was alone in that distinction before WWE saw a flood of greats claim Triple Crown status as well. Bret Hart, Shawn Michaels, The Rock, Steve Austin and Triple H are all a part of that elite group.
Most recently Big Show and The Miz have added their names to the list.
Here are the next likely entrants.
Begin Slideshow

»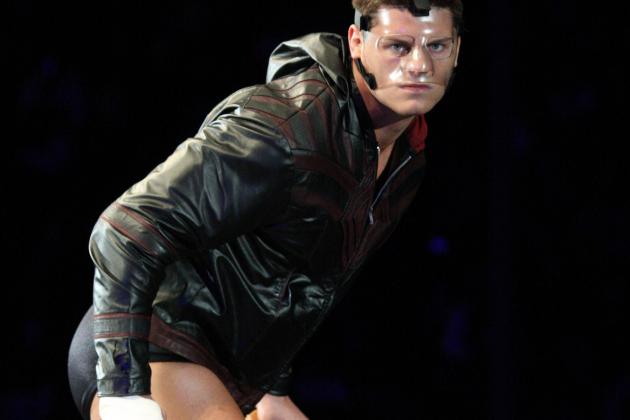 Gallo Images/Getty Images

Cody Rhodes had one of the longest IC title reigns in recent memory. He won the tag titles with Ted DiBiase twice and with Hardcore Holly once.
Many fans believe it's inevitable that Rhodes will win a major championship.
It will only take a World title for Rhodes to become a Triple Crown winner.
WWE is wisely not rushing his rise to the top. Once they feel it's time to let the second-generation star have a run with the bedazzled belt, he'll join an elite club.
He is one of the best talkers in the business and a great overall performer. Given the opportunity atop the WWE, he could captivate fans.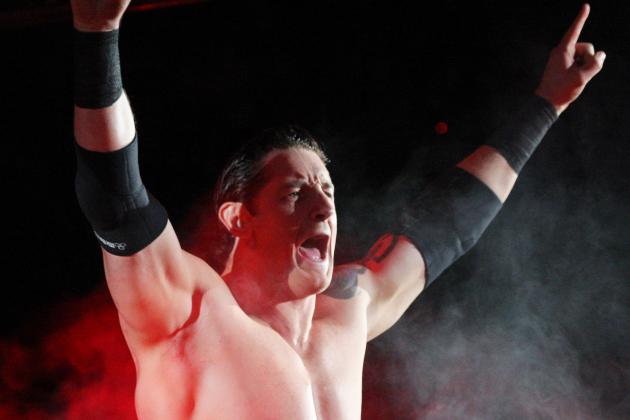 Gallo Images/Getty Images

He has a lot work to do, as he still needs to win the tag team belts and a World title.
Wade Barrett did get the IC title requirement out of the way. He won it in 2011 by defeating Kofi Kingston on SmackDown.
WWE believes in Barrett as evidenced by having him feud with top dogs John Cena and Randy Orton. He's an excellent in-ring performer with a distinctive look who can also work the mic.
In the next few years, Barrett, a natural leader, may reform Nexus or create another stable to afford him an opportunity to capture the tag titles.
Barrett is a bona fide main-event wrestler.
He'll hang around the WWE title scene and eventually break through with a win.
Gallo Images/Getty Images

Daniel Bryan, as you may have heard, is a tag team champion. He was also the World Heavyweight Champion thanks to a Money in the Bank contract and a knocked-out giant.
That leaves just the Intercontinental Championship for him to complete the Triple Crown.
The IC title, funny enough, is the tricky one for Bryan. Like John Cena, he's too high on the card right now to be in line for that title.
Cena will likely never be considered midcard enough for an IC title run, but WWE may give that championship to Bryan if the company's main-event scene is crowded and it thinks he can reinvigorate the title the way he and Kane have done with the tag team championship.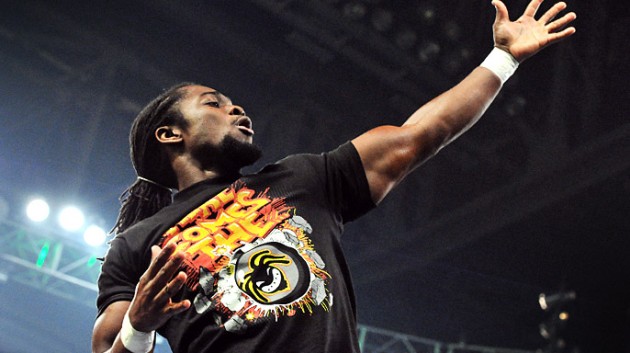 photo from wwe.com
The high-flying fan favorite is the dark horse on this list.
As exciting and beloved as he is, Kofi Kingston is not generally considered main-event material. Having won the tag team titles and currently holding the Intercontinental Championship, Kingston "only" needs the World title to complete the Triple Crown.
It will take a major leap of faith from WWE to get him the final piece of the Triple Crown, but they may try Kingston in that spot as a transitional champion at some point.
It's a long shot, but one Kofi hot streak and some trigger-happy booking and Kingston could find his name next to a group of legends.