Cracking the Run DMC Code?
Use your ← → (arrow) keys to browse more stories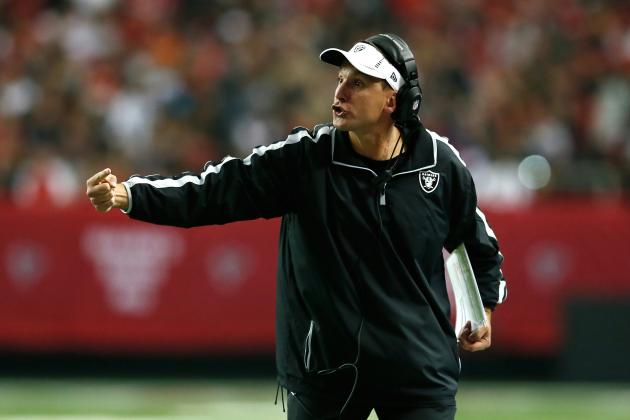 Kevin C. Cox/Getty Images

KANSAS CITY -- It would be easy to say Darren McFadden got the bulk of his season-high 114 yards rushing Sunday in garbage time. But it would also be wrong to demean it as such.