News & Notes: Ta'amu on the Chopping Block?
From
Use your ← → (arrow) keys to browse more stories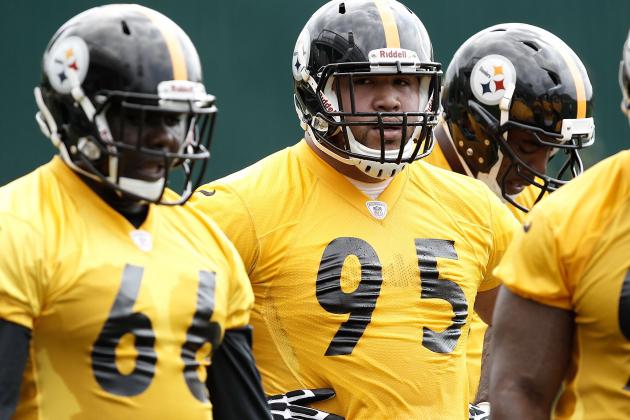 Jared Wickerham/Getty Images

Rookie nose tackle Alameda Ta'amu is about to find out if he has a future with the Steelers. The Steelers' roster exemption for Ta'amu ends at 4 p.m. today.