Julien Behind Bench for -- Winthrop?
Use your ← → (arrow) keys to browse more stories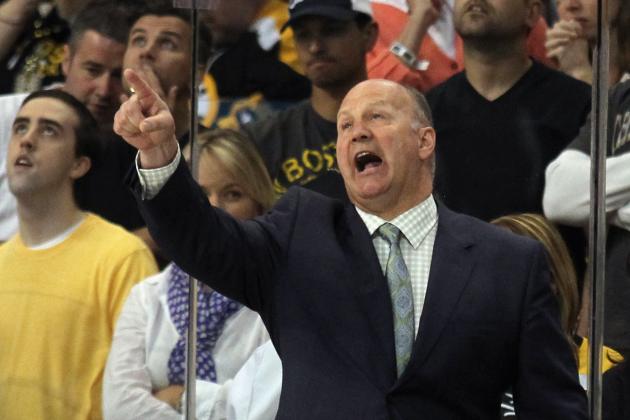 Bruce Bennett/Getty Images

Claude Julien returned to the bench on Sunday, leading a group of young players to a tight victory. And this was one impressive team too. The Boston Bruins coach was the special guest instructor for a youth team that won a charity raffle for his services. He helped direct Winthrop to a 3-2 victory over Watertown...