How Much Blame Should Mitch Barnhart Get for UK Football Decline?
Use your ← → (arrow) keys to browse more stories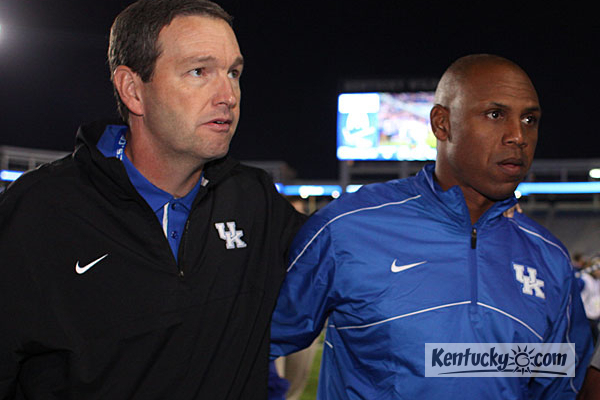 As Kentucky's long, slow, train wreck of a football season moves toward its final destination, my email in-box keeps receiving the same question: Why isn't there more heat on Mitch Barnhart? To state the obvious, anytime a football program that had enjoyed four straight winning seasons changes coaches and goes 1-8 (so far) in the third season of the new regime, the athletics director who hired the replacement head man deserves a share of the blame.