WWE: Top 4 Questions Left Unanswered After Raw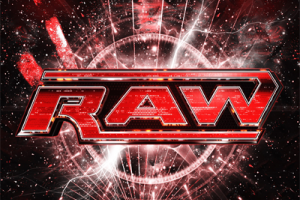 photo courtesy of blog.ringoflegends.com
The first Raw following Hell in a Cell 2012 was not eventful as it should have been, as many questions were left unanswered.
There were eight matches, a number of backstage segments and a WWE Diva fired. However, some storylines were not addressed.
Although we witnessed the announcement of one match for Survivor Series 2012, the announcement left us with more questions than answers.
Follow along as we take a look at some of these unanswered questions and try to figure out where WWE is headed. With less than three weeks until one of the original big four WWE pay-per-views, WWE has little time to try to build up to the same pay-per-view that the Rock headlined just one year ago.
Begin Slideshow

»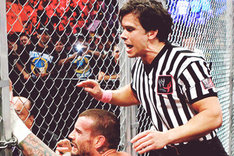 cagesideseats.com
When Raw first opened, we were graced with the presence of WWE Champion CM Punk along with Paul Heyman.
The champion discussed referee Brad Maddox briefly; Punk denied having anything to do with the controversy that led to his win at Hell in a Cell.
Does anyone believe him?
Probably not.
The issue here is whether or not WWE decides to continue with the storyline or just to drop it. For the sake of the WWE writers, this situation better not lead to another anonymous GM situation.
Hopefully, Hornswoggle doesn't appear in a few weeks and tell the WWE Universe that he paid off Brad Maddox.
That better not happen.
For the sake of the WWE writers, Brad Maddox should appear on Raw next week, but it is highly doubtful.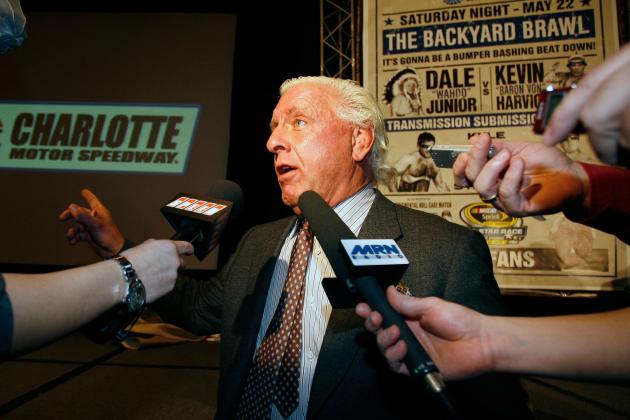 Jason Smith/Getty Images

WOOO!
Many people were convinced that Ric Flair would return last night to Raw.
It was the perfect setup.
Raw was in Flair's hometown of Charlotte, North Carolina. In addition, the current state of an authority figure on Raw is in serious question.
AJ was fired/resigned, and Vickie Guerrero was named Managing Supervisor of Raw. This is clearly a temporary situation, and the WWE is most likely waiting for the lawsuit with TNA to end so they can hire Ric Flair.
In the meantime, we will have to deal with Vickie Guerrero, the queen of temporary authority figures in WWE.
How many times has she been an authority figure on Raw or SmackDown?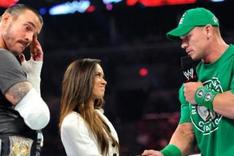 courtesy of wwe.com
After a pre-show interview with John Cena led to a fight with Dolph Ziggler at Hell in a Cell, Vickie Guerrero continued her accusations of the relationship between John Cena and AJ Lee.
The question remains as to where this storyline is going.
It could lead to a match or a situation involving Vickie's job. This will inevitably lead to how Vickie Guerrero's job gets terminated.
There are a number of possible matches in which this storyline could lead to:
a) AJ vs. Vickie
b) John Cena vs. Dolph Ziggler
c) Cena/AJ vs. Ziggler/Vickie
Whichever match occurs, you can be sure the WWE will give it a lot of attention.
While the storyline will get a lot of criticism due to not revolving around wrestling, it does revolve around two top names in the WWE—John Cena and AJ Lee.
Whether she is GM, wrestler or in some other type of role, the WWE has shown its dedication to AJ as a big part of the future.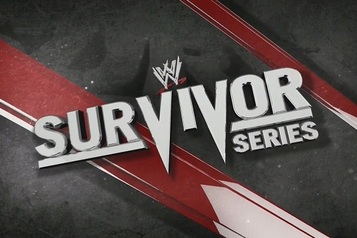 wrestlingupdateonline.com
After the announcement of the main event for Survivor Series, the rest of the card remains questionable.
Last night on Raw, it was announced that it will be Team Foley (Ryback, Team Hell No, Kofi Kingston and Randy Orton) vs. Team Punk (CM Punk, Team Rhodes Scholars, the Miz and Alberto Del Rio).
The issue with this match is that it basically took every match from Hell in a Cell and made it into one big match at Survivor Series.
What should be expected for the rest of Survivor Series?
a) Big Show vs. Sheamus in a rematch for the World Heavyweight Championship
b) John Cena vs. Dolph Ziggler or a similar match involving AJ and Vickie Guerrero
c) Hopefully more traditional Survivor Series matches
Last year's Survivor Series had one traditional five-on-five elimination match.
One!
That seems absurd.
This event is supposed to be mainly traditional matches along with a World Title match. Therefore, the WWE should look to add more traditional Survivor Series matches to the card including:
Team Cesaro: Antonio Cesaro, 3MB and Wade Barrett
Vs.
Team Ryder: Zack Ryder, Santino Marella, Justin Gabriel, Rey Mysterio and Sin Cara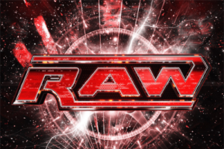 courtesy of blog.ringoflegends.com
Raw had very high expectations after an eventful, surprising and, at times, controversial pay-per-view in Hell in a Cell Sunday night. However, time is running out for the WWE to answer these questions, and time is running out until Survivor Series 2012.
Will we have a World Heavyweight Championship match, but no WWE Championship match?
It seems odd, but at least it is something different.
Regardless, the WWE needs to continue to invest in storylines they begin. The WWE makes itself and its writers seem weak or lazy when they drop an angle without any true ending.
The shows seems less realistic this way.
Let's hope the WWE builds up Survivor Series to be one of the biggest events of the year.
How would you answer these questions? What questions were you left with after Raw last night?
Please leave your questions and comments below.
Seth Guttenplan is a teacher by day, writer by night. In addition to being a Bleacher Report writer, Seth is the Monday Night Raw reviewer for CamelClutchBlog.com and a host for ProWrestlingPowerhouse.com Radio. To read more from Seth, follow him on Twitter (@sethgutt) and visit http://guttwrenchpowerblog.com