Who's the Inspirational Leader of This Team?
Use your ← → (arrow) keys to browse more stories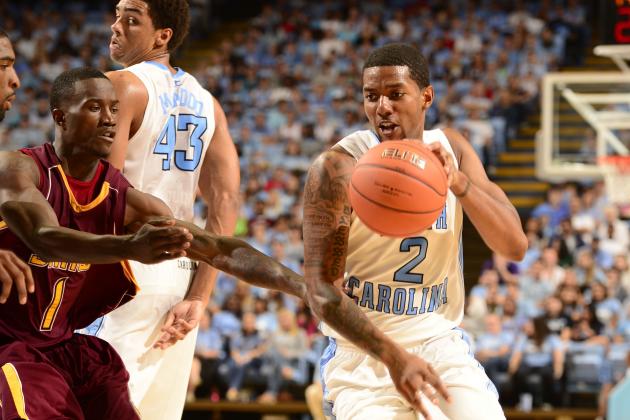 US PRESSWIRE

No matter the sport, every time needs that inspirational leader in the locker room. That person will help you get through the low points during the season, as well as the good. The inspirational leader of the Tar Heels this season will be Leslie McDonald...