5 NBA Players Playing for a Huge Payday During 2012-13
Chris Chambers/Getty Images

The 2012-13 NBA season is important for a number of reasons. But for quite a few players, this season is the perfect time for them to earn a huge payday next season.
While there are guys who already are making an obscene amount of money entering free agency, like Dwight Howard, Chris Paul and Andrew Bynum, there are also players who have a chance to hit it big for the first time in their NBA careers.
From Tyreke Evans to Brandon Jennings, there are young players looking to prove their worth this season so their wallets can get a bit bigger next season.
Begin Slideshow

»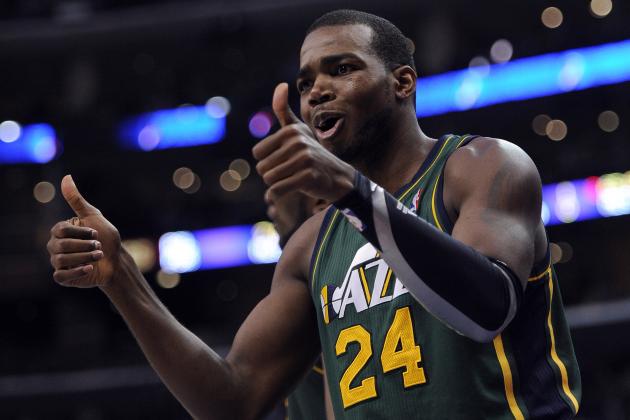 Harry How/Getty Images

Current Salary: $8.6 million (2013-14 unrestricted free agent)
Paul Millsap makes a decent chunk of cash right now, but he's playing for an even bigger payday this year.
All Millsap did last season was nearly average a double-double with 16.6 points and 8.8 rebounds per game. To make that even more impressive, it should be noted that he put up that impressive production in just 32.8 minutes per game.
With Al Jefferson also becoming an unrestricted free agent at the end of this season, Millsap is going to work even harder to prove that he's worth as much, if not more, as his frontcourt partner.
Averaging a double-double for an entire season in the NBA isn't an easy accomplishment, and there are a number of wealthy teams that will be more than willing to pay Millsap top dollar for that kind of production.
Throw in the fact that Millsap is one of the best defenders in the game, and it's clear to see why he's a lock to earn a massive payday next season.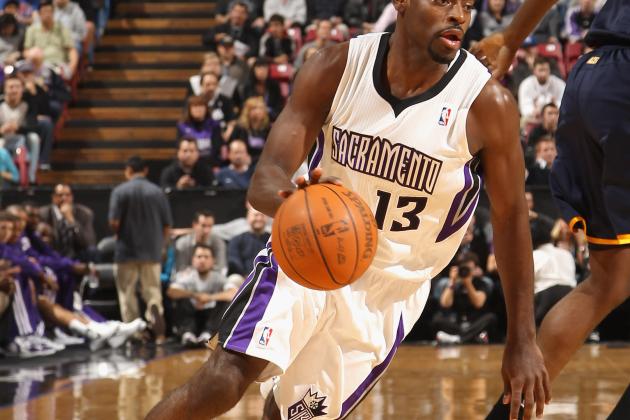 Ezra Shaw/Getty Images

Current Salary: $5.25 million (2013-14 Restricted free agent)
Love him or hate him, there's no denying that Tyreke Evans is one of the most versatile and talented guards in the NBA.
Does he lack basketball IQ and discipline at times? Yes. But that doesn't change the fact that he's a point guard in a small forward's body. Entering the qualifying offer year of his contract means Evans will need to turn up the jets if he wants to get a max deal next season.
While Evans' career averages of 18.2 points, 5.3 assists and 4.9 rebounds per game are rather impressive, his offensive efficiency—with a career shooting percentage of 44.2 percent—is what he needs to focus on improving this year.
I wouldn't be shocked if Evans finds his name on the trade block at some point this season. No matter what team he's on, he'll be playing for a massive payday next season.
If he's serious about being the elite superstar he can be, this year is the year to show it. A possible massive contract is on the line.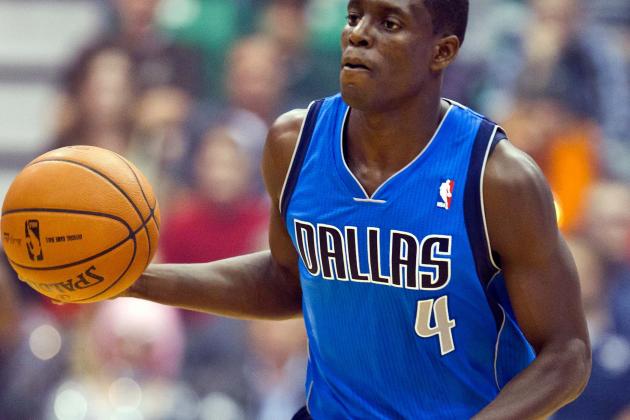 Russ Isabella-US PRESSWIRE

Current Salary: $2.32 million (2013-14 restricted free agent)
Darren Collison has quite an opportunity ahead of him.
Not only does he have a chance to solidify himself as the point guard of the future for the Dallas Mavericks, he also has a chance to get paid a lot of money to do it.
Entering the qualifying offer year of his contract, Collison has a chance to put the Mavericks in a tough spot. If Collison can put up efficient production at the point and help the Mavs remain relevant in the Western Conference, he will all but guarantee that a number of teams will offer him quite a bit of money next season.
That means the Mavericks will either have to let him go or offer him a lot of money to lock him up as a future franchise player.
Collison needs to make the most of this opportunity, because if he squanders it, a max deal may forever be out of reach of the young point guard.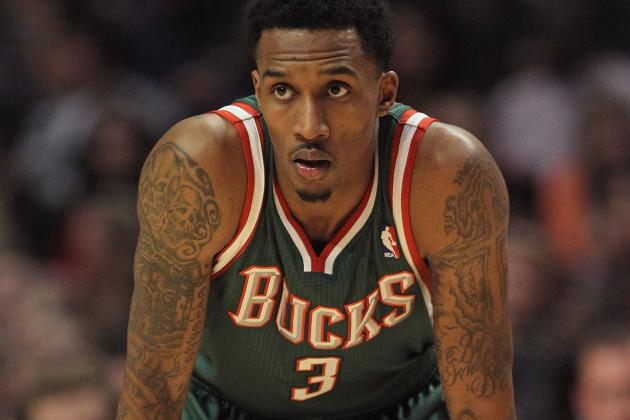 Jonathan Daniel/Getty Images

Current Salary: $3.18 million (2013-14 restricted free agent)
If there's one thing that we can be certain of, looking forward to the 2013-14 season, it's that Brandon Jennings will be making a lot more money than he is right now.
Jennings is one of the most underpaid players in the NBA. He averaged 19.1 points, 5.5 assists and 3.4 rebounds per game last season, and he did that while helping the Bucks remain somewhat relevant in the East.
The only problem with Jennings is that he's terribly inefficient most of the time. Over the span of his three years in the NBA, Jennings has averaged just 39.3 percent shooting from the field.
That's certainly held the Bucks back from offering him a massive contract extension, and it's something he must work on this season.
With better shot selection and a bit more patience, Jennings can not only help the Bucks compete in the East, he can also ensure that next year he'll be bringing home a much, much bigger paycheck. Efficiency is the name of the game for Jennings this season.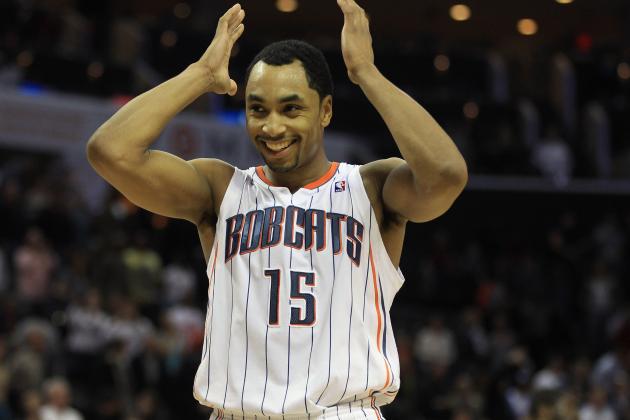 Streeter Lecka/Getty Images

Current Salary: $3.1 million (2013-14 restricted free agent)
This might come as a shock, but Gerald Henderson is playing for a bigger contract this season. While he's not a franchise player, he's athletic and versatile enough to garner a lot of interest from teams across the league.
Last season, Henderson was one of the most improved players in the NBA. He increased his offensive production by 5.5 points per game, and he did so while shooting a better field-goal percentage.
In addition to Henderson's offensive improvement, he's a very athletic defender, which is something that is hard to come by in the NBA these days.
While Henderson certainly won't be getting any max offers, he could certainly be this year's Landry Fields—getting paid a bit more than he's truly worth.
With an increase in assists or rebounds per game, Henderson could be a lock to get a pay increase next season.