WWE Hell in a Cell 2012 Results: 10 Big Questions Heading into Survivor Series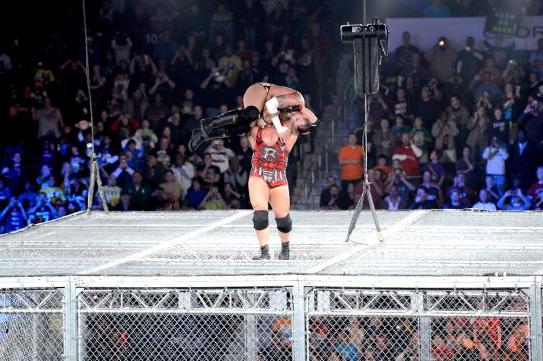 Photo Credit: WWE.com
With Hell in a Cell and the six weeks leading up to it now history, we immediately move on to one of the big four shows of WWE's calendar year: Survivor Series.
This time around, WWE will have to do some scurrying to put together a card worthy of everyone's purchase, as they only have half the time between pay-per-views for Survivor Series as they did for Hell in a Cell after Night of Champions.
Considering everything that happened last night, there are a lot of things we need and want to know about heading forward to Survivor Series. We'll discuss them here as well as in the comments section below. Let's not waste any time and dive in!
Begin Slideshow

»
Photo Credit: WWE.com
Sin Cara took an absolutely brutal bump to the head when executing a DDT on Titus O'Neil during his match with Rey Mysterio against the Prime Time Players.
Sin Cara looked to be OK after the match, standing and celebrating victory with Mysterio, but we will have to wait and see if Sin Cara suffered any ill effects from it.
He came down directly on his head in a gruesome way that was reminiscent of people like Sabu and Brock Lesnar who have come away with much worse injuries.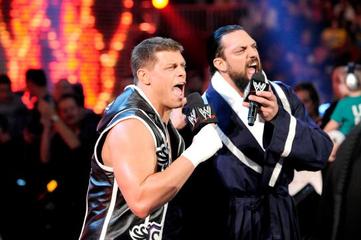 Photo Credit: WWE.com
Damien Sandow and Cody Rhodes came away with the victory last night after Kane, the illegal man in the Tag Team Championship match, was disqualified after refusing to let up on his assault on both men in a corner of the ring.
This all but guarantees that Team Rhodes Scholars have another crack at the titles, but when will this happen?
There is plenty of time for a rematch tonight on Raw, but it could also take place at Survivor Series. Sandow and Rhodes will likely have some input as to when and where they get their rematch.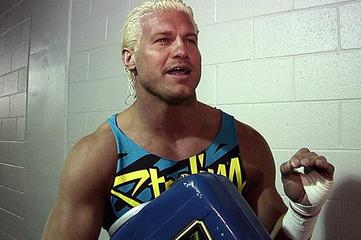 Photo Credit: WWE.com
Despite originally telling everyone that he would leave Hell in a Cell as World Heavyweight Champion, Dolph Ziggler held on to his briefcase and contract without incident.
Will he continue to tease cashing it in like before, or will the contract fade to the background, so that when Ziggler does cash in, we will have completely forgotten about it?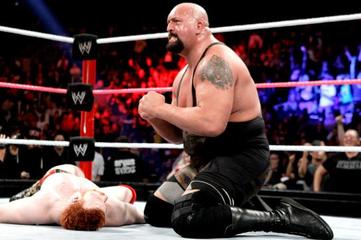 Photo Credit: WWE.com
Last night, The Big Show did something nobody has been able to do for what seems like years. In the middle of the ring, with no outside interference, he pinned Sheamus.
The Big Show is now the World Heavyweight Champion and had arguably the best match of the night with Sheamus, a fantastic climax to their feud that was built up for weeks on both Raw and SmackDown.
While Sheamus has a rematch coming, can The Big Show be stopped? He now looks like the giant he has been claiming to be ever since he helped John Laurinaitis at Over the Limit.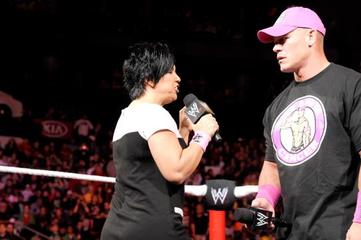 Photo Credit: WWE.com
Vickie Guerrero is bringing her damning evidence of A.J. and John Cena's affair to Raw tonight, and A.J. will be there to defend herself.
I have no idea where this story is headed, and I am very curious as to just what this "evidence" is, be it photos, video, transcripts, etc.
Furthermore, will Cena show up during this segment and continue to defend their "business dinner?"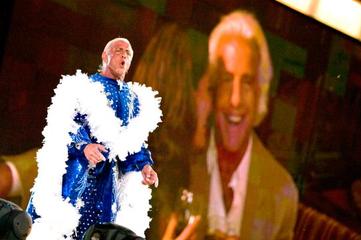 Photo Credit: WWE.com
Raw is in Charlotte, N.C., tonight. If there is ever a time for the Man himself to return and walk that aisle back to where he belongs, it is in the heart of Flair country.
The bigger question is what role he will be playing upon his return if and when it happens; I imagine he will make a ploy to become general manager of Raw and possibly earn the same position on SmackDown in the future.
Whatever the case, I can't wait to see him back in front of the kind of crowds a legend like Flair deserves.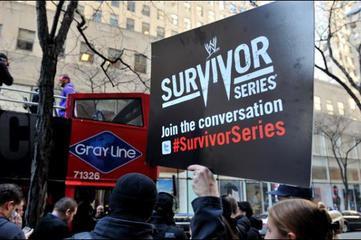 Photo Credit: WWE.com
There is certain to be at least one traditional Survivor Series elimination match with teams, and this makes a perfect opportunity to stack as many people into one match as possible.
The idea of Raw vs. SmackDown is no longer feasible since there is no exclusivity to shows anymore, but if I had to throw ideas out there, I would think Ryback would be a captain of one of these teams.
If The Big Show is going to defend his World Heavyweight Championship against anyone, he will be busy, but advertising in the Indianapolis area is saying he could be the second captain.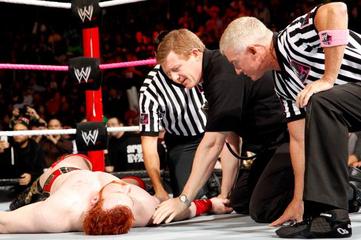 Photo Credit: WWE.com
Sheamus had one hell of a run as World Heavyweight Champion. It got to the point where he was synonymous with the belt around his waist, and the title simply looked good on him.
Now that he has lost cleanly for the first time in what feels like forever, as well as the fact that he was being evaluated by doctors after the match, it will be interesting to see where he goes from here.
If he does not regain the title, he could simply do what he does best: fight.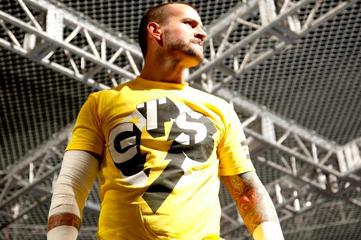 Photo Credit: WWE.com
In three weeks, we should see the culmination of one of the greatest feuds in modern American wrestling—the final match between CM Punk and John Cena. It has been a long time coming, ever since July of last year, with distractions and other feuds, along with an enormous heel turn.
If I had my way, I would want an Iron Man match to finally decide who the better man really is, but with Cena medically cleared to wrestle once more, we will at least get the last battle between two men who always bring out the best in each other.
Speaking of Cena, I'm going to leave you with this idea...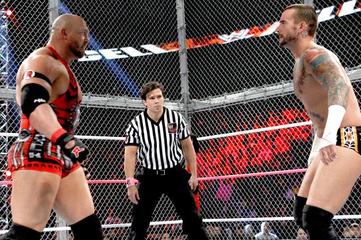 Photo Credit: WWE.com
Are we beginning to see another side of John Cena?
We already have the accusations of an affair with A.J., along with what Vickie calls evidence. The initial thought would be that Punk and Heyman had Maddox in on the whole deal, but think back to the episode of Raw when Maddox first worked a match: Maddox did not see Punk's foot on the bottom rope when Cena pinned him.
Am I reading too much into it, or is something at work?
We'll find out the answers to all of these questions soon enough. Thanks for reading, everyone!