The Chargers Should Trade for Tim Tebow…. Now.
Use your ← → (arrow) keys to browse more stories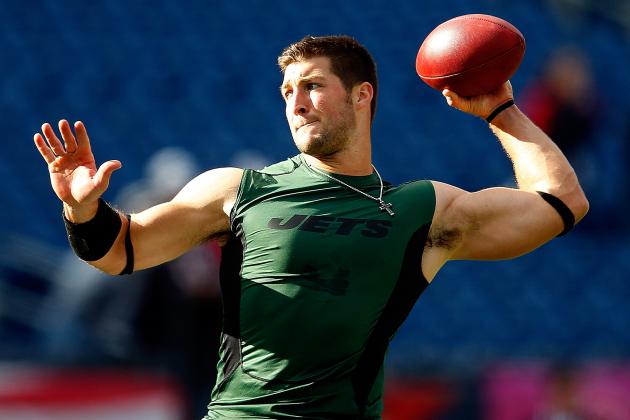 Jim Rogash/Getty Images

NOT TO START AT QUARTERBACK……. I wouldn't want him to play QB at all. I say that meaning that he should only be used in an emergency role as QB. Similar to the likes of Antwan Randle El or Brian Mitchell . There are certain things about Tim Tebow that you can not teach. You can manipulate them to a degree but you can not teach them...