NFL SpreadSHREDDER, Week 8: Look for Carolina Panthers to Upset Chicago Bears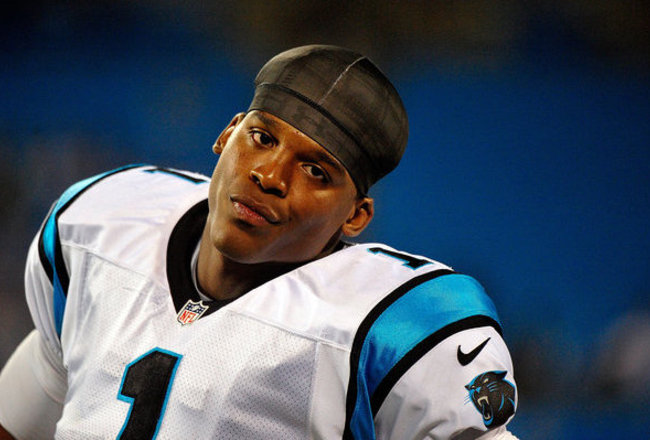 From NFL.com

Pressure creates diamonds, and nothing brings more pressure on a football team than failed expectations halfway into the season.
With parity being the NFL's most addictive and provocative quality, multiple teams expected to contend for a playoff berth have been silenced by slow starts and sloppy play.
Las Vegas has (over)reacted accordingly, providing a slate of once-promising 2012 NFL teams with point spreads equivalent to a slap in the face for underachievement.
[SpreadSHREDDER Week 7 ATS: 2-1]
[Overall Record ATS: 15-6]

[Lines from Sportsbook.com via VegasInsider.com and FiveDimes.com]
Carolina (+9) over Chicago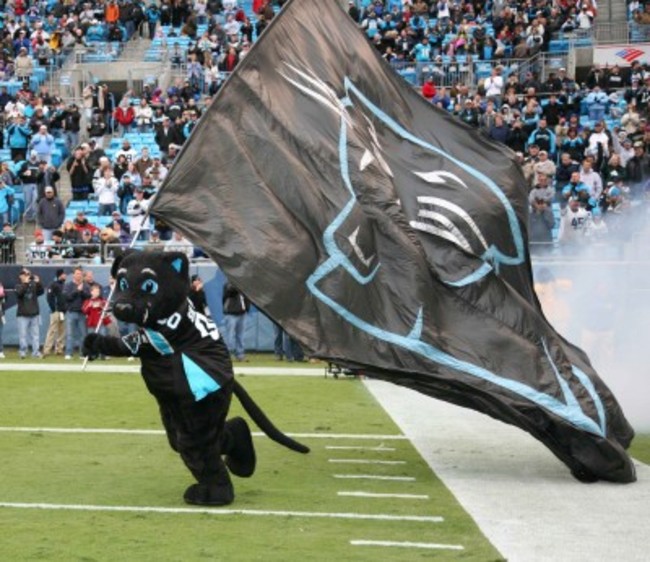 From NFL.com

Cam Newton has largely disappointed in his sophomore season after an electrifying rookie campaign that saw him shatter a host of rookie records.
Newton's sketchy play has not justified his unprecedented preseason hype, especially among fantasy football dorks. Turnovers and problems with accuracy have held the Carolina Panthers' offense back this season, however the same can be said about Jay Cutler.
Lost in an impressive defensive performance by a potentially historic Bears defense on Monday Night Football was the inept play of Jay Cutler, who managed just 150 yards on just over 3 yards per attempt en route to a phony, turnover-influenced 13-7 victory over a division rival.
Matt Stafford averaged a similarly pedestrian, yet still more productive, 4.95 yards per attempt for the Detroit Lions in defeat.
Newton, and his body language, have been the most popular target of sports talk radio hosts with Panthers GM Marty Hurney mercifully getting fired after poor personnel decisions culminated in another slow start.
Expect a desperate, re-energized Panther team, with a retooled running game and more balance on offense, to overachieve against a struggling Bears offense and quarterback on a short week in the Body Language Bowl.
Prediction: Carolina, 23-17
Detroit (-1) over Seattle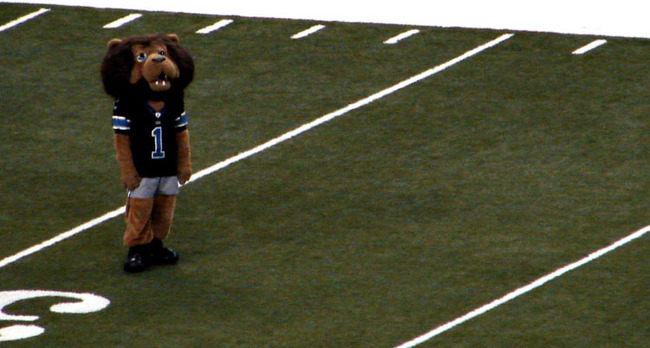 From NFL.com

Despite being manhandled by a suffocating Bears defense, the Detroit Lions had multiple chances to escape Solider Field with a victory.
Unfortunately, the Lions were eventually victimized by multiple turnovers in the red zone before succumbing to a phony 13-7 loss where the winning quarterback's yards per attempt (3.47) were fewer than that of the losing quarterback (4.95).
With their backs against the wall and their season on the line, a Lions team that had high hopes for the playoffs now takes on the Seattle Seahawks.
Seattle is beginning to come back down to earth mainly because of a weekly vanishing act on offense. Inside a hostile, fast dome environment, the Lions will look to finally maximize their firepower on offense and get out to a quick lead that will be impossible to overcome for the one-dimensional Seahawks.
Prediction: Detroit, 27-7
Indianapolis at Tennessee, UNDER 47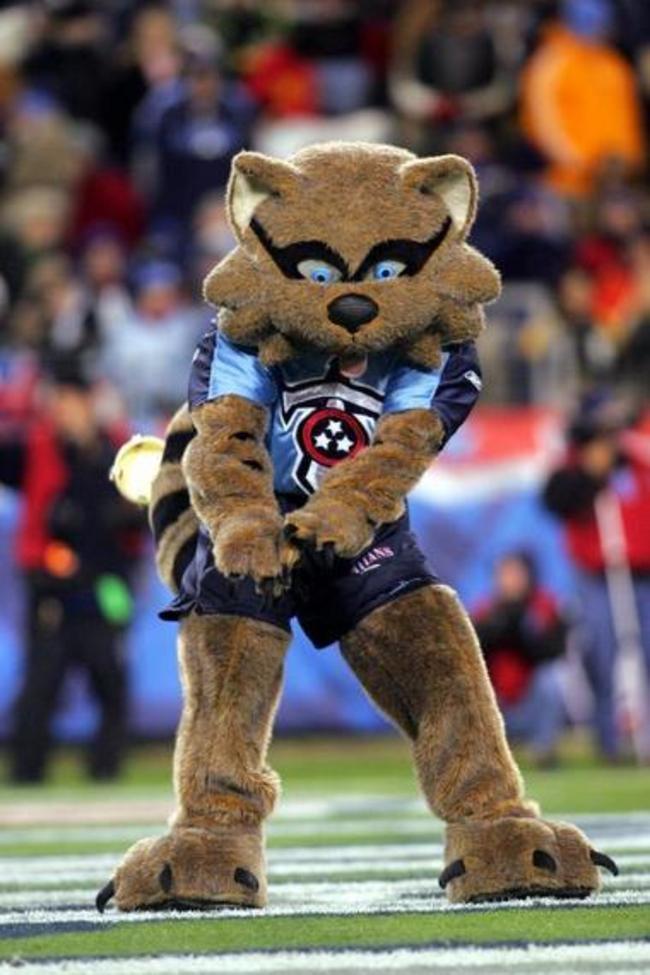 From NFL.com

The Tennessee Titans have been playing an astounding 10.14 points over the wagering total eight weeks into the season.
Historically, NFL teams play within four points of the wagering total, and with the Titans rediscovering their running game on a slow field, the Indianapolis Colts (playing a more reasonable 1 point over the wagering total) come to town in what should be a come-down game.
Tennessee has put up unsustainable point totals for much of the season, and should come out flat after yet another week of scoring over 30 points.
Going 5-2 against the wagering total in the first seven weeks, it's only natural for a limited Titans offense to come back down to earth as they look to install a run-heavy game plan with Chris Johnson catching fire.
Prediction: Tennessee, 24-20
Keep Reading