6 Reasons Nebraska Cornhuskers Will Beat Michigan Wolverines This Weekend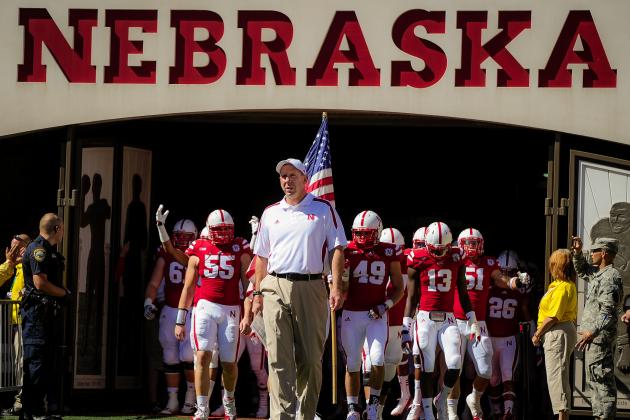 Eric Francis/Getty Images

The Nebraska Cornhuskers are up to their old tricks in 2012. Moments of brilliance and standout performances have been accompanied by horrific ball security and frequent defensive breakdowns.
Games like those against Southern Miss and Wisconsin (well, at least the second half) have inspired hopes of Rose Bowl trips, while the performances against UCLA and Ohio State have brought calls for Pelini to be fired.
But this all changes this weekend. The Huskers will take care of the Wolverines on Saturday night in Lincoln and claim the driver's seat in the quest for Pasadena because of six key factors.
Begin Slideshow

»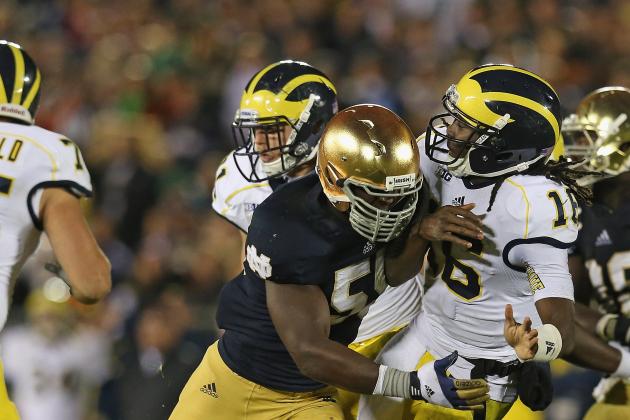 Jonathan Daniel/Getty Images

So far in 2012, Michigan has faced two (no offense, Purdue) tough tests away from Ann Arbor: at Notre Dame and against Alabama in Arlington, Texas. In those two losses, Denard Robinson completed 48 percent of his passes for one touchdown and six interceptions. As a team, the Wolverines managed only 20 points in those two games combined. And to make matters worse, those were the only two night games Michigan has played this season.
Expect more of the same this Saturday as Michigan enters another tough road contest, this time in a much more intimidating environment than Arlington's neutral field and the relatively docile confines of Notre Dame Stadium.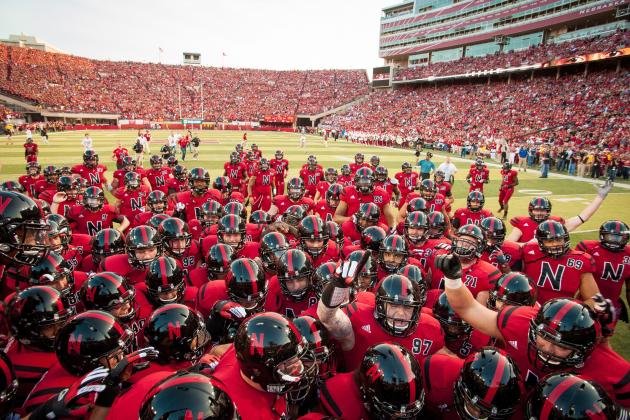 Eric Francis/Getty Images

Under Bo Pelini, the Cornhuskers have been giant-killers when playing at Memorial Stadium. In the last four seasons, Nebraska's only home losses were against 3-5 Northwestern in 2011, 3-2 Texas in 2010, 4-2 Texas Tech in 2009, and 4-3 Iowa State in 2009. Meanwhile, the Huskers registered home wins over 3-1 Wisconsin in 2012, 6-1 Michigan State in 2011, 7-0 Missouri in 2010, and 5-3 Oklahoma in 2009.
Although the Huskers have certainly been prone to upset losses at home under Pelini, they have also had a knack for winning the big ones. And the Big Red will add to that record this Saturday.
Jamie Sabau/Getty Images

Bo Pelini's reputation is beginning to resemble that of Tom Osborne's at the beginning of his career: the coach who cannot win the big one. Both coaches were on the cusp of success at many points early in their careers but could not come through.
But the difference: The nature in which Pelini's teams have lost has been much more severe.
And because of that, Bo Pelini is nearing (or perhaps already upon) the hot seat at Nebraska. A loss to Michigan would all but eliminate Nebraska from the conference race and make Nebraska's last title in 1999 seem that much more distant. But a win would put the Huskers on the fast track to Indy and allow Pelini to breathe a little easier.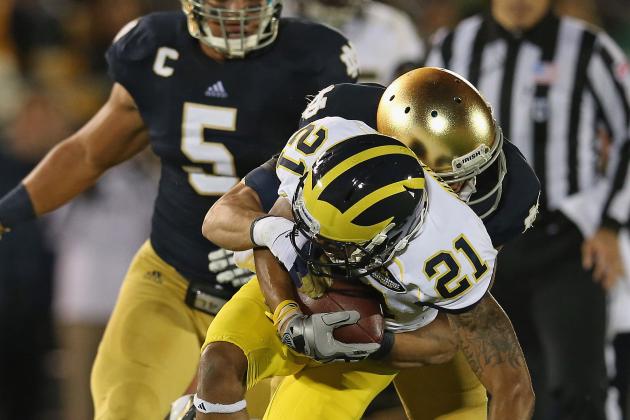 Jonathan Daniel/Getty Images

Denard Robinson is obviously an incredible talent who can change an entire game in the blink of an eye. But when he does not change the game, who from Michigan can step up to make a difference? Short answer: nobody.
In their two closest games, against Notre Dame and Michigan State, Fitzgerald Toussaint averaged only 55 yards. And the Michigan receivers have only tallied two 100-yard receiving games (one from each Jeremy Gallon and Devin Funchess). But perhaps the most telling sign is that while Robinson obviously leads the team in passing, he also leads the team in rushing, a mere 617 yards ahead of Fitzgerald Toussaint.
The secret to beating the Wolverines is still this simple: If you stop Denard Robinson, you stop Michigan.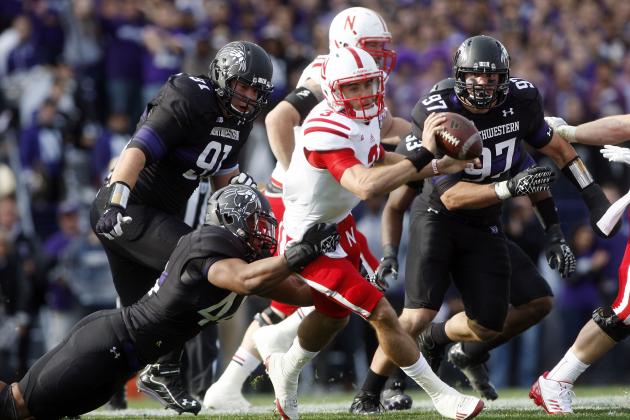 US PRESSWIRE

The Nebraska Cornhuskers' 2012 season might as well be a revenge tour. First Wisconsin, then Northwestern. The Huskers have already reaped revenge upon two of their losses from the 2011 season.
With a win on Saturday, Nebraska completes the sweep. Expect them to come out with the same determination that helped Nebraska will themselves to victory in their first two revenge games.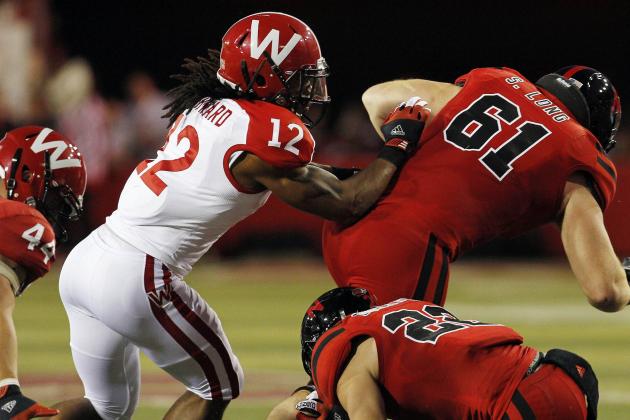 Bruce Thorson-US PRESSWIRE

In its first three conference games of 2012, Nebraska has totaled nine turnovers, 207 penalty yards, and numerous shanked punts. The Huskers' nerves in these big games have been as unshakable as the San Andreas Fault. And to be perfectly honest, there is no great reason why this trend should end now.
But at some point the team has to settle down, right? An entire team cannot make a litany of unforced errors in every single game, can they? The madness has got to end sometime. So why not this Saturday?