The Complete Bettor's Guide to NFL Week 8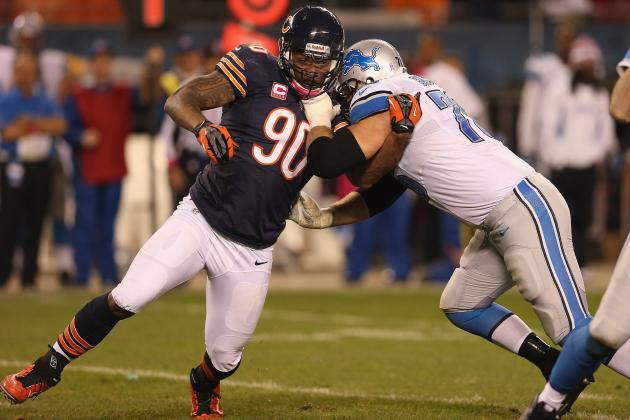 Jonathan Daniel/Getty Images

Admit it. You're going to watch the NFL games this week, so why not figure out a few ways to counter all the money spent on beer, wings and pizza?
Plus, let's be honest, how much more likely is your significant other to accept your lack of attention if you can take them out to dinner on Tuesday?
And you're going to need cash to pull that off. So let's check out a few ways you can fund your relationship-saving operation.
Begin Slideshow

»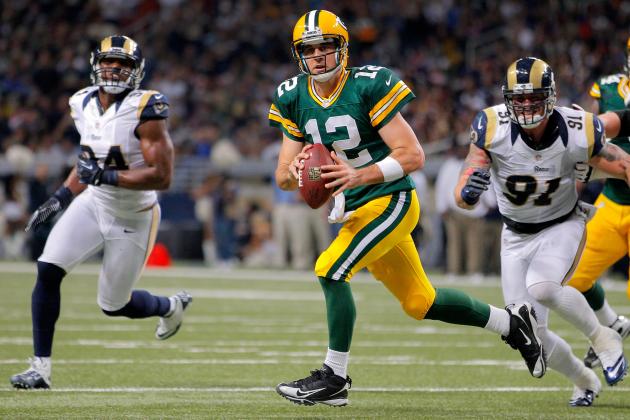 Doug Pensinger/Getty Images

If you're somehow still in your elimination pool, congratulations. However, it's much more likely that the guy who runs it just started a new one because everyone was eliminated by Week 3.
So here are my choices for safest bets this week.
Green Bay Packers
If the Jacksonville Jaguars beat the Packers, I will eat a pair of my boxer shorts. Please don't hold me to that, but the point still remains that I can't see the Jags pulling off an outright win over the Pack—under any circumstances.
Chicago Bears
The Carolina Panthers don't even look like an NFL team at this point. They're so terrible that Charles Barkley would probably pronounce the word correctly. The Bears aren't losing.
San Francisco 49ers
Sure, the Arizona Cardinals could have a nobody-believes-in-us moment and pull off the upset. But the defense will have to do all the scoring. The Cards would be better off playing a nine-wide scheme on offense. That means they would have a center, quarterback and nine receivers because that offensive line isn't slowing down the Smith brothers.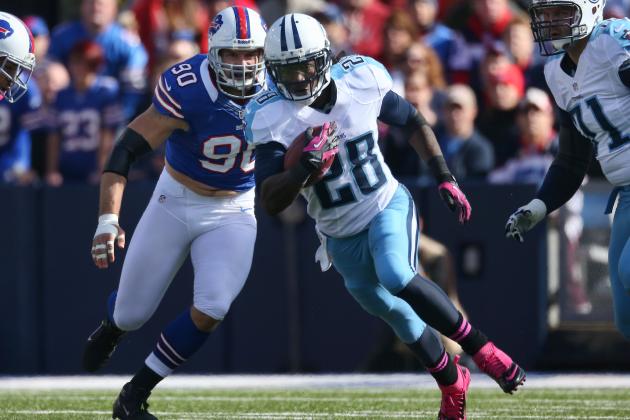 Tom Szczerbowski/Getty Images

The Indianapolis Colts aren't very good at defense.
Neither are the Tennessee Titans.
Chris Johnson is fast and likes to bust big runs.
Andrew Luck can throw the ball pretty far and pretty accurately.
Get my drift?
This should be a scoring bonanza, and I'm willing to bet one of the ten touchdowns scored will be from over 45.5 yards out.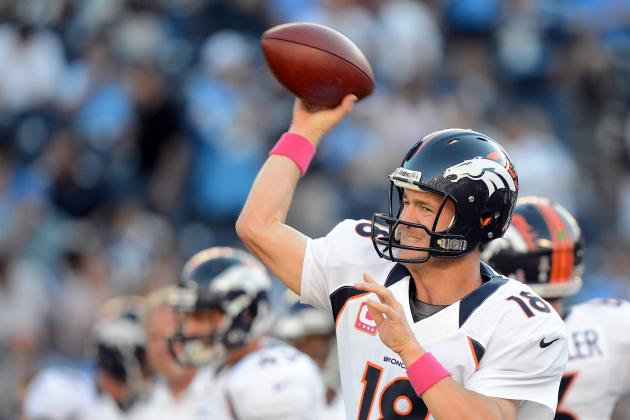 Harry How/Getty Images

The Sunday night showdown will be filled with a ridiculous number of passes. The game should resemble a scene from "300," with footballs, instead of arrows, blocking out the sun (or moon).
Out of both teams, the New Orleans Saints have more talent in the backfield and a more porous defense. Thus, the Saints would be smart to run the ball more and keep the Denver Broncos offense off the field.
However, the Saints will be able to score plenty of points to keep the pressure on the Broncos, so Peyton will be throwing as usual. The spread of 20.5 yards seems well within Peyton's range.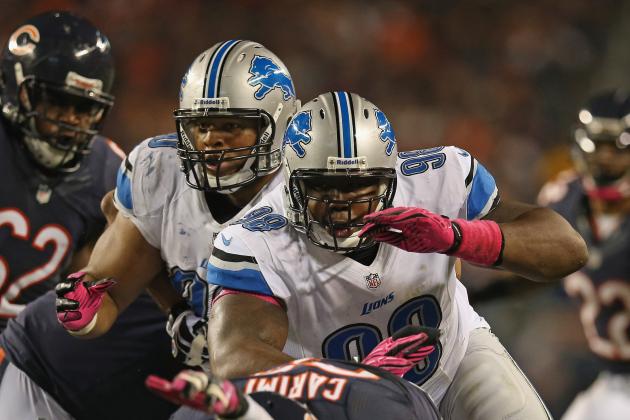 Jonathan Daniel/Getty Images

The Detroit Lions and Seattle Seahawks each boast top-10 defenses.
While the Seahawks were keeping things close against the San Francisco 49ers, the Lions were limiting the explosive Chicago Bears to 13 points.
There will be more of the same at Ford Field, especially since the Seahawks have trouble scoring on anybody and Matthew Stafford looks just as lost.
Can they score negative points? Is that possible?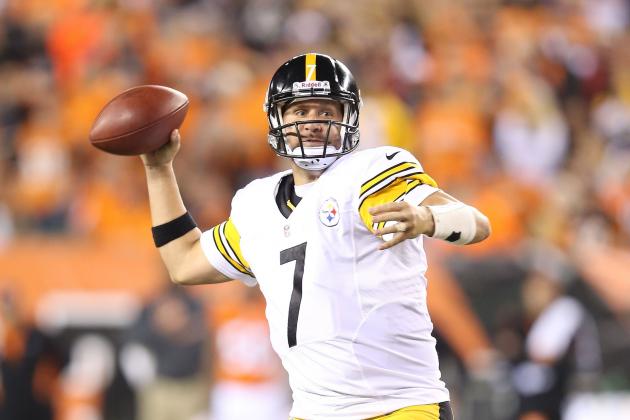 Andy Lyons/Getty Images

I bet on this horse a few weeks ago at +1200 and reaped the benefits. Now, I'm back for more.
The Washington Redskins are absolutely horrendous against the pass. So the vertical throws to Mike Wallace and intermediate throws to Antonio Bryant will be open all day.
Throw in Robert Griffin III keeping the pressure on the Steelers, and you have a recipe for plenty of yards.
Not to mention, +1000 is great value.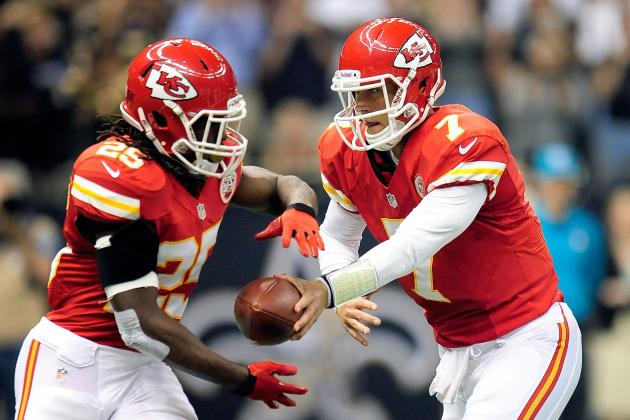 Stacy Revere/Getty Images

The Kansas City Chiefs defense is the opposite of the Seahawks and Lions. It's abhorrent.
The Chiefs give up over 30 points per game.
The Oakland Raiders defense? Not much better, as they allow just two points less.
Sure, neither quarterback is that great, but how good do they have to be to put up 21 points each?
Plus, there's Jamaal Charles. He's good for two scores in this one.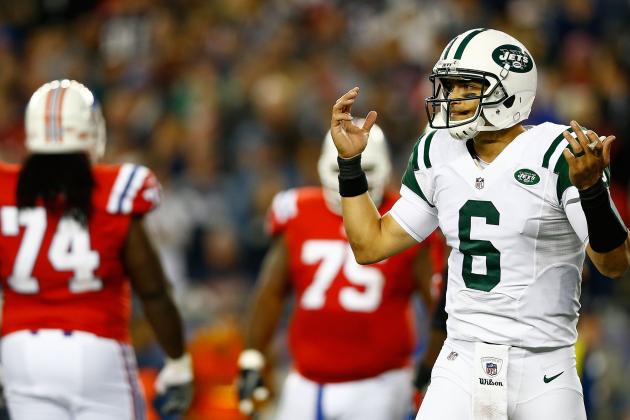 Jared Wickerham/Getty Images

Do you want to put your money on Mark Sanchez in a possible let-down game?
The New York Jets played their hearts out last week and took a gut punch of a loss to the New England Patriots. So placing your wager in Sanchez's hands against the Miami Dolphins is a little scary.
Then again, do you want to put your money in Ryan Tannehill's hands against a team that could use last week as motivation?
Basically, there are about five different scenarios that could develop out of this game. That's three too many to go near this game.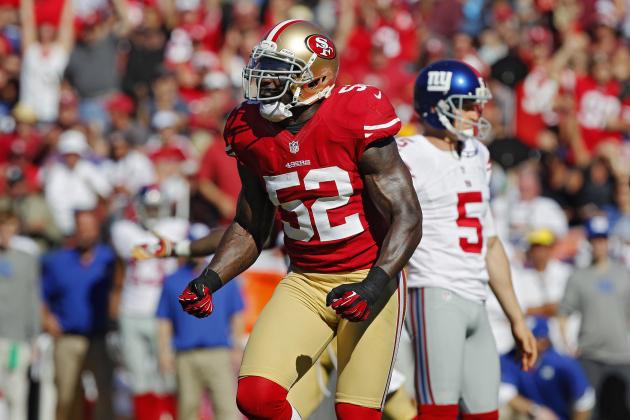 Brian Bahr/Getty Images

The Arizona Cardinals bear a slight resemblance to the Carolina Panthers these days. Both teams are train wrecks.
The Cardinals still have a defense, but as explained in a prior slide, they're unlikely to score. Ever.
The San Francisco 49ers have plenty of firepower on offense. However, they can't always seem to tap into it.
No matter. So long as they score ten points, the defense should take care of the rest.