John Cena: 7 Great Future Rivalries for WWE's Top Babyface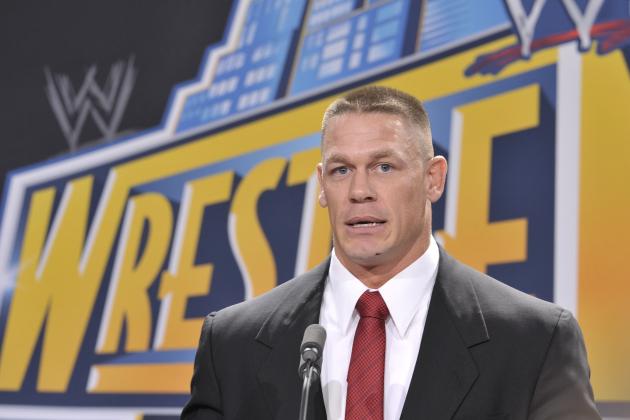 Michael N. Todaro/Getty Images

In recent times it has been suggested that John Cena's days as WWE's top main-eventer are winding down.
It's easy to see why: After all, the former WWE champion is 35 years old and wracked with injuries, including his most recent elbow surgery. That heavy road schedule finally seems to be taking its toll.
That he's appeared to be passing the torch to up-and-coming babyface star Ryback, who will face WWE champion CM Punk at Hell in a Cell, on recent episodes of Raw only reinforces this mindset.
However, before Cena wraps up his WWE career for good, we reckon he still has a few fun feuds in him. With this in mind, here are seven potential rivalries he can engage in in the future.
Begin Slideshow

»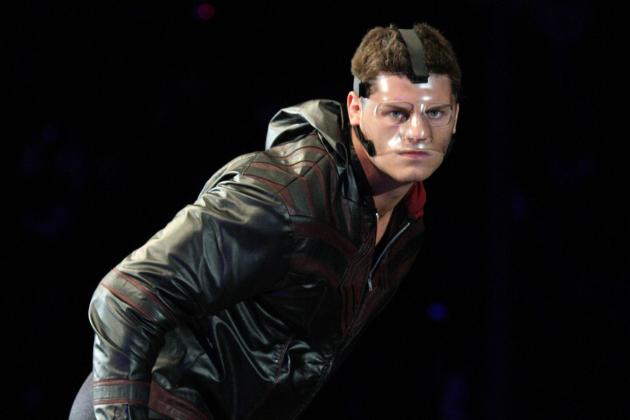 Gallo Images/Getty Images

While Cody has a reliable midcard spot—he and new partner Damien Sandow are currently on a quest to win the prestigious WWE Tag Team titles from Team Hell No—he must surely have ambitions of going further up the card.
And the former Intercontinental champion, often talked about as one of the company's most talented young stars, could surely benefit hugely from a competitive program with John Cena in the near future to reach that next level.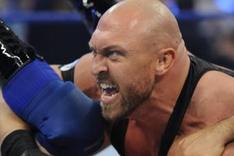 photo from wwe.com
Oh, sure, Cena has been all over television praising Ryback lately, offering the monster babyface his whole-hearted endorsement and encouraging him to beat WWE champion CM Punk in their upcoming bout at Hell in a Cell.
But come on, this is wrestling. Friendships never last, and Cena vs. Ryback probably won't be any different, especially if both are going after the WWE Championship on Raw in the upcoming months. No doubt they'll clash at some point.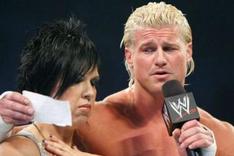 photo from wwe.com
Dolph Ziggler has garnered praise in recent times for his tremendous in-ring work, charisma and fun, three-dimensional heel character, with many citing him as the company's next big star.
Could a feud with John Cena be the thing that helps him reach the next plateau? Certainly, helping get over a younger star like Ziggler would be a great use of Cena while he's out of the championship scene.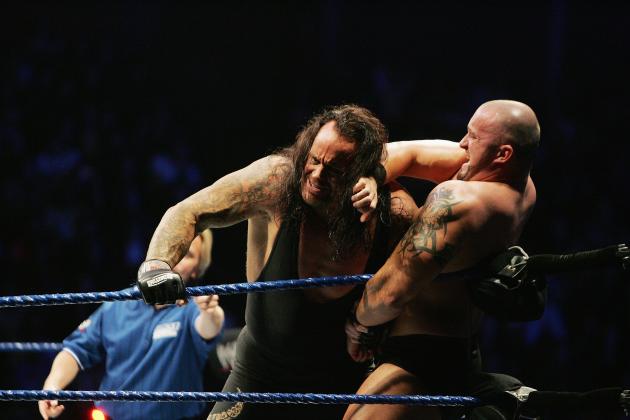 Gaye Gerard/Getty Images

John Cena vs. The Undertaker at WrestleMania for Taker's undefeated streak is a dream match for many fans and critics. Indeed, it may be one of the few "big" matches the company has left.
So, why don't WWE pull the trigger and schedule a match between them for WrestleMania 29? It would be a spectacle, if nothing else.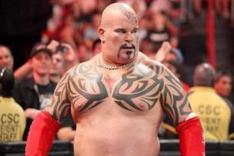 photo from wwe.com
Since returning to WWE earlier this year, Matt "Tensai" Bloom has struggled massively to get over with the fans, with his once-promising career prospects plummeting (the former New Japan star has now been demoted to being a regular in unaired dark matches and little-watched C shows like Superstars).
With this in mind, maybe a program against Cena could help turn things around for him? Hey, it's worth a shot.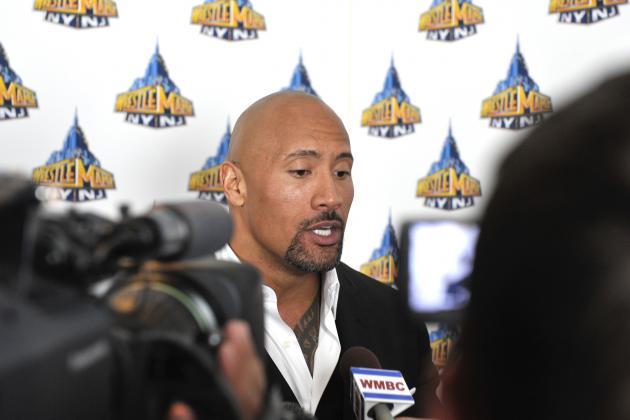 Michael N. Todaro/Getty Images

So, after defeating Cena cleanly in their "once in a lifetime" dream match at this year's WrestleMania, issues between the two are over, right?
Hah! Hardly. And with The Scorpion King star back in the title scene and getting a WWE Championship shot at the Royal Rumble next year, look for these two to potentially butt heads once again.
Can anyone say "twice in a lifetime"?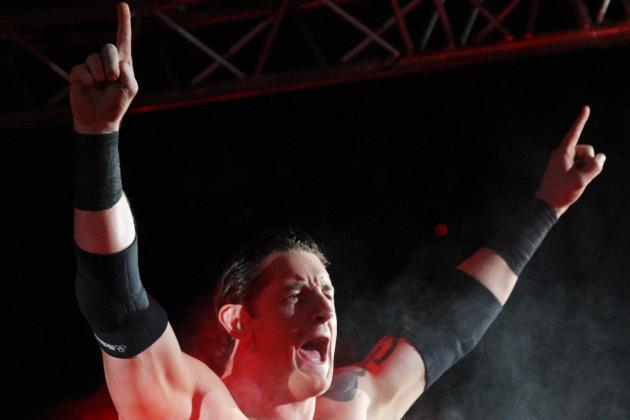 Gallo Images/Getty Images

Since returning to the company earlier this year after suffering an elbow injury, former Nexus leader Wade Barrett has impressed many with his new Fight Club style babyface gimmick.
Could a potential feud with Cena be the one thing that helps cement his status as one of the company's brightest young prospects?