Want to Sit Courtside for Knicks/Nets Opener? Got $8,100?
Use your ← → (arrow) keys to browse more stories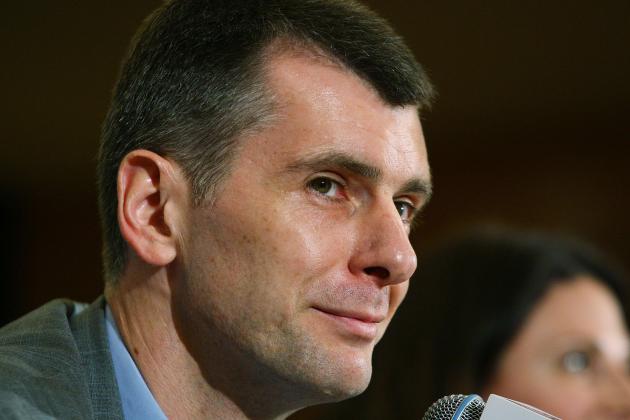 Mike Stobe/Getty Images

There is a lot of buzz around the Nets this season — they have moved to a new building in Brooklyn and will be the NBA's most improved team this season. Of course, they were so bad last season that a dramatic improvement will not take them as far as some Nets fans hope, but it should take them to the playoffs...