6 Players Who Are Failing to Justify Their Big-Money Contracts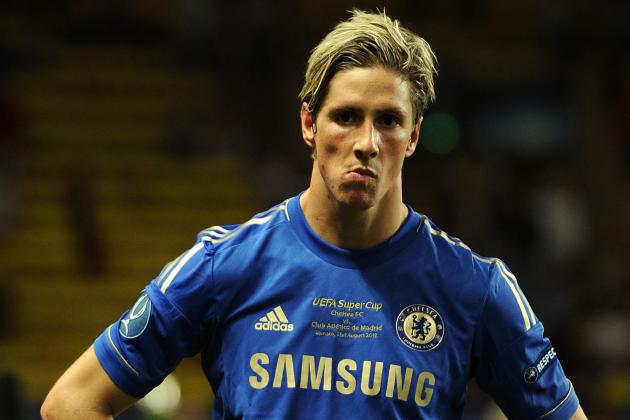 Chris Brunskill/Getty Images

In world football, the rising sums of money spent on player salaries are gathering more and more scrutiny and criticism.
Public disapproval of outlandish weekly wages for footballers was stoked by the Olympics. Meanwhile, UEFA president Michel Platini is standing firm in his commitment to enforcing financial fair play, a set of guidelines for European clubs to keep spending in line with revenues.
Part of UEFA's aim is to curb transfer inflation to prevent a stockpiling of the world's top players by a handful of well-capitalised clubs.
But financial fair play also targets ballooning player salaries, which now account for an average 70 percent of club revenues in the Premier League—a record high that is unsustainable under the fair play guidelines.
According to Sporting Intelligence, the top four salary outlays across all sports worldwide are in soccer—Barcelona, Real Madrid, Manchester City and Chelsea.
Those teams are liberally stocked with players whose worth is hard to question—the likes of Xavi Hernandez, Lionel Messi, Yaya Touré and Cristiano Ronaldo.
But there are plenty of players around the world of football who just can't seem to justify their contracts.
Begin Slideshow

»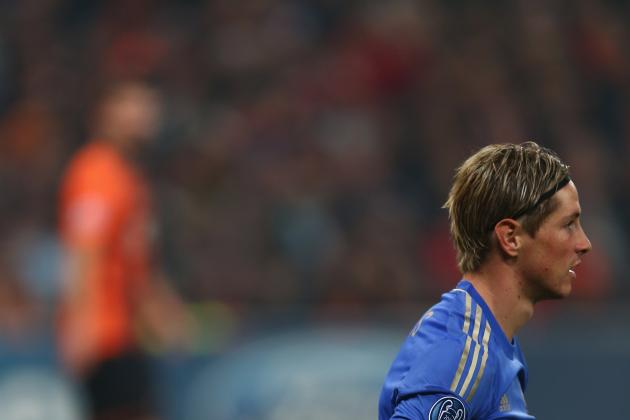 Michael Steele/Getty Images

It seems harsh to target Fernando Torres once again just as he is starting to rediscover his form and rejuvenate his attitude at Chelsea.
But it is worth noting that while most of the criticism directed toward the misfiring striker's move from Liverpool concentrated on his £50 million transfer fee, there is also the matter of his salary—a generous £13.9 million per year that ranks him among the top earners in the game.
And even if he does become good, as he looks threatening to now, his 18 goals so far strung across 81 appearances are a long way off from justifying that kind of pay.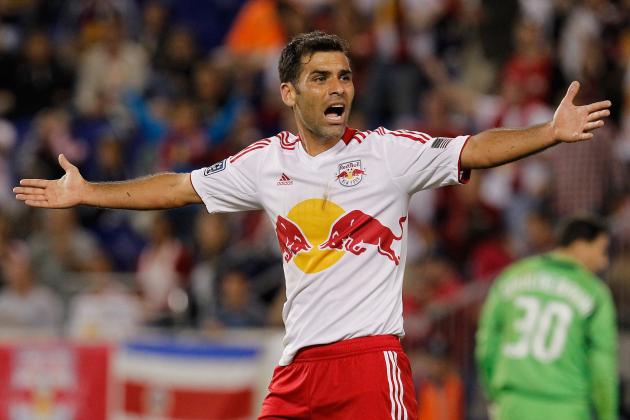 Mike Stobe/Getty Images

Rafa Marquez is the second-highest MLS earner after his New York Red Bulls teammate Thierry Henry.
And while the Mexico captain and former Barcelona player certainly represents quality, he hardly represents value at $4.6 million a year for an aging, injury-prone defender.
Niggling injuries have ensured that Marquez has struggled to impose himself as vital to the team in the way Henry has.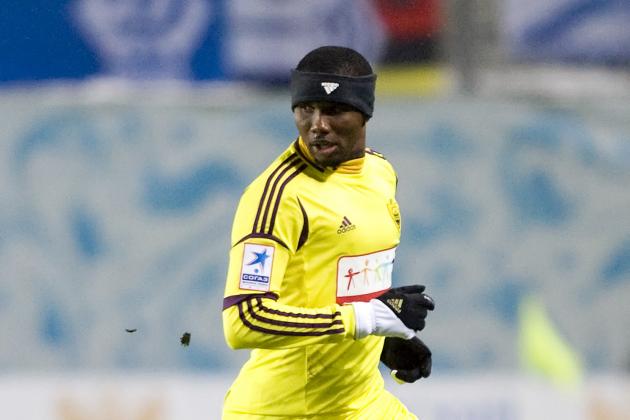 Dmitry Korotayev/Getty Images

Cameroon striker Samuel Eto'o makes the list by dint of collecting such an enormous sum to ply his trade, it's hard to reconcile it with any kind of reason.
Provincial Russian side Anzhi Makhachkala made Eto'o the highest-paid player in the world when they lured him with an annual after-tax salary of over $26 million.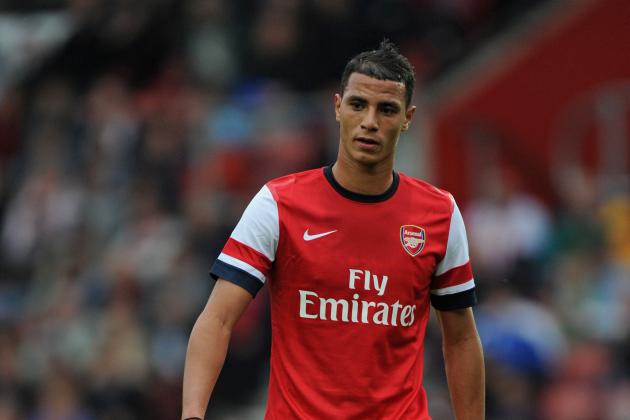 Steve Bardens/Getty Images

It may have seemed like Arsenal had scored a bit of a coup signing Moroccan striker Marouane Chamakh from Bordeaux on a free transfer in 2010.
But Chamakh's form went downhill fast in the Premier League, and going into his third season at £2.6 million a year, he has a scant total of 12 goals across all competitions and looks set for an ignominious return to Ligue 1.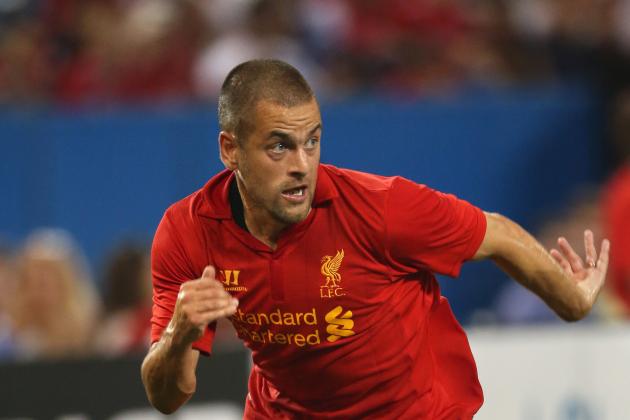 Tom Szczerbowski/Getty Images

Much has been made of Liverpool's profligate transfer spending in the spree that saw Jordan Henderson, Stewart Downing and Andy Carroll join for a combined £75 million.
But there was another suspect piece of business at Anfield—the 2010 contract that secured Joe Cole £90,000 a week.
The sometime England winger played a largely anonymous part for Liverpool before being sent on loan to Ligue 1 side Lille, where despite a sparkling start he again faded into the background.
Back at Anfield for 2012-13, the background is where Cole remains, an expensive substitute and fringe player.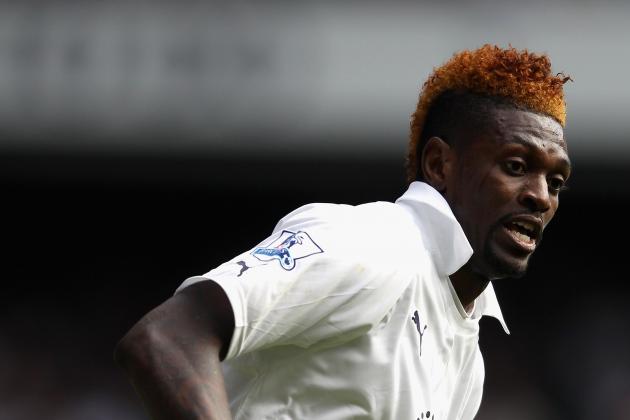 Clive Rose/Getty Images

Ex-Arsenal, Real Madrid and Manchester City striker Emmanuel Adebayor has an unfortunate reputation for starting new club careers on an exhilarating, free-scoring high, then promptly fizzling out once the initial thrill has subsided.
So it seemed an odd move for Tottenham to invest so much in securing his permanent transfer from Man City when they had arguably already enjoyed the best of him on his loan deal.
Nonetheless, Spurs negotiated a £100,000 per week salary plus £4 million signing bonus (to make up the salary cut from City) to secure his permanent move in 2012-13.
But manager André Villas-Boas' penchant for a single out-and-out striker combined with Jermain Defoe's resurgent form and Adebayor's now-familiar slump to relegate him to the bench—and rumours of imminent departure for pastures fresh.
Salary figures provided by: FourFourTwo, mls.com and Sporting Intelligence