Do the Yankees Have Room for Big Papi?
Use your ← → (arrow) keys to browse more stories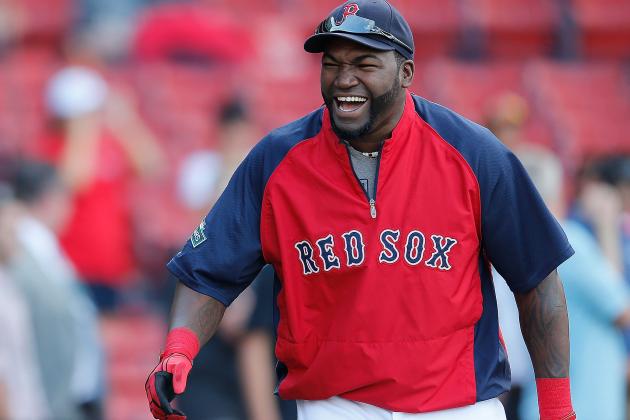 Jim Rogash/Getty Images

Most of us hate David Ortiz, but only because he's worn a Red Sox uniform over the last 10 years. In that time, he's hit .290/.389/.573, and he's killed the Yankees with a .313/.403/.569 triple slash. Last year, at 36 years old, the designated hitter signed on to a one year deal with the Boston for $14.5 million. Age was a major deterrent from issuing a multi-year deal, but he's continued to defy the expected deterioration in hitting.