Has Michigan Finally Solved Its Road-Game Blues?
Use your ← → (arrow) keys to browse more stories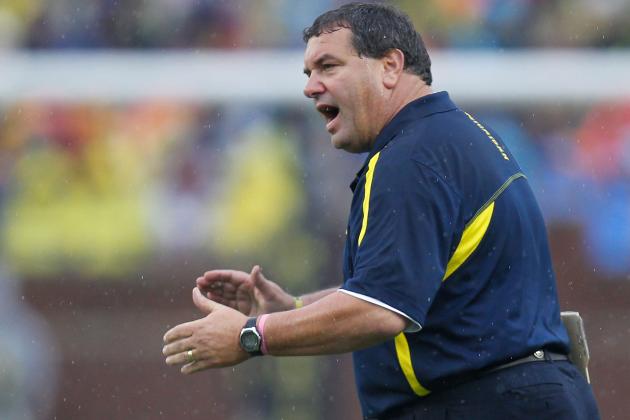 Gregory Shamus/Getty Images

ANN ARBOR -- Michigan's last appearance on the road was terrific. At Purdue three weeks ago, the Wolverines thoroughly manhandled an overmatched Boilermaker squad in just about every phase of the game -- rolling to a 44-13 victory.