Athletes We Love, Then Hate, Then Love, Then Hate...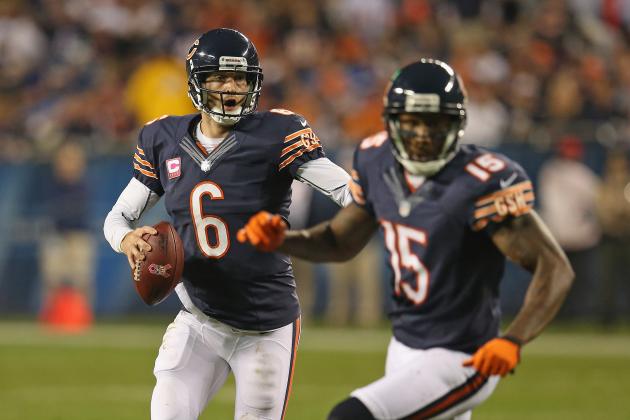 Jonathan Daniel/Getty Images

Chicago Bears fans want to love Jay Cutler, and Chicago's recent NFC Championship Game visit and current 5-1 record give lots of reasons for love.
But Cutler's tough, terse personality has not endeared him to Chicago fans, who want to love him but have been left feeling something less than affection for their star quarterback.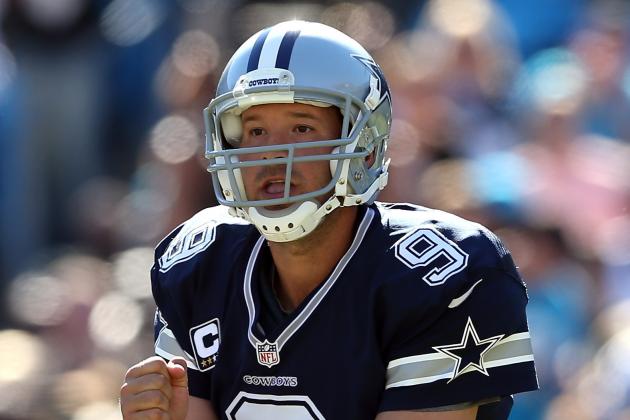 Streeter Lecka/Getty Images

The handsome Dallas Cowboys quarterback is loved by women for his looks and men for his gun-slinging success on the gridiron.
But Tony Romo's inability to get things done in crunch time and consistently bad play under pressure have earned him the hatred of many Cowboys fans.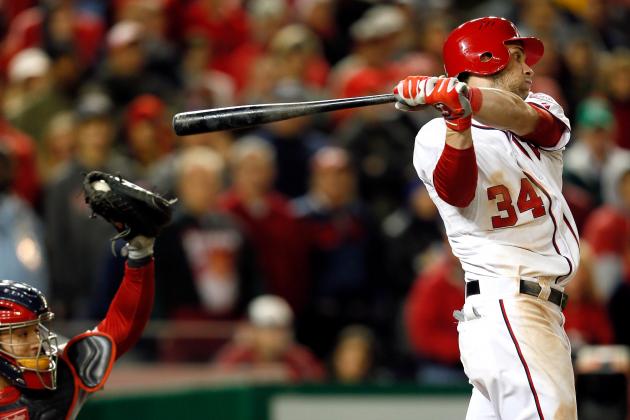 Rob Carr/Getty Images

Bryce Harper pleased fans, but remember when Cole Hamels beaned him with a fastball?
Clearly, not everyone was pleased with the brash rookie superstar's antics.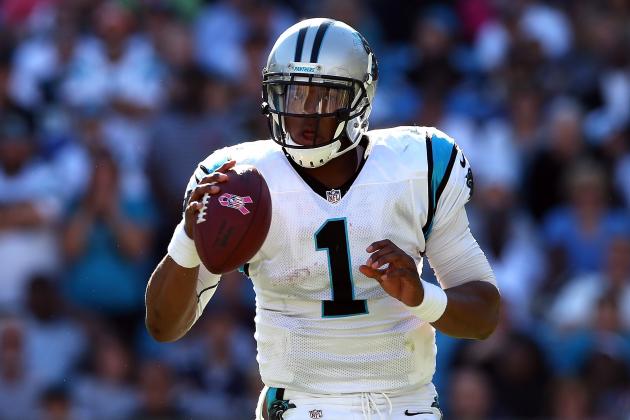 Streeter Lecka/Getty Images

His swagger, desire to win, charisma and incredible natural ability have made Carolina Panthers quarterback Cam Newton an NFL phenomenon.
But many choose not to forget his Auburn bribery scandal, which nearly tarnished the legacy of the Heisman Trophy.
Stephen Dunn/Getty Images

Boston Red Sox fans wanted to love Josh Beckett after he won them the 2007 World Series.
But Beckett's mercurial personality and declining performance got in the way, and now he is in California.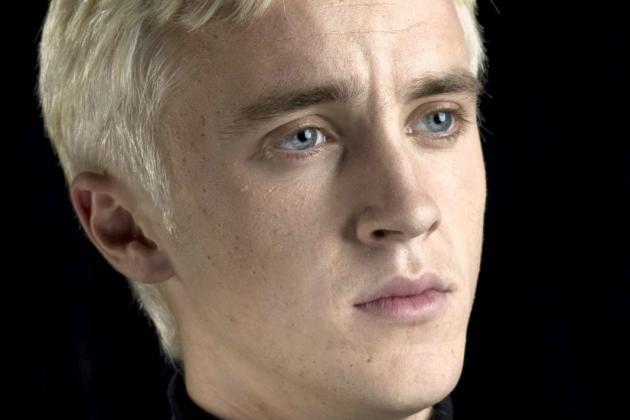 harrypotter.wikia.com
What, Quidditch doesn't count as a sport?!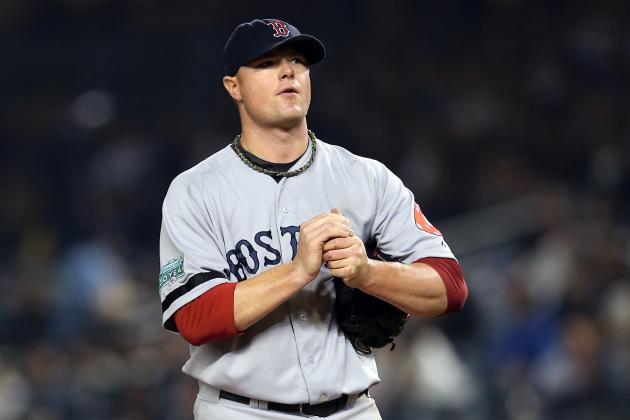 Elsa/Getty Images

Jon Lester was the new ace in Boston, a leader for the next era of Boston Red Sox baseball.
Then, he got caught in the 2011 chicken wing scandal and a bit too close to Josh Beckett.
Now, he has lots of ground to make up with Boston fans.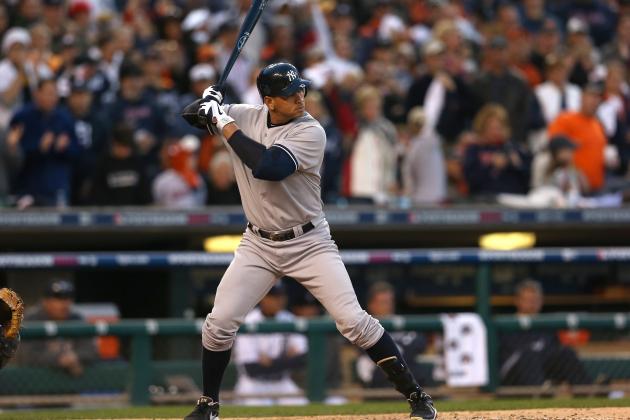 Jonathan Daniel/Getty Images

All the love may be gone now.
Alex Rodriguez can thank steroids and his bench-worthy playoff performances.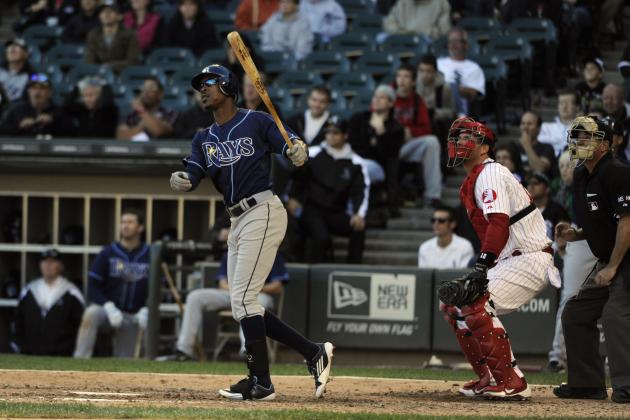 David Banks/Getty Images

Funnily enough, Chicago White Sox catcher A.J. Pierzynski is deeply hated at all of his former stops but loved on the South Side.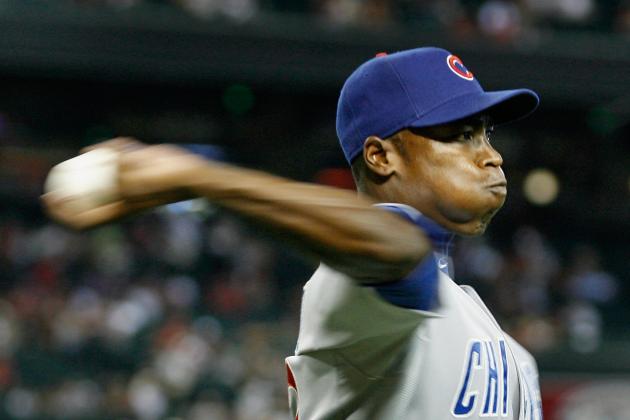 Ralph Freso/Getty Images

Alfonso Soriano was a beloved Chicago Cubs addition in 2007-2008, when he played All-Star ball and helped the Cubs become one of baseball's best teams.
But those days are long gone, and the last five years of his contract have been very painful for Chicago.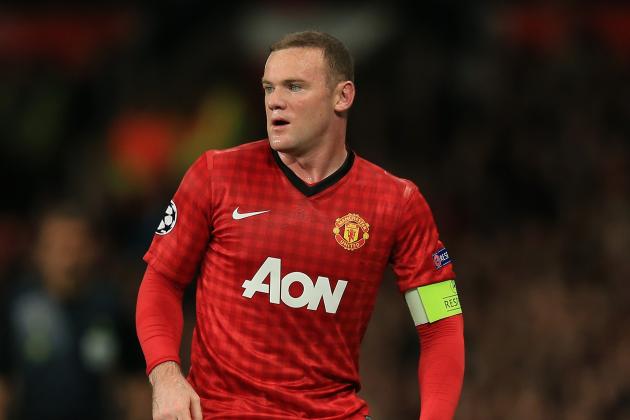 Richard Heathcote/Getty Images

Britain's best soccer player, UK fans want desperately to love Wayne Rooney.
Yet, they are sometimes turned off by his rough-and-tumble style of play and pugnacious attitude.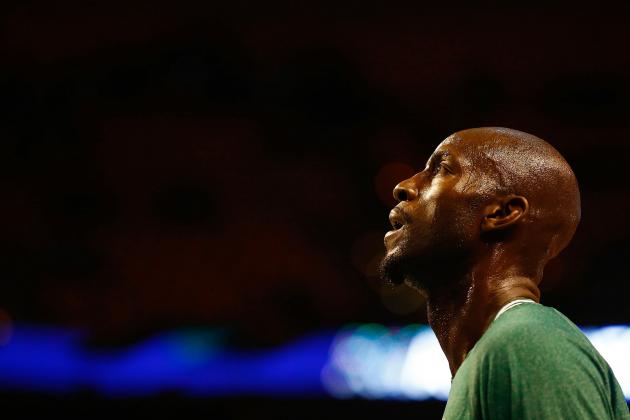 Jared Wickerham/Getty Images

Admired for his stout defense and loved in New England, Kevin Garnett has alienated most of the remaining NBA universe.
Somewhere in an avalanche of elbows and dirty plays, the NBA's most liked player in Minnesota became one of its most polarizing in Boston.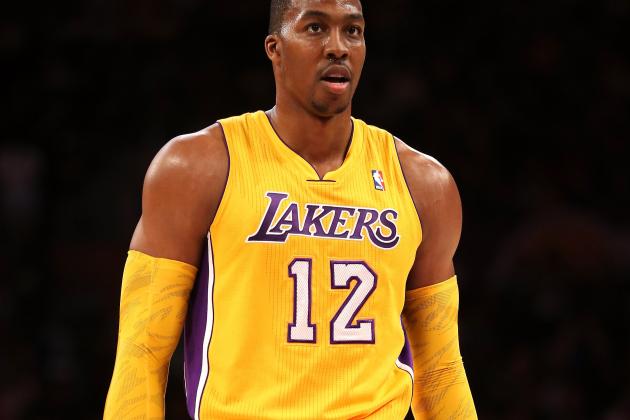 Stephen Dunn/Getty Images

The "Dwightmare" may be over, but what will happen to Dwight Howard's popularity now that he is a Los Angeles Laker and ensconced in basketball's temple to success?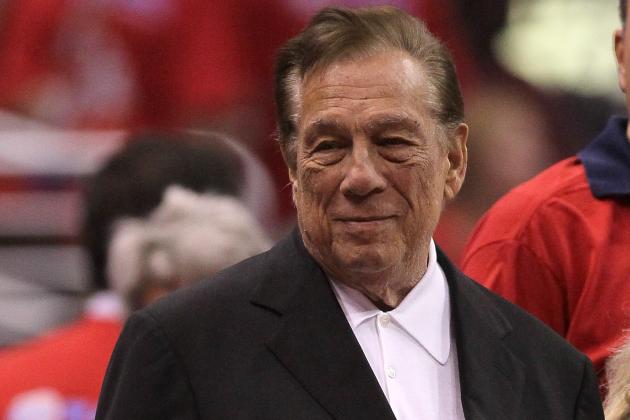 Stephen Dunn/Getty Images

Just kidding. There isn't any love here.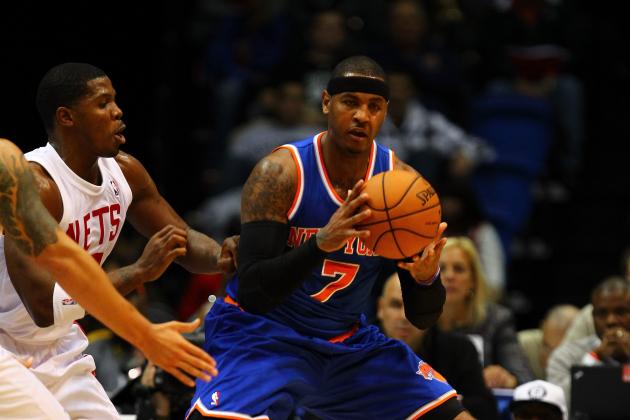 Al Bello/Getty Images

Smooth-shooting small forward Carmelo Anthony came to the New York Knicks to become the king of Madison Square Garden.
Yet, in two seasons, no one here in New York has seen a crowning.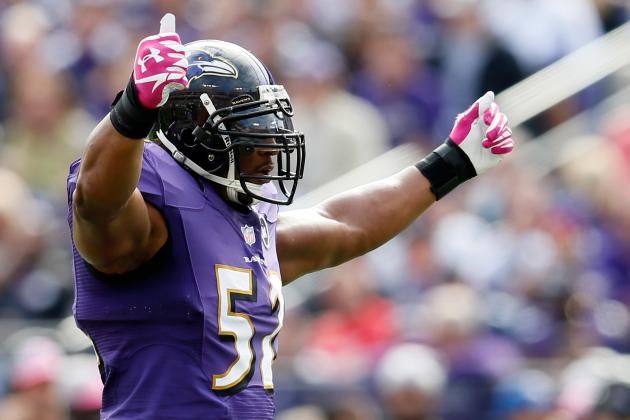 Rob Carr/Getty Images

The big-hitting Baltimore Ravens linebacker is a fan favorite in the Chesapeake region.
But many fans elsewhere detest Ray Lewis, and many haven't forgotten his narrow escapes from legal troubles earlier in his career.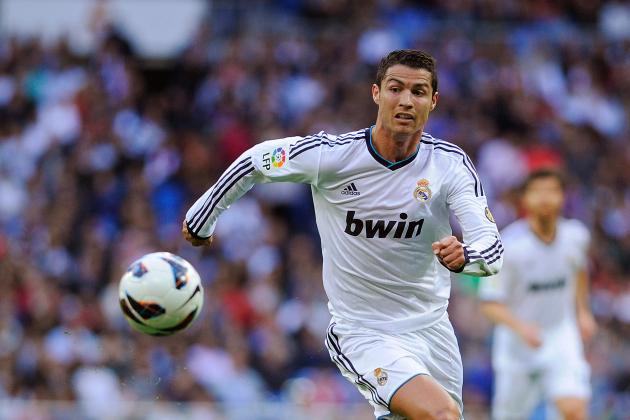 Gonzalo Arroyo Moreno/Getty Images

Cristiano Ronaldo, the savior of Portuguese soccer, became the big bad wolf of Real Madrid.
Still, he'll always have those model looks.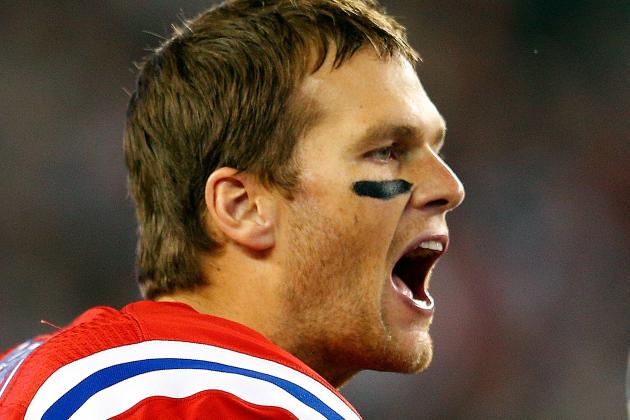 Jim Rogash/Getty Images

Worshiped in New England, Tom Brady is admired as one of the best quarterbacks of the 21st century.
But his model looks, arrogant attitude, constant winning and petulance toward officials have all earned him many fan-emies around the NFL.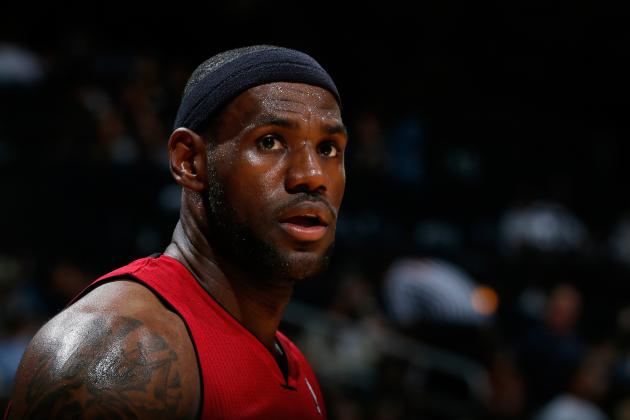 Kevin C. Cox/Getty Images

King in South Beach. Goat in Cleveland.
Everywhere else, the opinion of LeBron James is decidedly mixed.
Love or hate him, you've probably changed your opinion more than once since 2003.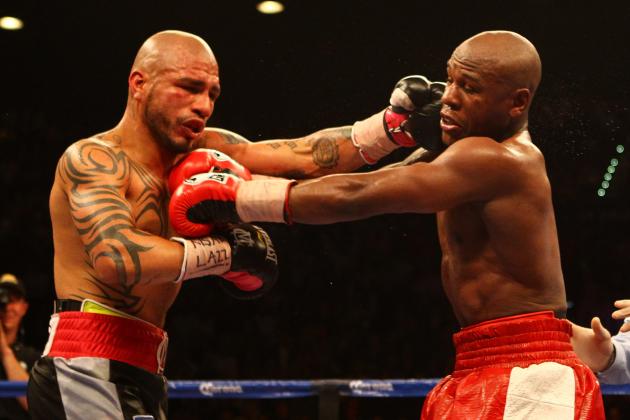 Al Bello/Getty Images

Floyd "Money" Mayweather is the most controversial figure in his sport.
Loved by his fans and detested by his detractors, there is only one thing guaranteed with Floyd: pay-per-view buys.