How Good Is the U.S. Team Right Now?
Use your ← → (arrow) keys to browse more stories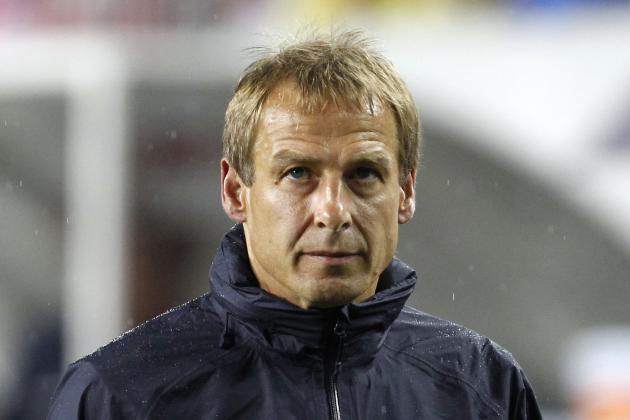 Matt Stamey-US PRESSWIRE

You could sense the relief of the USA players as they filed back in to their Kansas City hotel having advanced into the final hexagonal World Cup qualifying round, but how good is Jurgen Klinsmann's team?...