EXTRA BAGGS: Giants Supremely Confident Going into Game 7, Etc.
Use your ← → (arrow) keys to browse more stories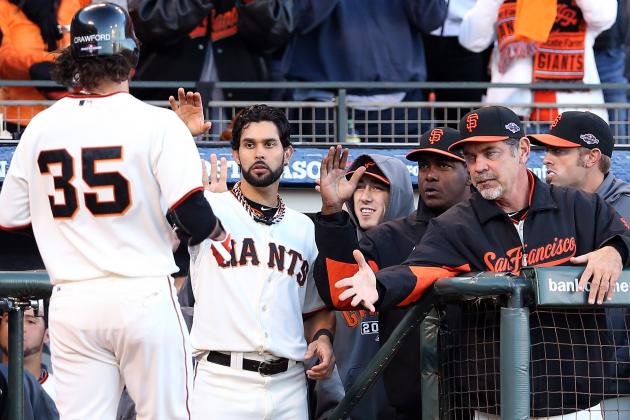 Christian Petersen/Getty Images

SAN FRANCISCO – The Giants are 27 outs from the World Series. They know the St. Louis Cardinals will not yield any of them without a fight.