Can Clemson Hold onto Nkemdiche and Other Georgia Stars?
Use your ← → (arrow) keys to browse more stories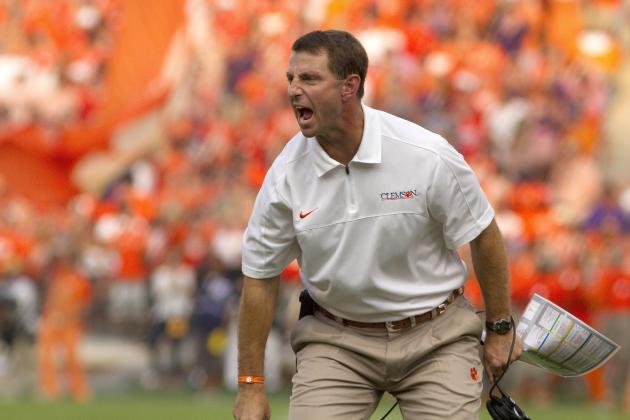 Joshua S. Kelly-US PRESSWIRE

Perhaps no out-of-state school has recruited Georgia better this year than Clemson. The Tigers have seven commitments from the state for 2013, including the nation's undisputed No. 1 overall prospect (Robert Nkemdiche) and a wide receiver (Demarcus Robinson) who is considered by some to be Georgia's best at his position.