Toronto Blue Jays: Top Candidates to Be New Jays Manager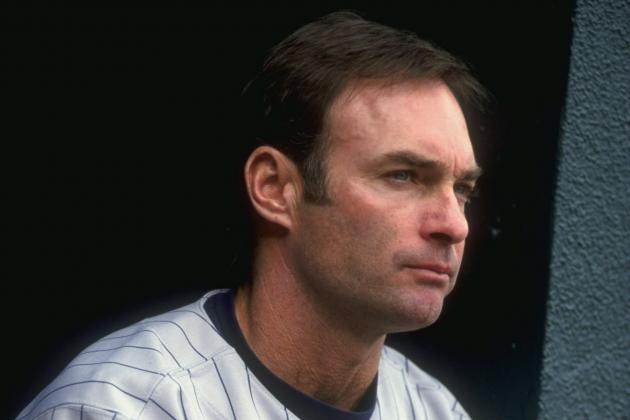 Doug Pensinger/Getty Images

So John Farrell is gone.
The months of speculation have finally been resolved, and for Jays management, players and fans, this is good news. Having the Farrell rumours circulate for another few weeks could have proved tiring and would have likely contributed to some organizational chaos.
As Sportsnet's Shi Davidi described the situation, it was like an affair.
Farrell was with the Jays, but both Farrell and the Red Sox wanted the Jays out of the picture. So good on GM Alex Anthopoulos for removing what was clearly an unsettling set of circumstances and acquiring assets in the process.
Sure, Mike Aviles might not have been the compensation most Jays fans were expecting, but getting a serviceable major leaguer for a manager with a losing record is absolute robbery.
That being said, the Jays' search for Farrell's replacement is fully underway.
Here's a look at the top candidates on Anthopoulos' desk.
Begin Slideshow

»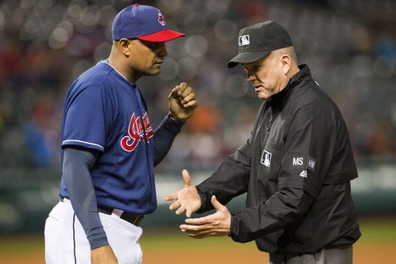 Jason Miller/Getty Images

The Indians bench coach is an interesting fit in Toronto.
He interviewed with the Jays and made the final round of considerations, eventually losing out on the job to Farrell. However, over the last two years, Alomar has earned a strong widespread reputation as an effective manager. He seems to be on every team's list of potential managerial candidates.
A report from MLB.com states that Alomar has agreed to stay with the Indians and new manager Terry Francona for 2013, but this does not mean that he will definitely be the Cleveland bench coach next season.
It simply means that Alomar has been asked to return based on how Francona wants to structure his coaching staff. It essentially means he hasn't been fired by the Indians and Alomar could still interview for other managerial openings.
The former All-Star catcher would bring with him familiarity and the potential to include his brother and Jays legend Roberto Alomar into the coaching staff. What he lacks in experience, he makes up for in reputation. Of all the candidates, Alomar would certainly be near or at the top of the list.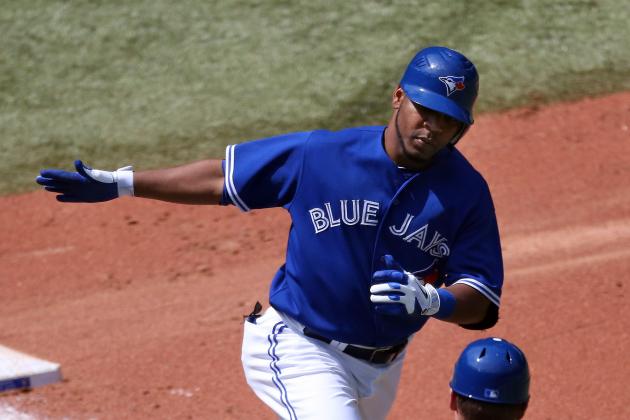 Tom Szczerbowski/Getty Images

Butterfield, the Jays third-base coach, will undoubtedly be heavily considered for the job.
He's been around the game since he was born, but has extensive managerial experience despite never holding a Major League head coaching job. He's been involved in player development and management for over 25 years.
Butterfield, like Alomar, was a finalist for the Jays job in 2010 and his relationship with both the Jays front office and players will be the difference-maker should he be promoted. There has been talk that Butterfield may follow Farrell to Boston, but the chance at a head coaching gig would likely be enough to keep him in Toronto.
His biggest asset is his phenomenal rapport with his players.
Butterfield's chances depend on whether Anthopoulos and President Paul Beeston want to take the team culture in a completely different direction or go with a familiar face for their players.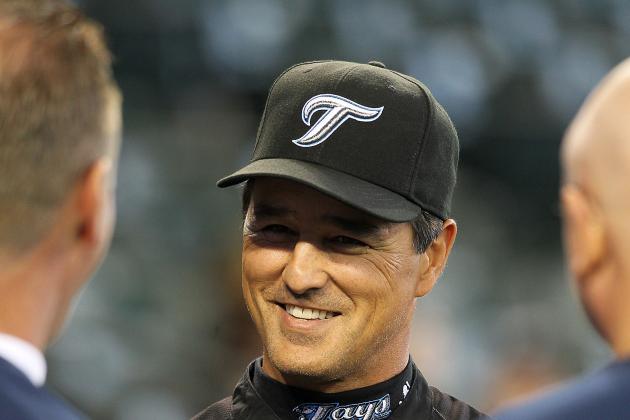 Otto Greule Jr/Getty Images

The Jays bench coach is under the same circumstances as Butterfield.
He's been a part of the coaching staff since Farrell took over, and there are questions about whether he will want to remain in Toronto after Farrell's move.
Different than Butterfield, Wakamatsu has head managerial experience, coaching the Mariners for a year-and-a-half. The Mariners were absolutely horrible during his tenure there, but he's still well regarded around all baseball circles.
He has a much different personality and style than Butterfield. According to baseball people, Wakamatsu is much more calculated and focused and would likely lead a structured clubhouse, something the young Jays may benefit from.
"Wak" will most certainly be considered for the job, and he'd be a safe, low-risk choice. One would assume he's the leading internal candidate considering he took over for Farrell when the former Jays manager was sick last year.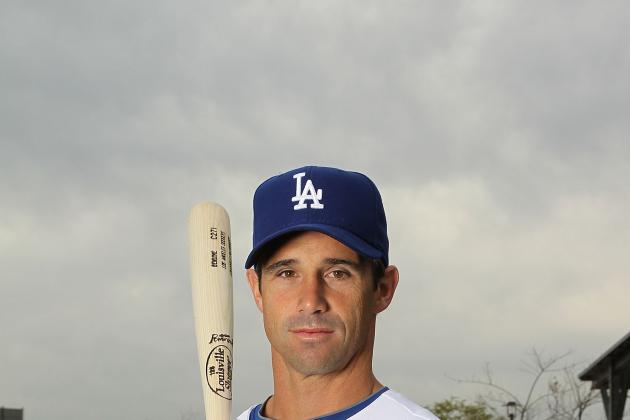 Jed Jacobsohn/Getty Images

Ausmus is an intriguing choice for the Jays next manager, and whether he's hired may come down to fundamental decisions made by the Toronto front office.
Do they want an experienced manager? Do they want to avoid the learning curve of having a rookie manager come in and find his style? Or do they want a smart baseball mind, who, despite not having managerial experience, is too smart of a talent to pass up?
Brad Ausmus would fall into the latter category.
He interviewed with the Red Sox and Astros, and it seems like only a matter of time before he's hired somewhere in the Major Leagues. Currently, he's working in the Padres front office as a Special Assistant to Baseball Operations.
Again, an Ausmus hiring would be a clear sign that the Jays are prepared to roll the dice with another rookie manager.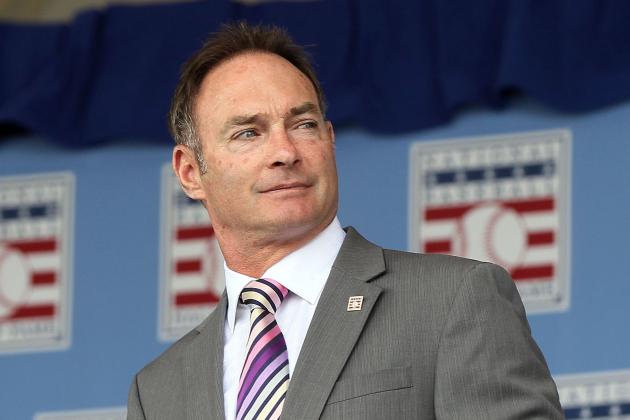 Jim McIsaac/Getty Images

Molitor is the most exciting potential candidate circulating the rumour mill around Toronto.
His history with the Jays and the city is legendary. Jays fans warmed up to his personality immediately, and he always played the game the right way. He played like a manager.
But is Toronto the right fit for Molitor?
He's actually not directly involved in baseball at the moment. He holds ties to the Twins organization, but doesn't hold a title or official job so moving immediately into a head coaching role could be overwhelming.
That's not to say that Molitor wouldn't be a solid choice. He'd certainly excite the fanbase, and a fresh new face with the playing career Molitor holds would give him instant credibility with the Jays players.
Either way, considering the rumours of a lack of leadership in the Jays clubhouse, the new manager will have to be confident and proactive in bringing together a young, talented group. Would Molitor be able to do that?
We'll have to wait and see.