Where's the Cardinals' Offense?
Use your ← → (arrow) keys to browse more stories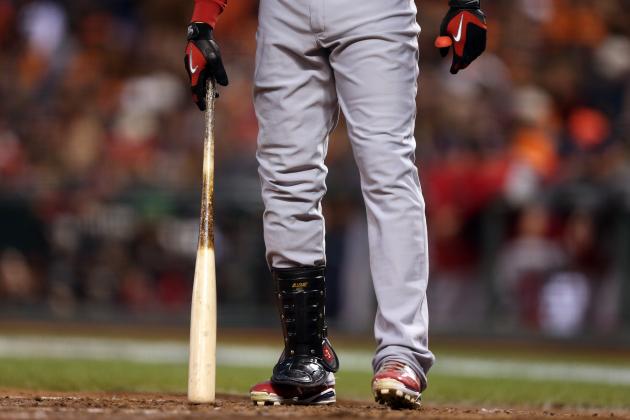 Ezra Shaw/Getty Images

SAN FRANCISCO -- These St. Louis Cardinals have been here before. Not to Game 7 -- though they've famously been there, too -- but a maddening place where even the second-best offense in the National League can resemble a team from the dead ball era...