Upton's Days in Arizona Numbered?
Use your ← → (arrow) keys to browse more stories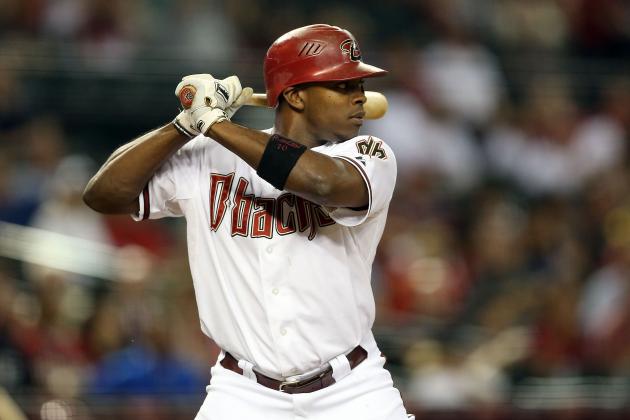 Christian Petersen/Getty Images

Well, that was an interesting three-team trade Saturday. And for the Arizona Diamondbacks and Oakland Athletics, I'm guessing it was just a prelude to other deals. I'll believe Justin Upton will be a Diamondback in 2013 when I see him in an Arizona uniform on Opening Day.