Sunday Notes: Revis Backed into Corner?
Use your ← → (arrow) keys to browse more stories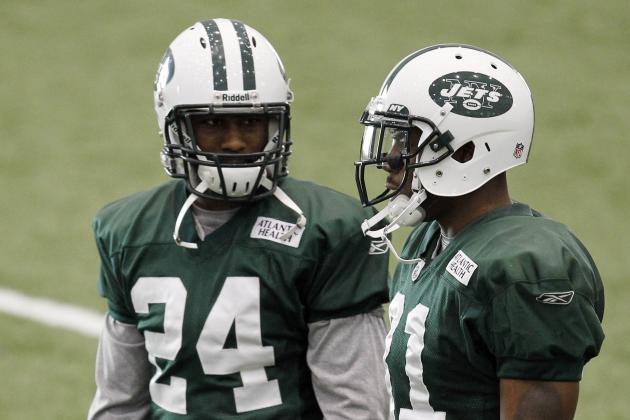 The Star-Ledger-US PRESSWIRE

Thoughts and observations on the Jets and the NFL: 1. Cromartie vs. Revis: Darrelle Revis' leverage in future contract negotiations with the Jets could be hurt by fellow cornerback Antonio Cromartie. If Cromartie continues to play at an elite level, it could very well impact how much the Jets are willing to pay for Revis, who will be an unrestricted free agent in 2014.