5 Potential Filler Matches at WWE Hell in a Cell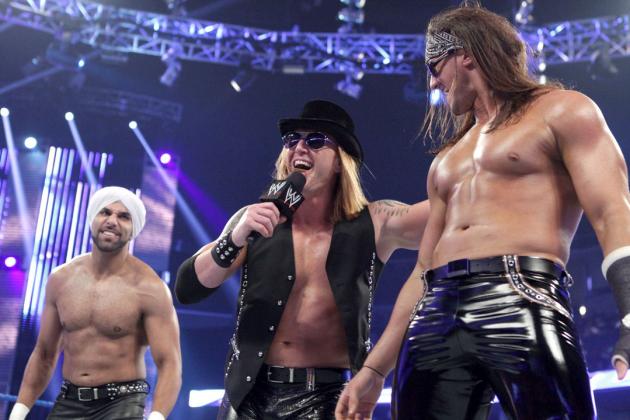 All Photos From WWE.com
Recent WWE pay-per-views have been besieged with filler matches that were unannounced before the event. Most of these have been squash matches to help build some of the WWE's newer talents.
Hell in a Cell looks to be a far more packed show than its forerunners, so there is unlikely to be as many filler matches in this event. Those matches that are added will be used to continue trends already happening in the WWE.
Here is a list of possible filler matches that could turn up on the pay-per-view.
Begin Slideshow

»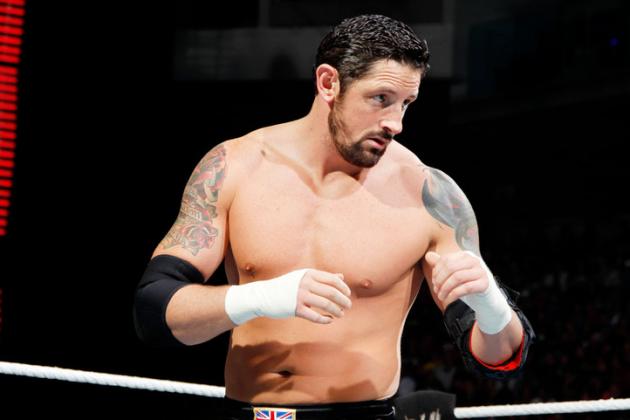 Wade Barrett has been the sacrificial lamb in the World Heavyweight Championship cold war between Sheamus and Big Show.
Considering that Barrett has been tipped to make a run at the title himself, he needs a big performance to show the world that he is still one of the guys. No one better suits this role than the apparently out-of-favor Brodus Clay.
The dancing Funkadactyls are always a crowd pleaser, and Clay is the perfect opponent as he looks like a legitimate threat to Barrett, even if he has suffered several losses over previous weeks.
Barrett will look impressive in victory as he will be taking out a man bigger than himself, and this would also be a good opportunity to build the reputation of his new elbow finisher.
Possibly the perfect filler match for Hell in a Cell.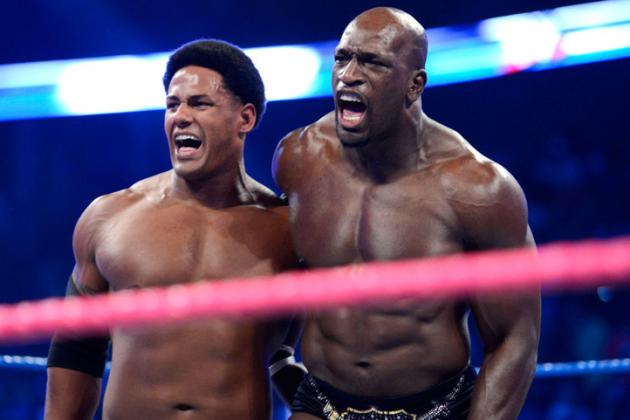 This is a interesting potential matchup to help build the reputation of the Prime Time Players, assuming Team Rhodes Scholars win the finals of the tag team tournament, and go on to face Team Hell No at Hell in a Cell.
Sin Cara and Rey Mysterio were put together to add strength and depth to the tag-team tournament, but the team has not caught the fans' imagination in a way that the WWE would have hoped. The two masked men —especially Sin Cara— seem to lack a certain amount of personality and this has limited their appeal.
So the Hell in a Cell pay-per-view would be the perfect opportunity for the promising team of Titus O'Neill and Darren Young to get a push, before Mysterio and Sin Cara go their separate ways.
Such a high profile win would surely launch the Prime Time Players into the hunt for the tag team titles, and time in the ring with the likes of Kane, Daniel Bryan, and Damian Sandow will only help them grow both as wrestlers and as performers.
This would be a move that could help build a future star.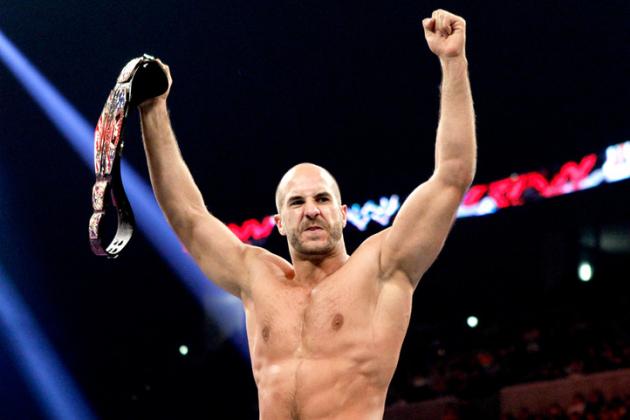 At first glance it may appear odd to put the United States Champion Antonio Cesaro up against one of the WWE's workhorse legends, but a short squash match against one of these patriotic men would be the perfect extension of Cesaro's anti-American stance.
The angle has been built up slowly since the abrupt end to his relationship with Aksana, and Cesaro became far more open about his feelings on the October 19 episode of Smackdown's Backstage Fallout where he declared that "no American is a match for me."
Using Duggan or Slaughter would establish this position to a broader audience and set Cesaro up against an American face in the near future.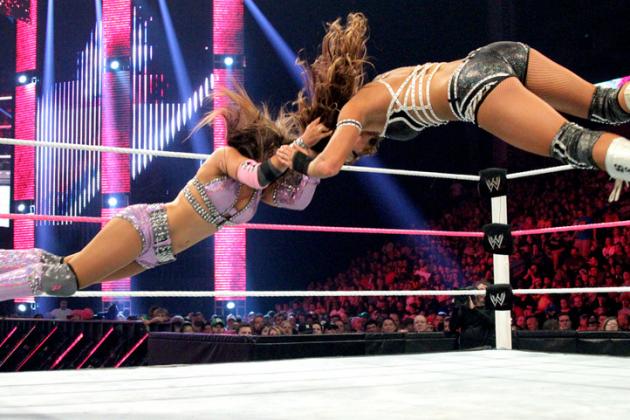 Whenever there is a chance that a filler match will be needed at a pay-per-view, one option is always going to be a random Divas title match between the champion and the former champion.
If the WWE are feeling like mixing it up a bit, then it might be a tag team.
Considering the talent available, the match is likely to be a little scrappy with all involved trying their best. Even so, the finish will be within three minutes. This may well be perfect for this pay-per-view that has a few short gaps to fill in, but it is unlikely to produce ground-breaking television.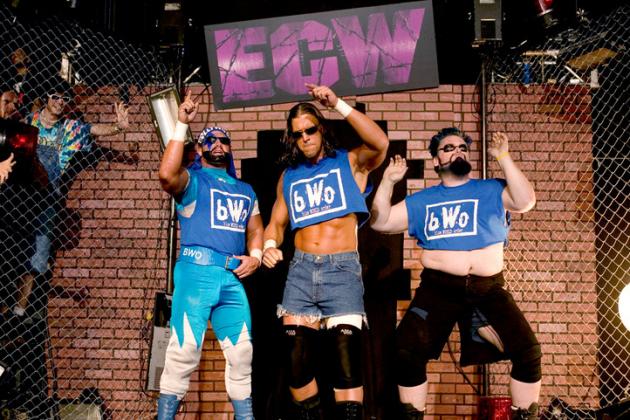 The 3-Man-Band is one of the more left-field ideas that has come out of WWE's creative control-room in recent months, but the the three undercard performers—Heath Slater, Jinder Mahal and Drew McIntyre—appear to be giving the idea their best shot.
Teaming them against someone is awkward though, as there are few groups that would naturally oppose them.
It is possible to come up with some ideas from the current roster such as Santino Marella, Zack Ryder and R-Truth or Tyson Kidd, Justin Gabriel and Ted DiBiase, but the best way to see them excel would be against legendary misfits The Blue World Order.
Not only are they a natural three, and another comedy act, but it is also a nice recall to Slater's battles with legends during the run up to Raw 1000. It would also add a nice extra pop to the night, and this would help 3MB get over.
Of course, this one is highly unlikely, but it does follow the idea that the filler matches need to be a natural extension of what has been happening, week by week, on WWE television.