Which Countries Produce the Best Playmakers?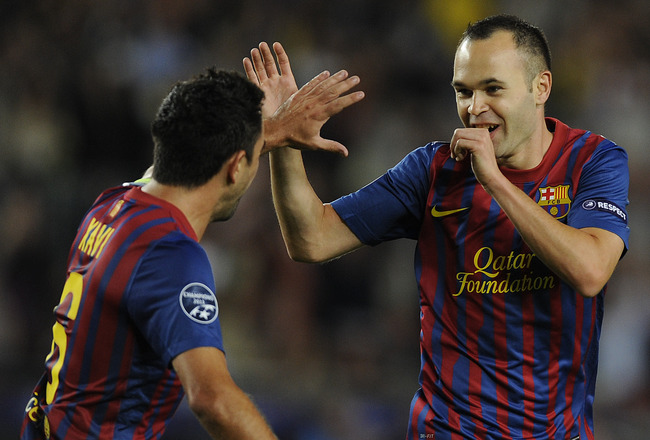 David Ramos/Getty Images
The playmaker role is becoming a key component of modern football.
Countries strive to produce creative talent. Strikers may net most of the goals, but impressive numbers aren't possible without a brilliant mind sitting behind.
Styles change across the world. Some countries produce physical specimens that charge into the box with power. Others produce sleight-footed individuals who tiptoe across the pitch with tremendous speed and poise.
Which countries produce the best playmakers? Read on to find out.
Keep Reading

Spain (National Football): Like this team?