5 Fighters Who Should Retire and Become Coaches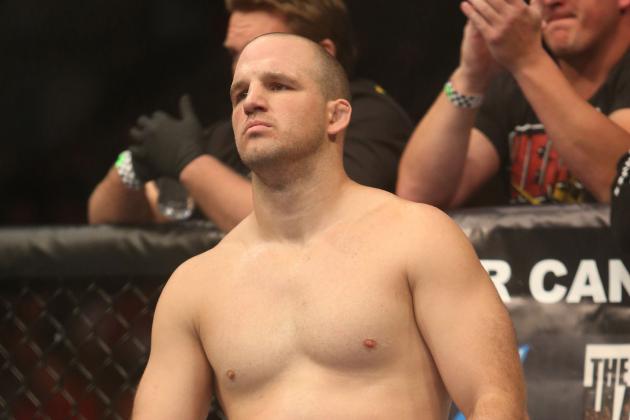 Tom Szczerbowski-US PRESSWIRE

It takes more than experience, a legacy or even a title belt to be a good MMA coach. You've got to be smart. You've got to have exceptional expertise to pass along (not just ability). And you've got to have a patient and approachable demeanor while simultaneously being able to instill discipline and command respect.
Here are five current fighters who would appear to have promising coaching careers as soon as their fight careers end. And in all cases, the latter could (and maybe even should) end sooner than later.
Begin Slideshow

»
Gary M. Prior/Getty Images

Gabriel Gonzaga is a world jiu-jitsu champion with a rock-solid 13-6 professional MMA record. At age 33, he may very well have some good fights still left in him. But he's also probably never going to be an elite heavyweight in the UFC.
He already teaches jiu-jitsu in his home gym, Team Link. Why not retire to a cushy life of full-time instructing?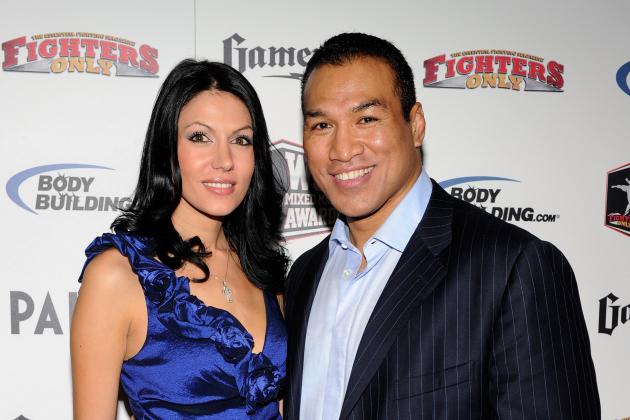 Ethan Miller/Getty Images

Champion kickboxer, pro MMA fighter, gym owner and, oh yeah, World Series of Fighting president Ray Sefo has a lot on his plate. It was interesting, then, to hear him state this week on The MMA Hour broadcast that he was looking for seven more professional fights (that would make it an even 100 over his MMA, boxing and kickboxing careers).
The 41-year-old probably has enough going on without worrying about a return to cage fighting.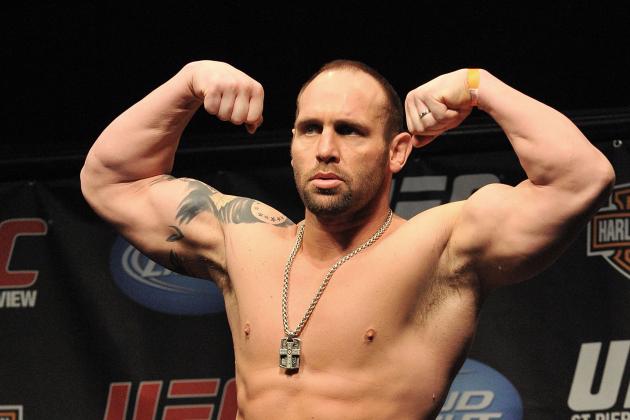 Jon Kopaloff/Getty Images

Thus far, Shane Carwin has been a pleasant surprise as a coach on The Ultimate Fighter. Too bad he doesn't exactly have a ratings-bonanza kind of personality.
Injuries and plain old time have taken a toll on Carwin, who turns 38 in January. The former college wrestler could probably rope in quite a few students out in his MMA-happy home state of Colorado.
Tom Szczerbowski-US PRESSWIRE

Matt Hamill has no reason to continue fighting in the UFC. In his return to action at UFC 152, he defeated tomato can Roger Hollett but looked awful in the effort. There's nothing keeping him employed as a fighter right now except his wonderful and highly inspirational personal back story.
How much more good do you think Hamill could do if he walked away from fighting and began teaching, either in the hearing community, the non-hearing community or both? I'm sure he'd have plenty of strong life lessons (not to mention wrestling pointers) for anyone who signed up for his class.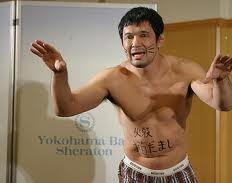 Photo credit: Scott Petersen/MMA Weekly
The legendary Japanese fighter is well-loved for his greatness in the ring and his personality away from fighting. He has also taken several savage beatings of late and, at age 43, is still stubbornly plugging along.
He could retire tomorrow, open up a gym and teach there full time, or just make more of those videos, and become an instant one-man cottage industry.