Credit to Cards, but Don't Write off S.F.
Use your ← → (arrow) keys to browse more stories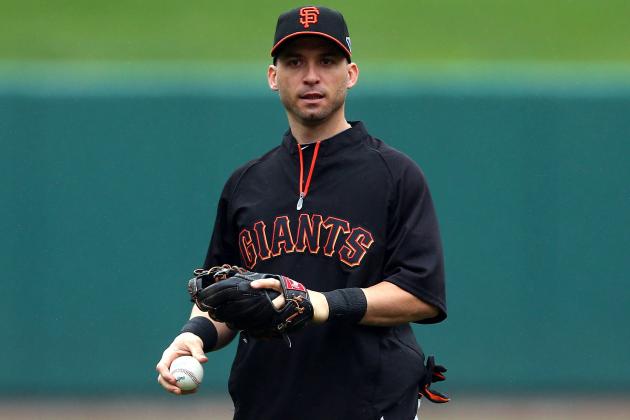 Elsa/Getty Images

St. Louis -- Blame the St. Louis Cardinals. See it clearly and back off with the indictments on a Giants team now depending on Barry Zito to save the season. That alone should tell you something.