Friday's Big Weekend Preview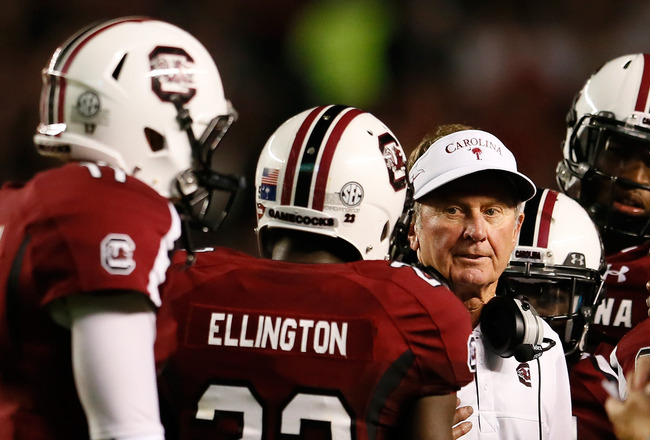 Kevin C. Cox/Getty Images
Another week, another slate of can't miss games. We're in the best part of the year sports-wise, and as such, the schedule is loaded with enough sports to keep you entertained from now until you have to head back to work.
From a big-time SEC game to NASCAR racing to the reliable old NFL, you're set. Here's what you shouldn't be missing this weekend.
NASCAR Sprint Cup: Hollywood Casino 400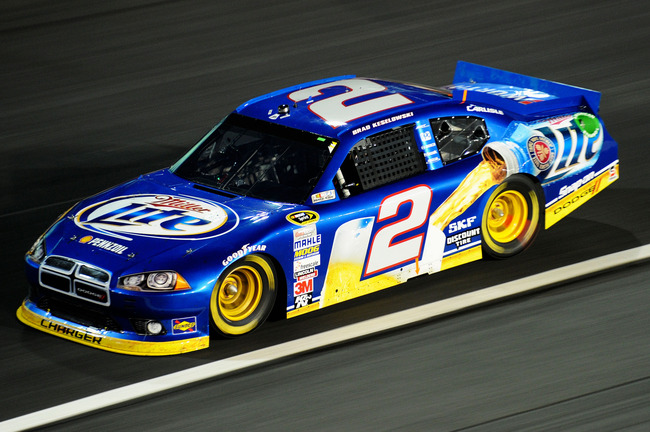 John Harrelson/Getty Images
When: Sunday, 1 p.m. ET
TV: ESPN
Why You Should Watch: If any of the football games Sunday turn into a bore-fest, flip on over and watch NASCAR's playoffs, which heads to Kansas this weekend with Brad Keselowski (pictured) leading the standings.
NLCS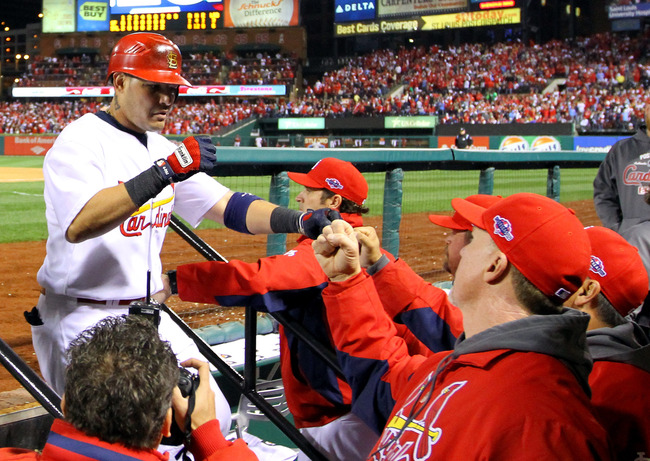 Dilip Vishwanat/Getty Images
When: Friday, 5 p.m. ET; Sunday, 4:30 p.m. ET (if necessary)
TV: FOX
Why You Should Watch: The way things are going (pessimistic Giants fan here), the Cardinals will take care of business Friday and waltz into the World Series. Might as well watch it happen if you've got no evening plans.
College Football Saturday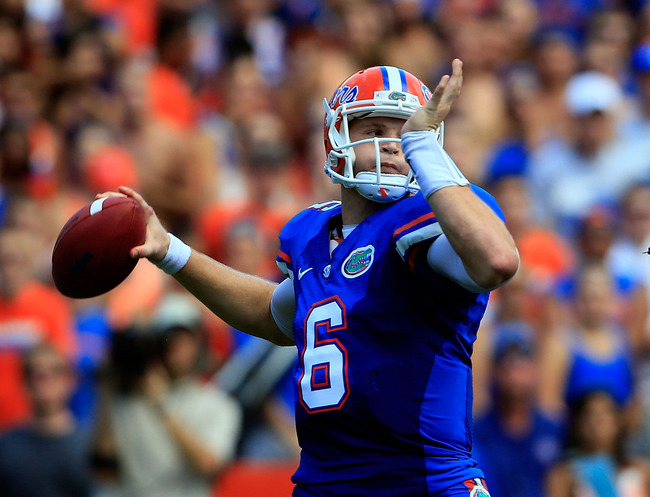 Sam Greenwood/Getty Images
On every channel imaginable from sunrise to way past sunset, this Saturday has plenty of games worth your time. Here's three you shouldn't be missing (all times ET):
No. 6 LSU at No. 18 Texas A&M (Noon, ESPN)
No. 7 South Carolina at No. 2 Florida (3:30 p.m., CBS)
No. 17 Texas Tech at No. 23 TCU (3:30 p.m., ESPN—though you really should be watching South Carolina vs. Florida)
Soccer for Breakfast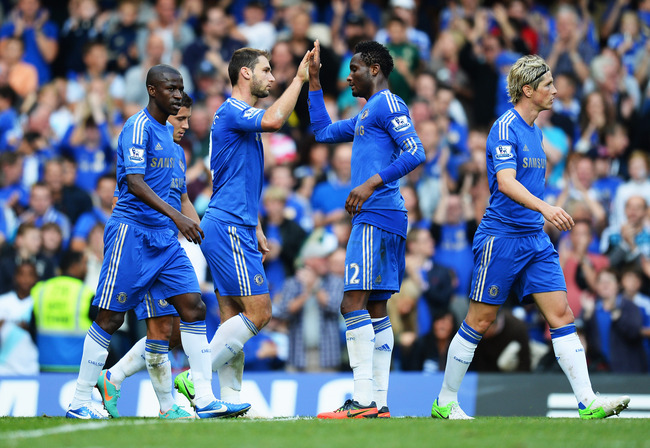 Mike Hewitt/Getty Images
When: Saturday morning and afternoon
TV: Fox Soccer, ESPN 3
Why You Should Watch: If you're up, why not start your day with some EPL action? The game of the week is Chelsea against Tottenham Hotspur on ESPN 3 (7:45 a.m. ET), and you can follow the action on our live blog here.
NFL Sunday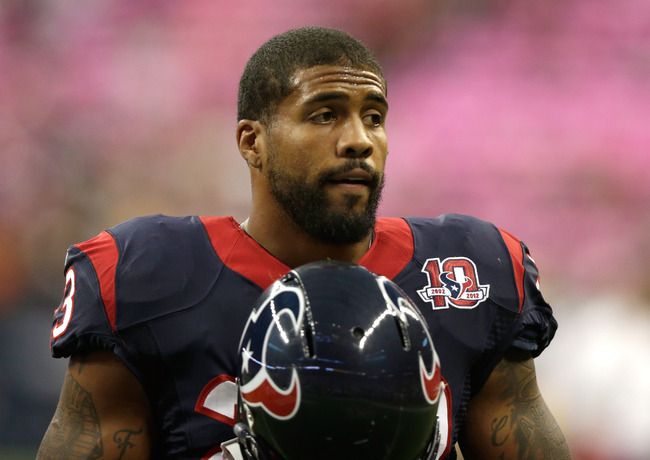 Scott Halleran/Getty Images
When: All day
TV: CBS, FOX, NBC
It's the NFL, no need to explain why you should watch. Enjoy the games, I'll be watching Ravens vs. Texans (CBS, 1 p.m. ET).
Keep Reading