Calling Fact or Fiction on the Biggest Premier League Transfer Rumours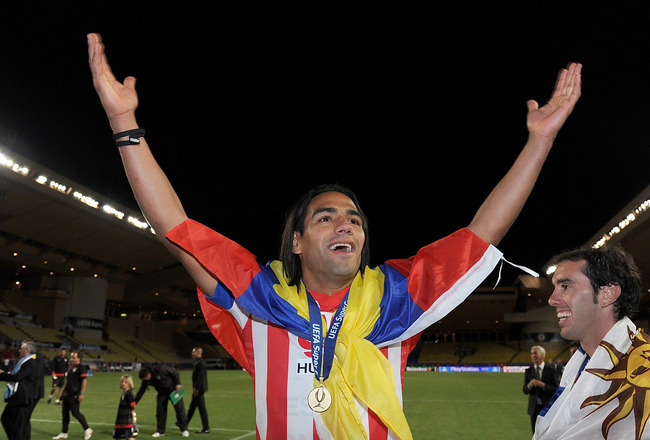 Chris Brunskill/Getty Images
It may be more than two months away, but spectators far and wide are already salivating at the very idea of more transfer action coming to the Premier League in January.
In truth, the winter period tends to rust the joints of the English top flight, making transfers that much less fluid and frequent. However, the New Year phase can tend to throw up a surprise or two, and 2013 promises to be no different.
Already, we can see plenty of plausible transfers taking shape, making it possible to forecast who may end up where. That said, there's just as many rumours around that just don't appear destined to bear fruit.
In the community of English top-flight football, a surprise can spring out of just about anywhere, but one can still attempt to sort the truth from the lies, the fact from the fiction.
Keep Reading